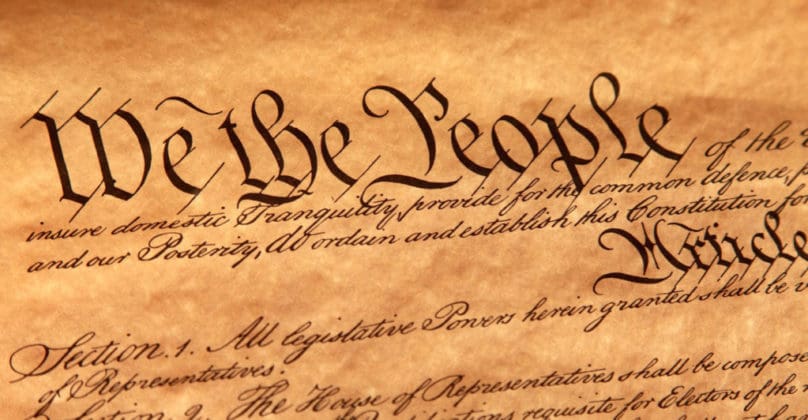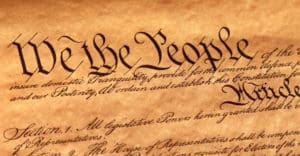 Does the Virgin Islands need to ratify a constitution before defining its political relationship with the United States of America?
According to Supervisor of Elections Caroline F. Fawkes there will be a public Educational Forum on Constitution and Status held from 6-8 p.m., Friday, May 19, at the Sunny Isles Shopping Center Amphitheatre, St. Croix. The public is invited to attend in person.
This educational forum for voters is one of several special events in commemoration of the Elections System 60th Anniversary.
Two teams will sound off on the topic: Is it time for our own constitution or to become an independent country, commonwealth or state? What is best for Virgin Islanders?
The forum can be viewed on YOUTUBE at YOUTUBE/@ELECTIONSYSTEM.
For any question or additional information, contact the Elections System offices at 773-1021 (St. Croix Elections Office) or 774-3107 (St. Thomas Elections Office).