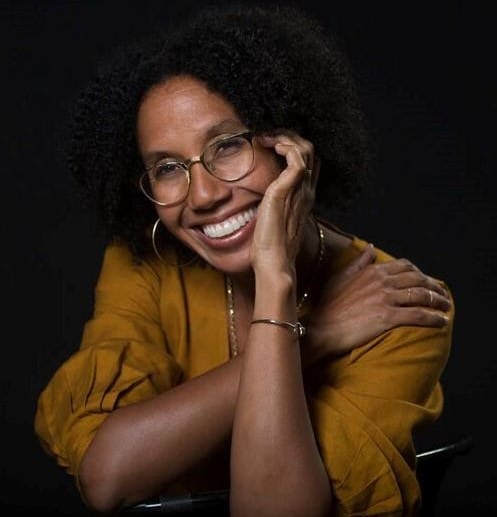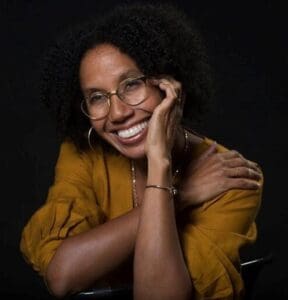 The Community Foundation of the Virgin Islands (CFVI), which serves as the Library of Congress Center for the Book, U.S. Virgin Islands affiliate, has announced the selection of two books for 2023 as being representative of the territory's local literary heritage.
"CFVI is deeply honored for this opportunity to help preserve our islands' unique cultural heritage in our role as the USVI's Center for the Book," said CFVI's President Dee Baecher-Brown. "We are delighted to have such meaningful representation of our beloved Virgin Islands for the second year in a row with these two accomplished authors and their award-winning books."
"King and the Dragonflies," by best-selling and award-winning author Kacen Callender, has been designated as the USVI's youth Great Read for 2023.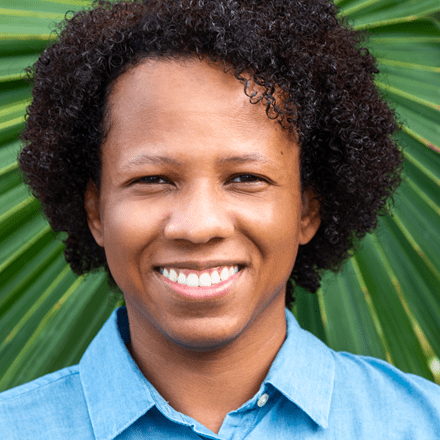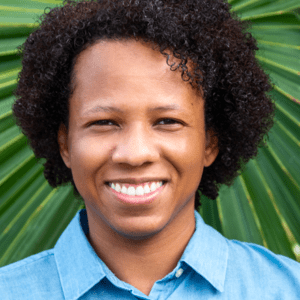 The book tells the story of 12-year-old Kingston James who is sure his brother Khalid has turned into a dragonfly. When Khalid unexpectedly passed away, he shed what was his first skin for another to live down by the bayou in their small Louisiana town. Khalid still visits in dreams, and King must keep these secrets to himself as he watches grief transform his family. "King and the Dragonflies" won the National Book Award, the Coretta Scott King Author Honor and the Lambda Literary Award.
A native Virgin Islander, Callender has written multiple books for children, teens and adults. They enjoy practicing their art and focusing on healing and growth in their free time.
For more information, visit www.kacencallender.com.
"Monster in the Middle," by Tiphanie Yanique, was chosen as the USVI's adult Great Read for 2023.
"The novel and short story collection explore intimacy through a generational, historical and societal lens," said Yanique. "It provides a rare look into colonialism in America, as well as the experience of being Black in America and the Caribbean over the past 50 years."
"Monster in the Middle," published in 2021, is featured on numerous best-of-the-year lists and was a finalist for the Lambda Literary Award and the Townsend Prize.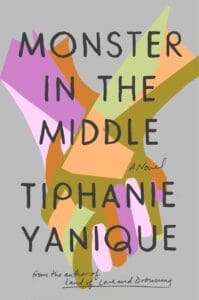 Born and raised on St. Thomas, Yanique, a professor of creative writing and literature at Emory University, now resides in Atlanta. Her writing has won the Boston Review Prize in fiction, a Rona Jaffe Foundation Writers Award, a Pushcart Prize, an Academy of American Poet's Prize and two Fulbright Scholarships.
"I'm particularly gratified to be receiving this honor alongside my former student and mentee, Kacen," said Yanique. "Writers often work alone, but finishing a book is the effort of a community. I love Kacen's books, and they have much to teach us about writing beautifully and seriously, especially when it's for our children."
For more information, visit www.tiphanieyanique.com.
The selection process for USVI's Great Reads began in March with CFVI opening a public nomination form for community members to submit book recommendations. Eligible books were required to
1) have been copyrighted and published in the past seven years;
2) be a single publication and not the body of an author's work;
3) be written by an author whose formative years were shaped by the U.S. Virgin Islands, or who lived in the USVI for at least 10 years, or currently lives in the USVI;
4) be a work of fiction, nonfiction, poetry, or anthology and celebrate the landscape, sociography or cultural life of the USVI but is not limited to this focus; and
5) be readily available for purchase.
CFVI received a total of nine adult book nominations and 13 children/young adult book nominations. All nominations were reviewed and scored by a group of local experts in the literary field who recommended the final selections.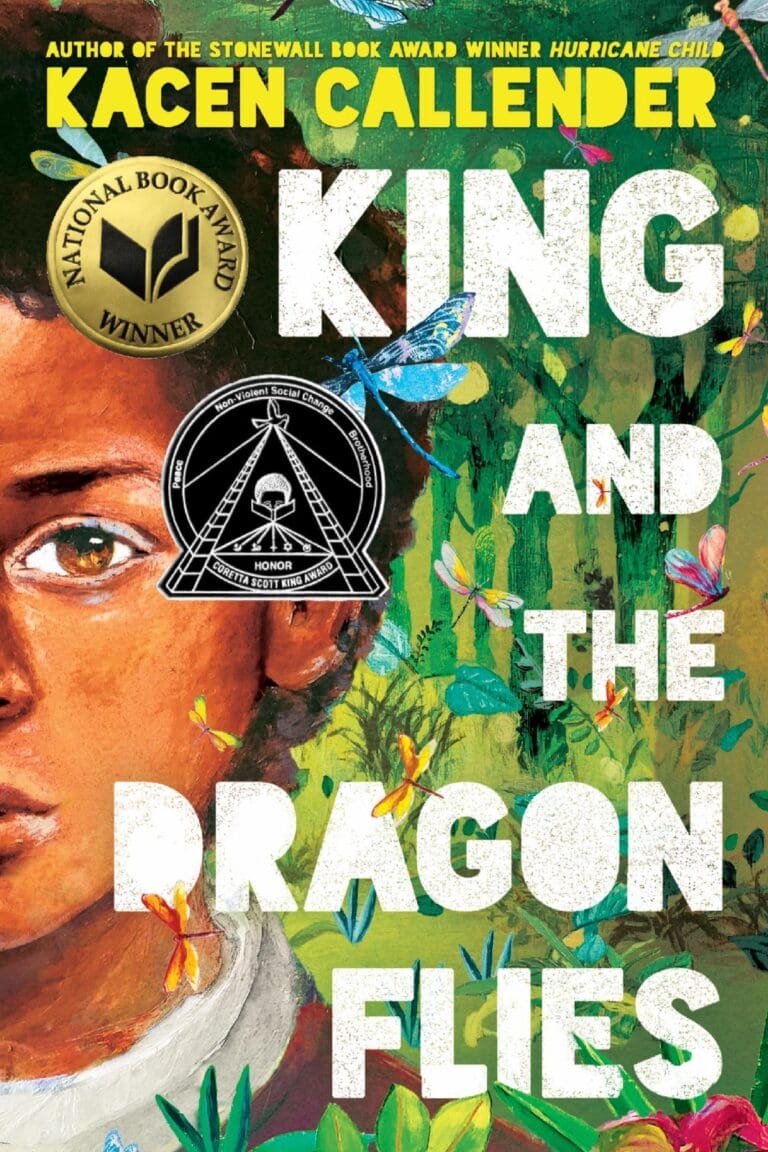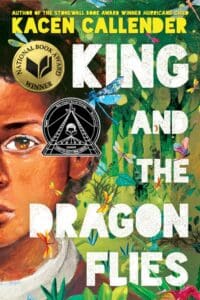 During the 2023 National Book Festival on Saturday, Aug. 12, at the Walter E. Washington Convention Center in Washington D.C., representatives from the 50 states, the District of Columbia, Puerto Rico, the U.S. Virgin Islands, American Samoa, Guam and Northern Marianas will staff tables to promote their book selections and other literary works reflective of their unique locations.
For more information about the 2023 National Book Festival, visit https://www.loc.gov/events/2023-national-book-festival.