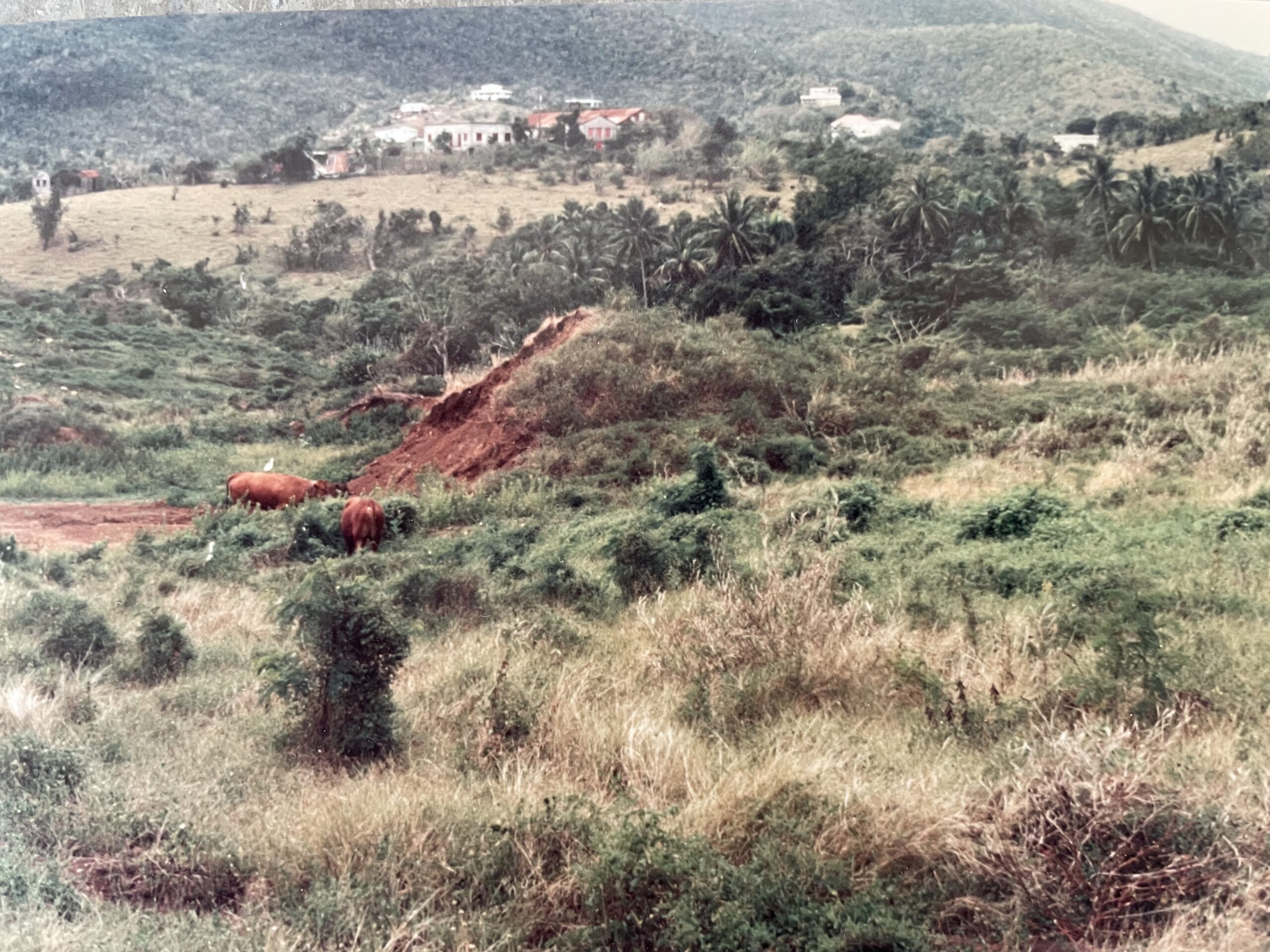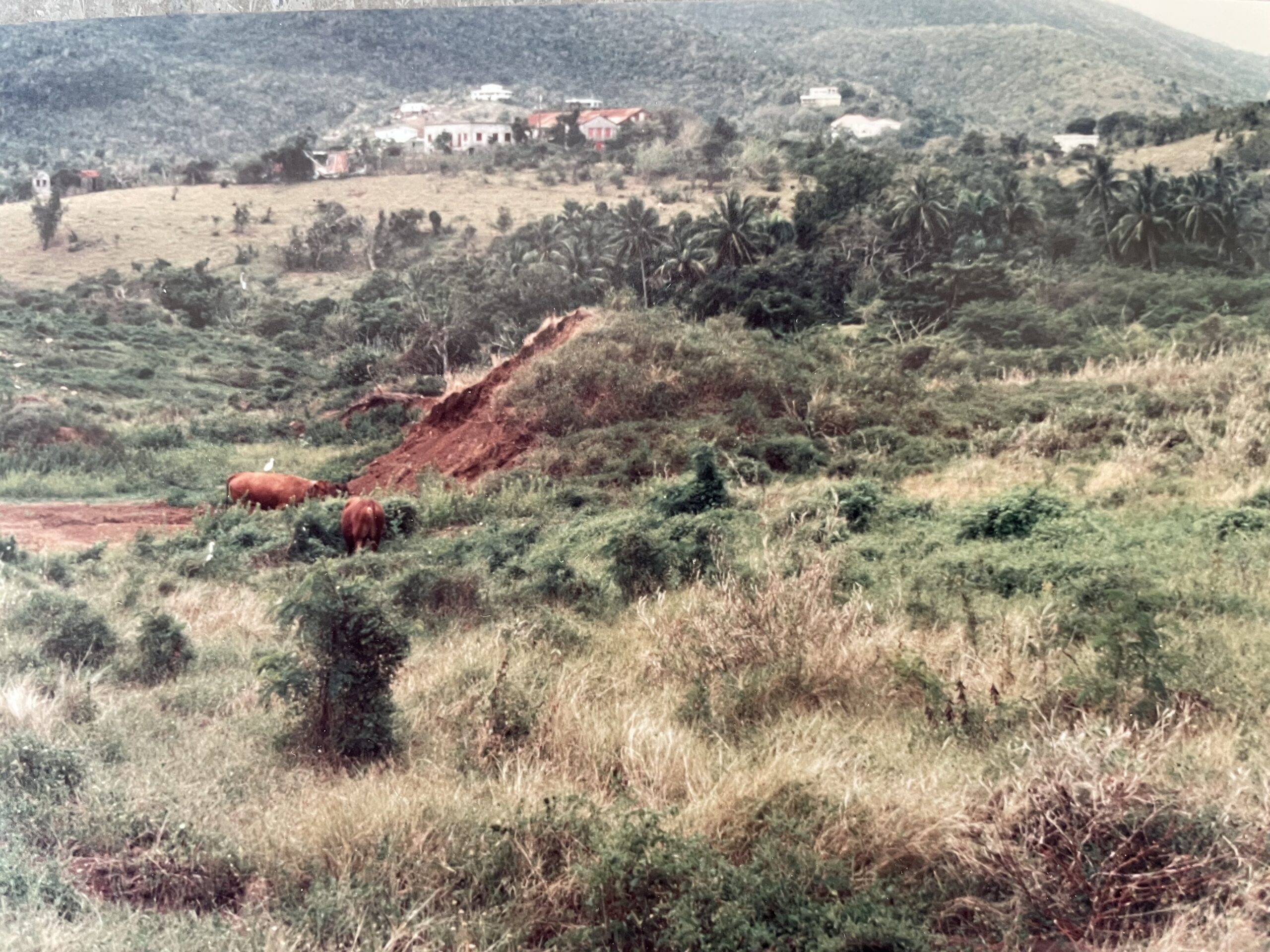 Editor's Note: When bulldozers went to clear the land to construct the Tutu Park Mall on St. Thomas in 1990, they found an archaeological site dating back 16 centuries. Elizabeth "Holly" Righter, then senior state archaeologist for the Virgin Islands, led a team of archaeologists and volunteers who uncovered the ancient village. Part 1 of this series outlines the challenges presented by the discovery. Part 2 (below) explains what researchers and volunteers learned about the ancient people.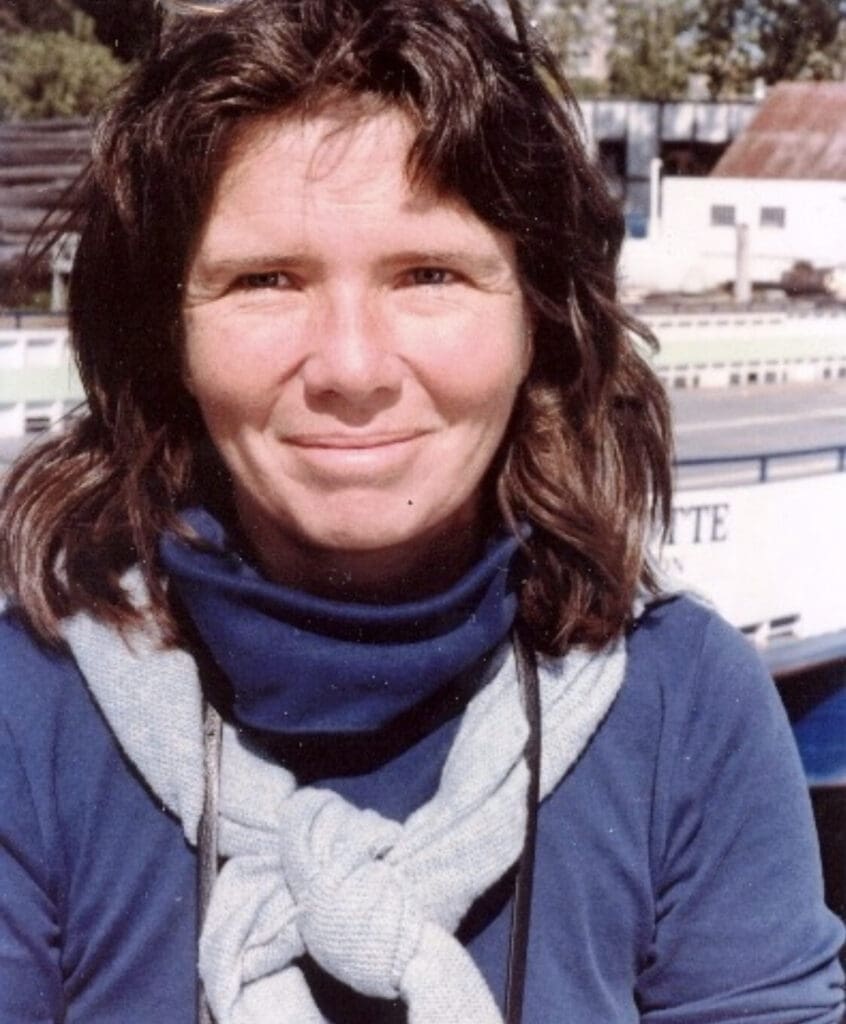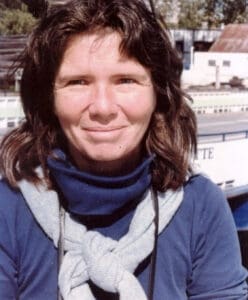 The Tutu Archaeological Village site was settled by about A.D. 65 and abandoned around À.D. 1500, with what appears to be a gap in human occupation between A.D. 950 and A.D. 1150, Righter wrote in her scholarly paper, "Changing Times at the Tutu Archaeological Village Site, St. Thomas, USVI."
The site provided everything the community then would have needed, Righter noted: Fresh water flowing from what is now Turpentine Gut; flat land and fertile soil for cultivating plants; large trees for canoe building; cooling trade winds; and for safety, a defensible position as the site "was virtually hidden from view by land or sea."
Who were the occupants?
Archaeologists are reluctant to ascribe familiar labels such as "Taino" or "Arawak" to the early inhabitants of Tutu Archaeological Village. Rather, they prefer to describe them by the types of artifacts they left behind.
The common term archaeologists use to describe the people who left traces of their culture in Tutu — in as early as the first century A.D. — is "Saladoid."  
"'Saladoid' is from the Saladero site in Venezuela," said archaeologist Emily Lundberg.  "Archaeologists who coined the term were relating sites with similar types of pottery. The people who lived in northern South America traveled up the Antilles to Puerto Rico and the Dominican Republic. We think there was a lot of traveling across the Caribbean. They were very good seafarers, and very adventurous," she said.
"The post-Saladoid archaeological period, from about A.D. 700/800 onwards, is called Ostionoid, which is another name not made for prime time," Lundberg continued. 
"Some sites of the USVI, including Tutu and Cinnamon Bay on St. John, continue into the 'Classic Taino' period that ended with Spanish conquest of the region," Lundberg said. "This Taino material is very similar to that of Puerto Rico, indicating that the Virgin Islands participated in the Taino chiefdoms of Puerto Rico."
The inhabitants of Tutu Prehistoric Village ate a diet of plant food and marine and land-based animals, according to Righter. Remnants of fruit trees, roots and tubers, small-seeded plants, cotton and corn were found at the site. Seafood remains included grouper and snapper, mollusks and echinoderms (such as sea urchins); mammals, birds, reptiles and crustaceans were found in lesser quantities.
"The absence of domestic animals and the rarity of managed species suggests exploitation of wild resources as opposed to domestication of captive animals," Righter wrote. "The authors opine that control of resources apparently was concerned more with cultivating plants than with nurturing animals."
Readers who think of "Raiders of the Lost Ark" when they picture archaeological discoveries will no doubt be disappointed by findings at Tutu Archaeological Village. There are no stone structures or hidden tombs filled with treasure. The people apparently lived light on the land.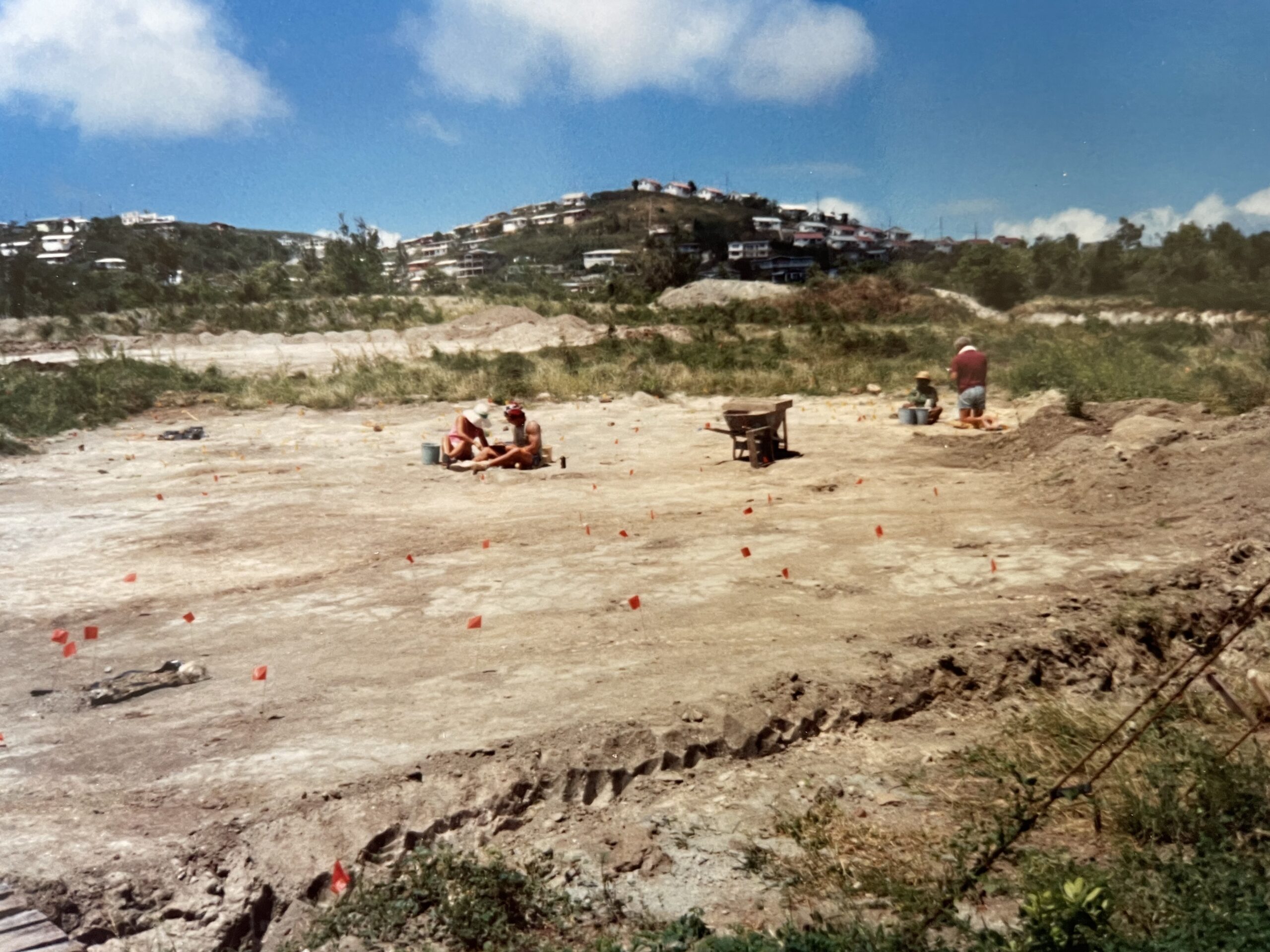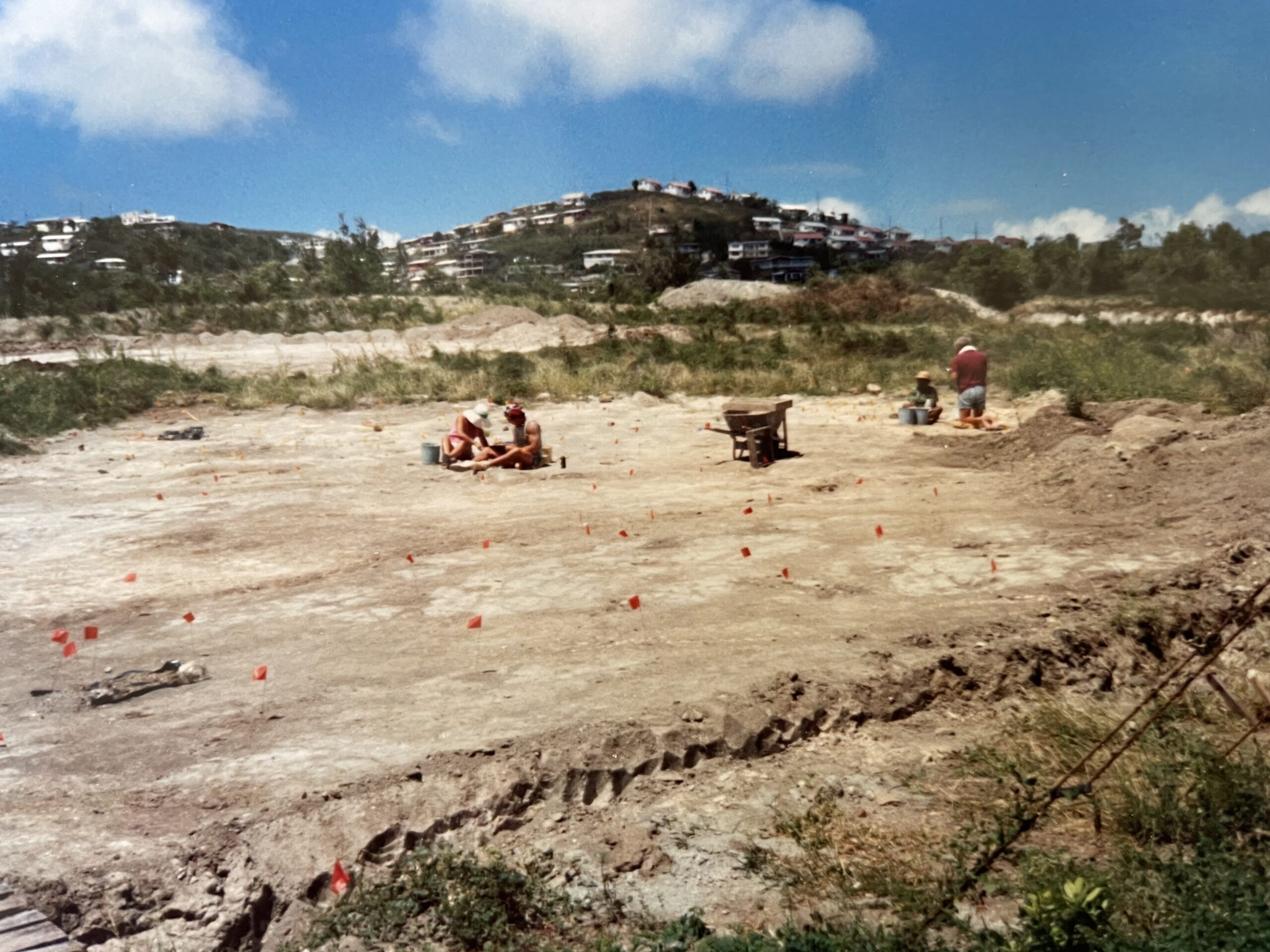 However, archaeologists did map out hundreds of post holes that indicated the structures of their dwellings; many were arranged in a horseshoe pattern around a central open area that also served as a cemetery for a period of time. The remains of 42 people were found, often with ceramic vessels nearby, especially in the early period of inhabitation.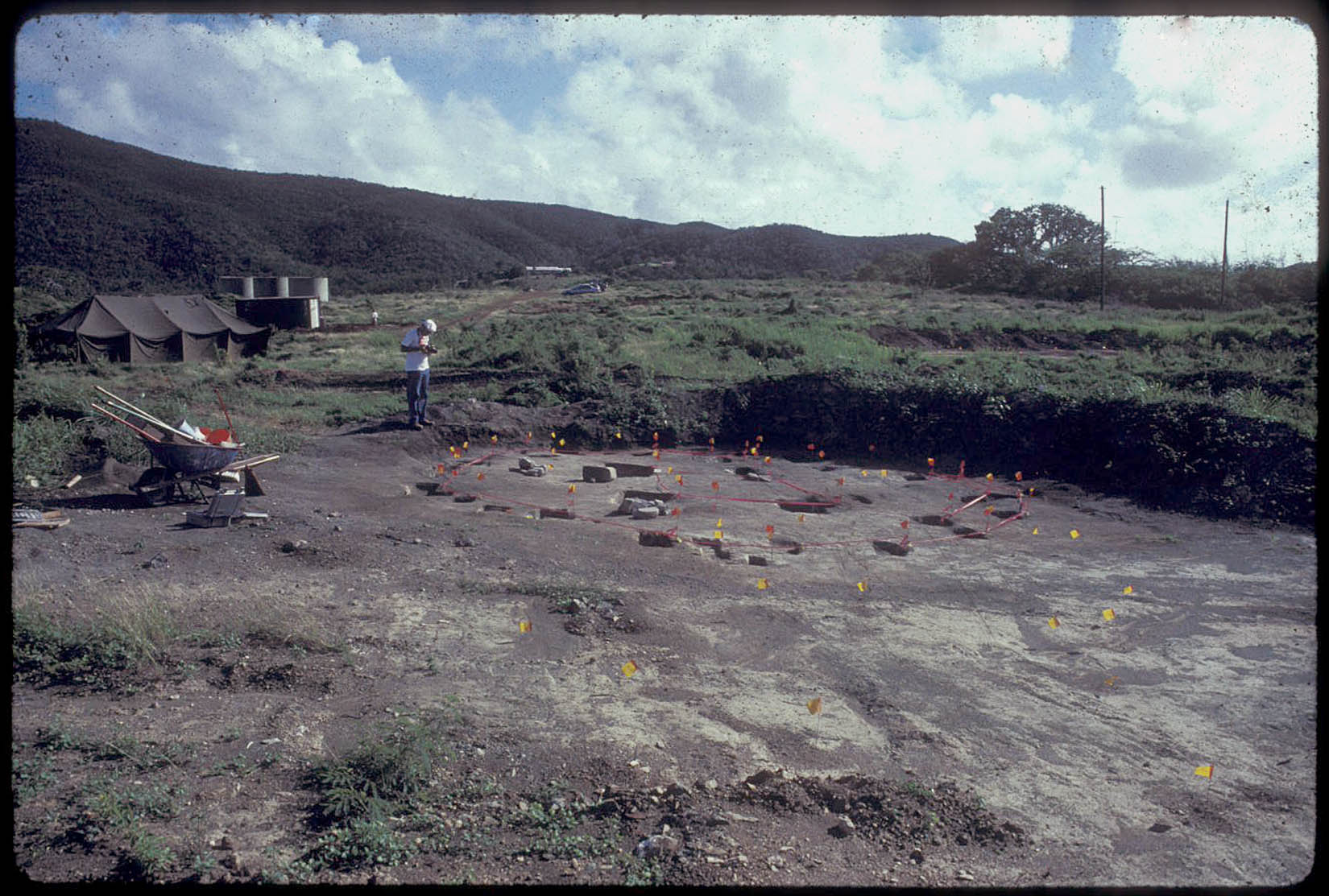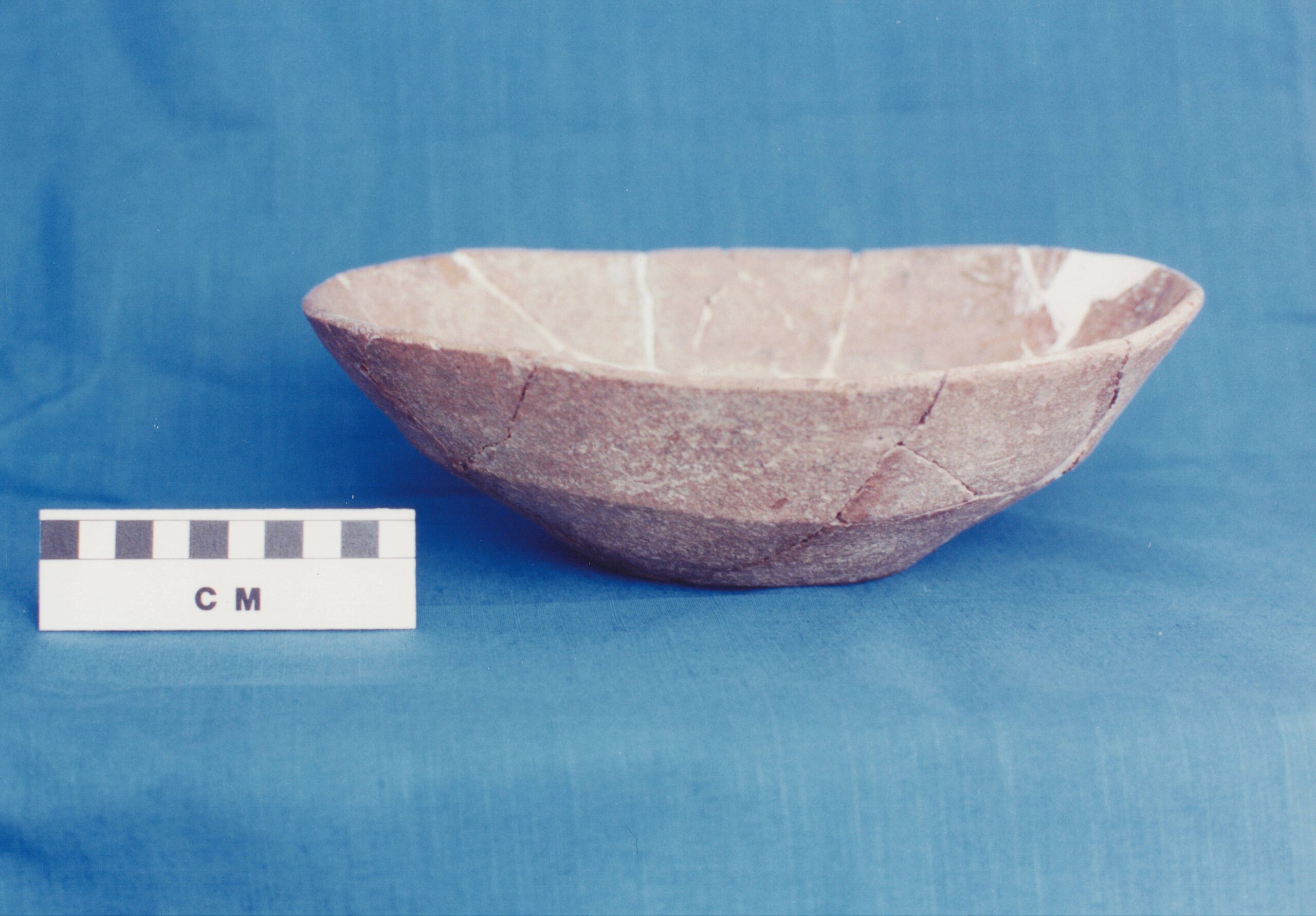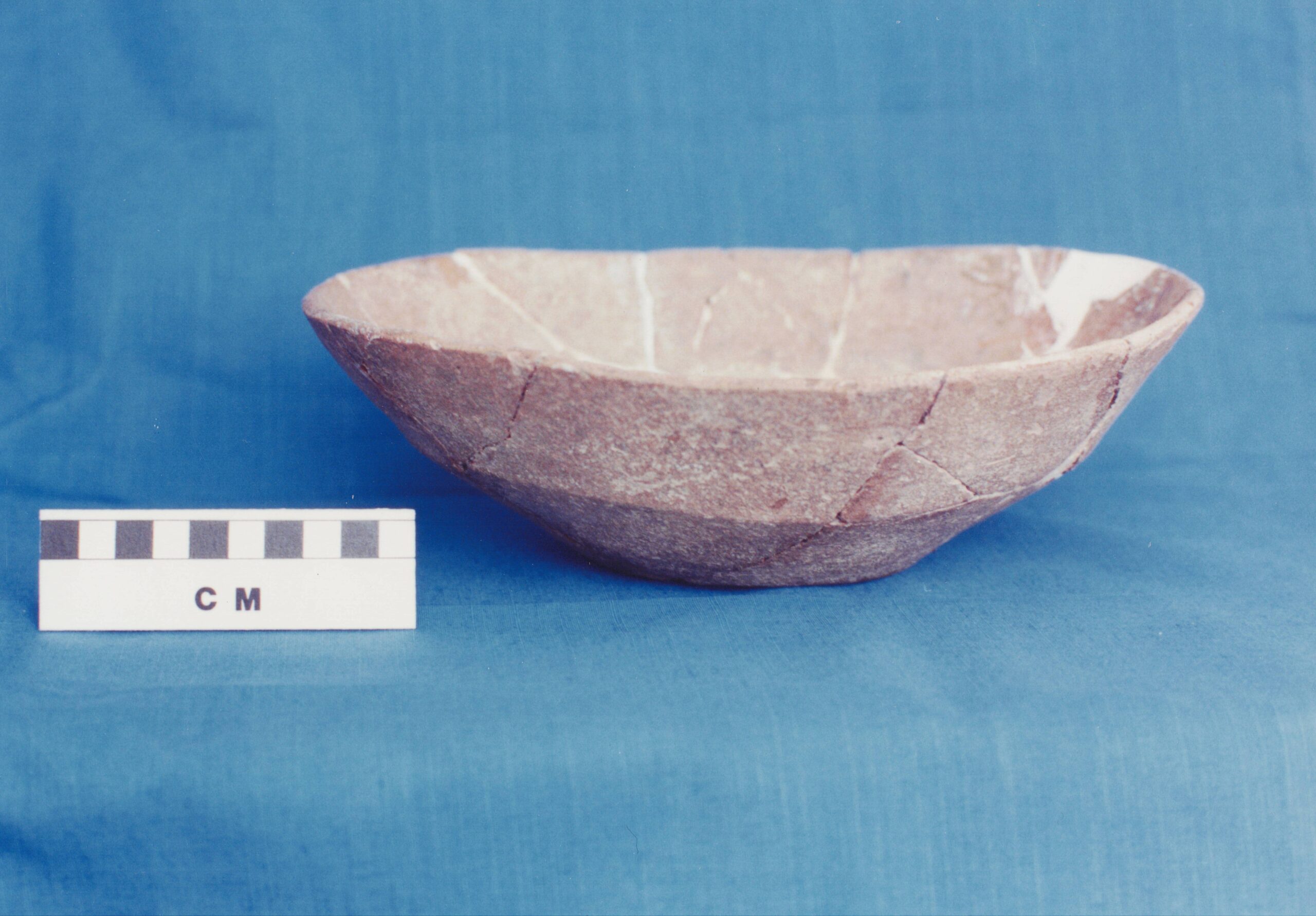 "During the Saladoid occupation at Tutu, religious items such as greenstone idol insets and shell zemis; and valuable personal items, such as stone beads, shell beads, shell pendants, and shell gorgets were recovered from midden deposits associated with houses," Righter wrote.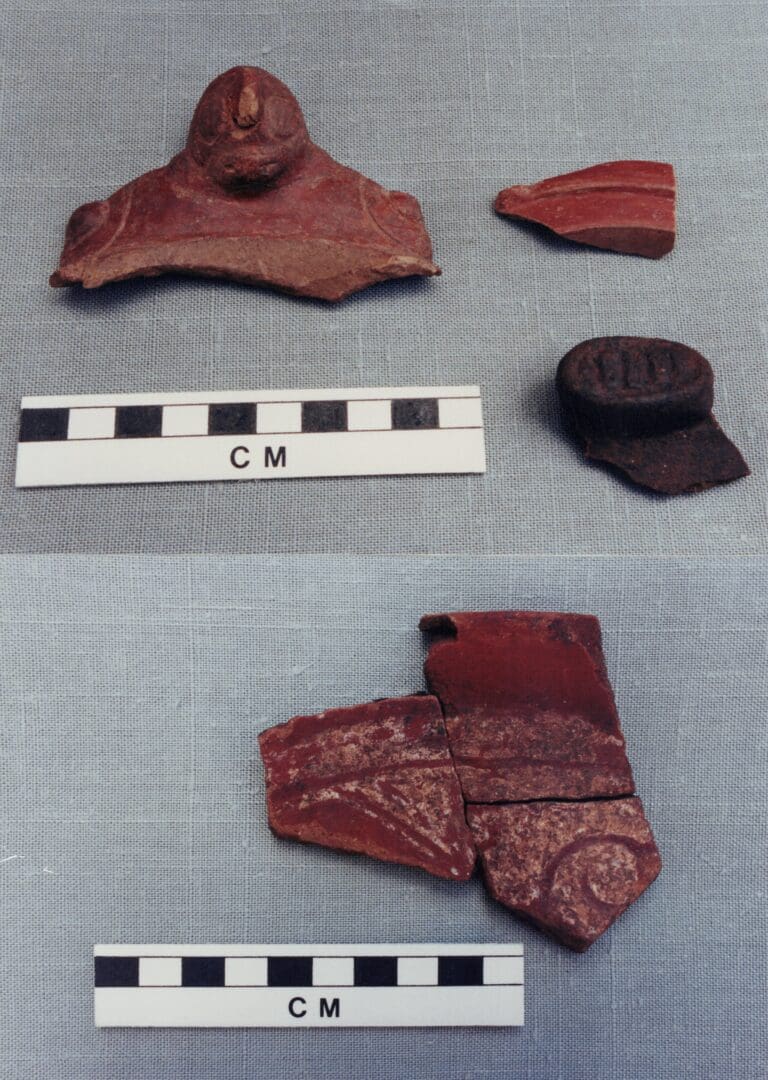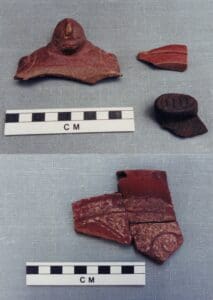 Archaeologists found evidence of ancestor worship, burial rituals, and feasts. In her conclusion, Righter wrote that the Tutu Archaeological Village was a "settled, well populated busy site."
After the excavation was terminated, the bulldozers returned, and construction began again for the Tutu Park Mall. The mall — a contemporary form of a "settled, well populated busy site" — opened in 1993, offering shoppers an array of goods and services never before seen in one place on St. Thomas.
The mall now includes a Kmart as well as a supermarket, a post office, clinic, and more than 30 other tenants in the surrounding area such as Merchants Bank, OfficeMax, McDonald's, Viya, My Brother's Workshop and even offices of the Department of Planning and Natural Resources.
Do shoppers and service-seekers now stop to ponder the past that lies below all the concrete buildings and parking spaces that now comprise the Tutu Park Mall? Unlikely.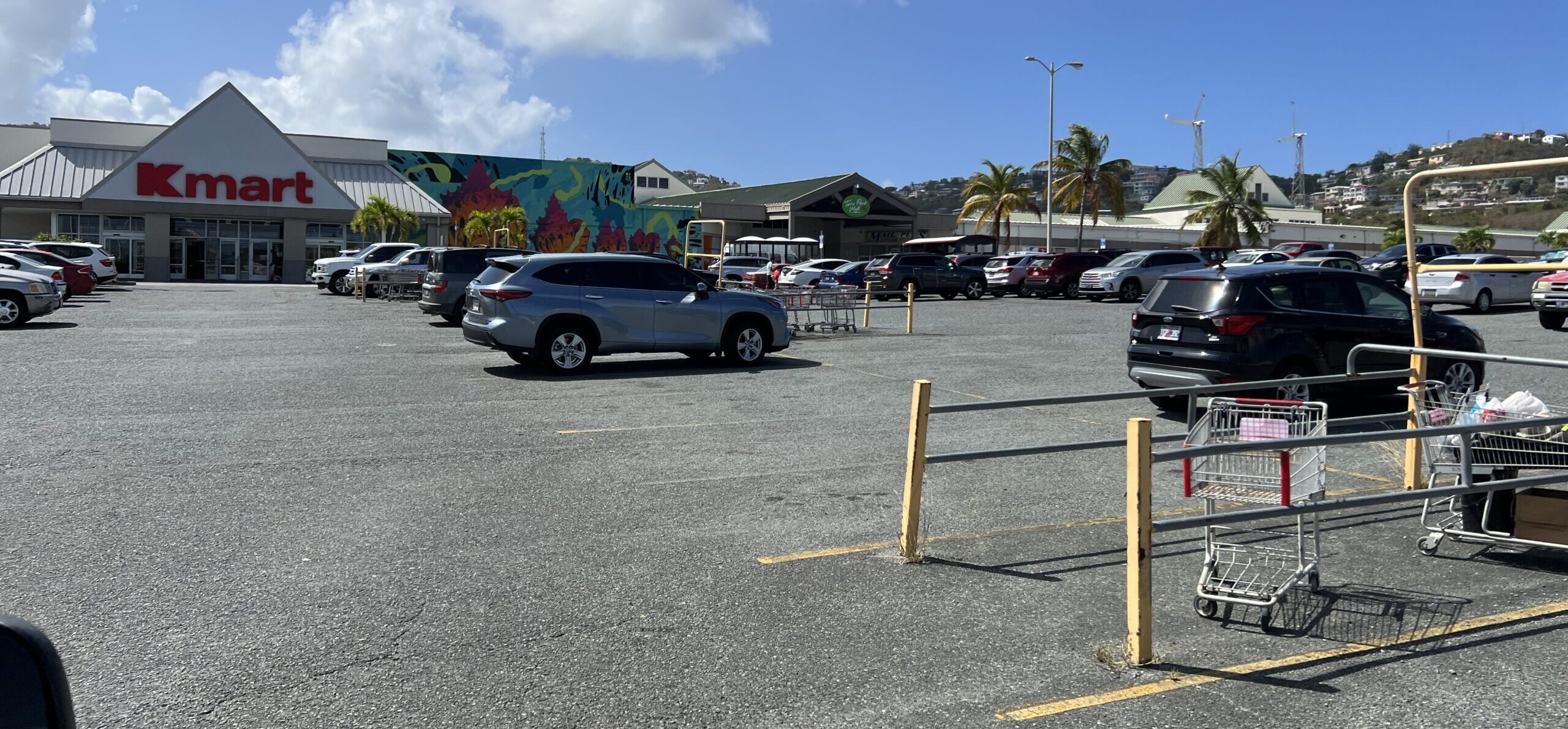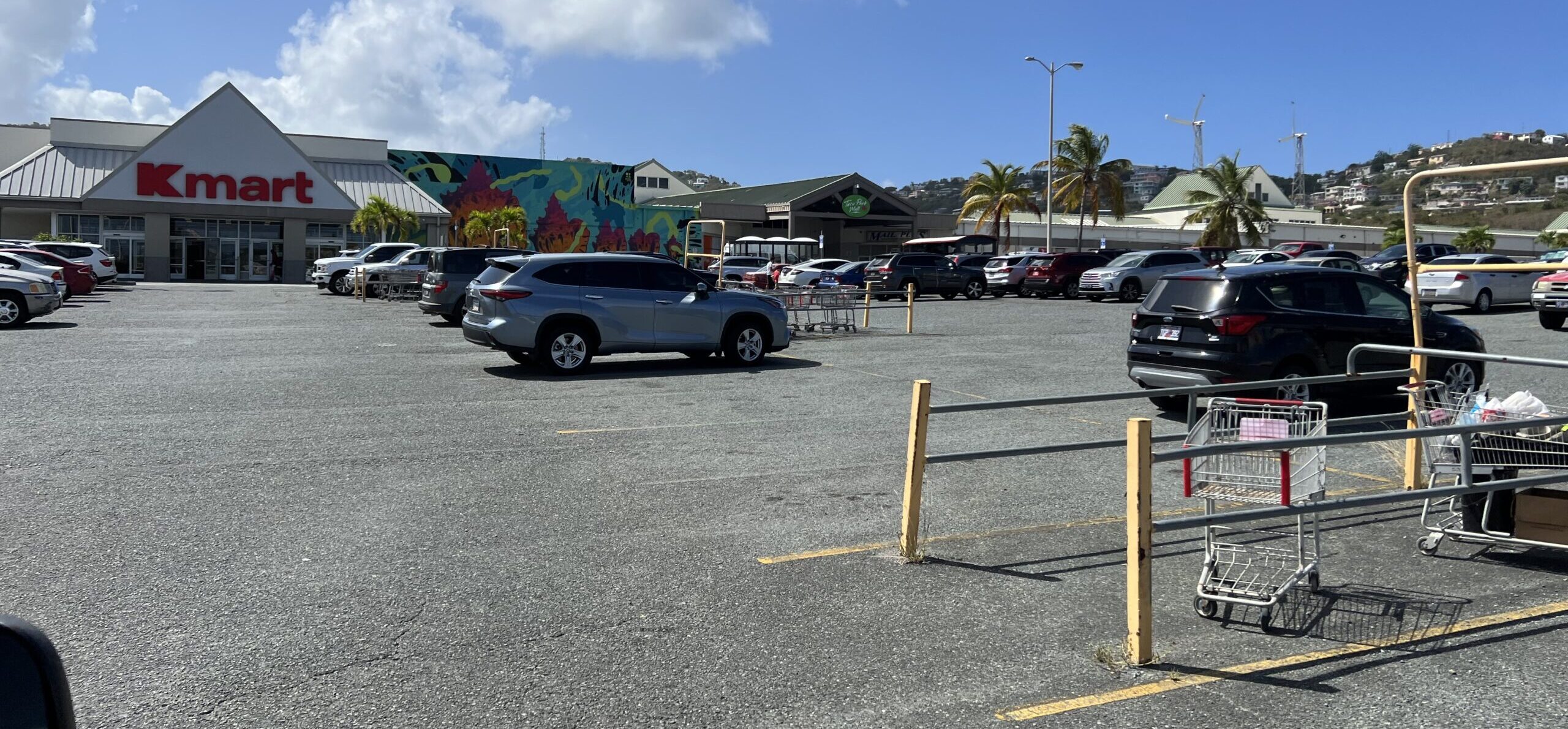 But those who remember the excavation do sometimes wonder what happened to all the artifacts found in between 1990 and 1991.
Stay tuned for Part 3, which outlines problems preservationists and historians have encountered as they've attempted to make the artifacts available to the public.
Editor's Note: Elizabeth Carleton "Holly" Righter died in 2011.