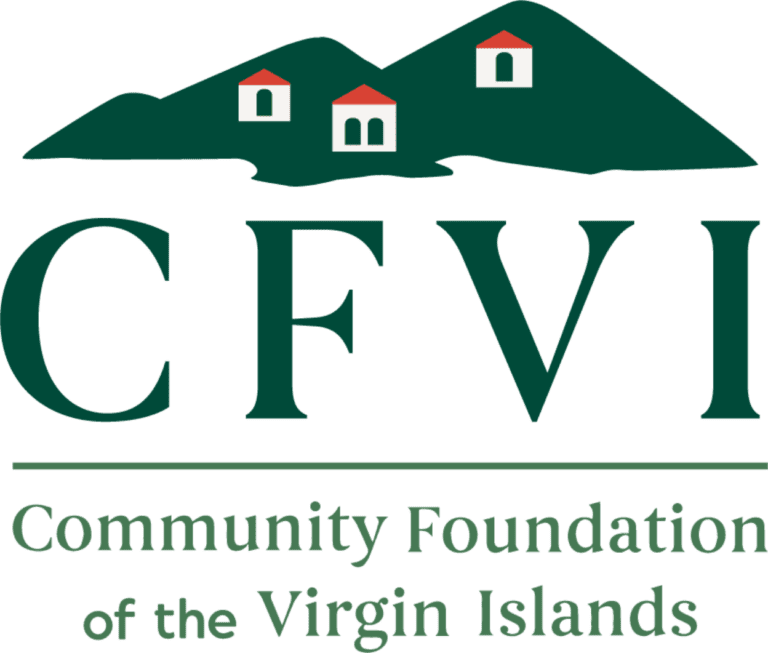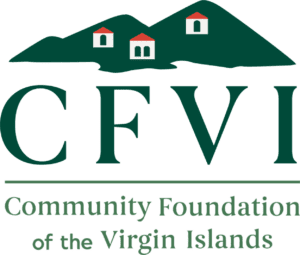 The Community Foundation of the Virgin Islands (CFVI) is seeking public input to help select the USVI Center for the Book's Great Read submissions to represent the territory at the 2023 National Book Festival in Washington, D.C., on Saturday, Aug. 12.
CFVI was honored by the Library of Congress in 2022 with an invitation to serve as the Center for the Book for the U.S. Virgin Islands. Congress created the Library's Center for the Book in 1977 to stimulate public interest in books and reading.
As the USVI affiliate, CFVI is responsible for collaborating with the library on literacy programming, services and collections, developing independent local programs and literary heritage projects, including developing initiatives and public programs to promote literacy, reading, book arts, poetry and USVI literary heritage.
As part of the National Book Festival, each state and territory affiliate is invited to name a children's and adult book as its designated 'Great Reads' for the year, and a list of the books is distributed during the festival.
"For USVI submissions, books may be written by authors from the territory, take place in the Virgin Islands, or celebrate the USVI's culture and heritage," said CFVI President Dee Baecher-Brown.
For more information and the criteria or to submit a recommendation, visit CFVI Book Submission. The deadline for submissions is Friday, March 31.
Since the first National Book Festival in 2001, it has become one of the most prominent literary events in the United States that unifies best-selling authors and thousands of readers for author talks, panel discussions, book signings and other engaging activities.
For more information about the National Book Festival, visit Library of Congress National Book Festival, and you can also visit the Library of Congress Center for the Book.