This is the last of a four-part series on the botanical history of plants and herbs in the Bible. As you read the Bible, plants are an important part of human development physically, mentally, and in the realm of spirituality. Have you ever been stung by stinging nettle? I have. "And thorns shall come up in her palaces, nettles and brambles in the fortresses thereof; and it shall be on habitation of dragons, and a court for owls." Isaiah 34:13.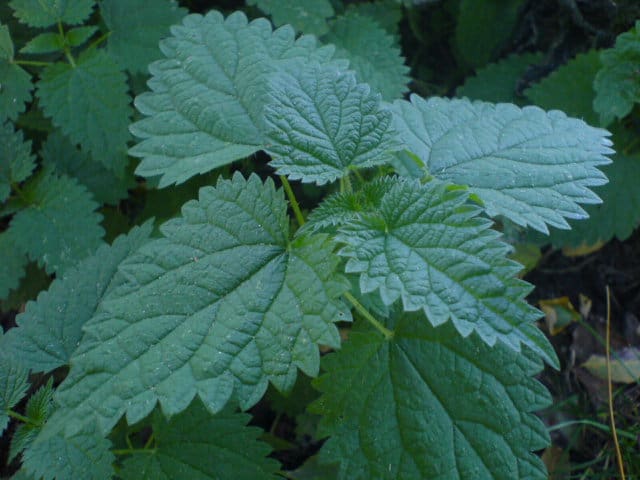 There are different varieties of stinging nettle. Some are vine and shrub, but most stinging nettle (Urtica urens) defend themselves with small, fine hair structures growing out of the leaves and stems of the plants. You tend to see stinging nettle growing in rubbish places left by man. In other words, places disturbed by humans. There is no real evidence in the Bible of man using stinging nettle for food and medicine. Nonetheless, in biblical times, the poor probably gathered stinging nettle along with a variety of herbs for food.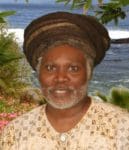 In the Virgin Islands as well as other places in the world, stinging nettle is high on herbalists' lists because of its powerful medicinal use as an herb. Nettle is used to relieve arthritis and anemia. In Central America, the Native Americans make an infusion of stinging nettle leaves for cleansing of the blood. As a child growing up on St. Thomas, the old folks used stinging nettle for whipping pains out of rheumatic joints in your body. Believe me; they will testify that it works.
According to the late Arona Petersen, a West Indies Weed Woman, there are two kinds of stinging nettle from what she had been told by the older folks. "There's man stinging nettle and woman stinging nettle; if a woman has rheumatics, you take the man stinging nettle to whip her with, and use the woman nettle to whip the man." Culturally in the Virgin Islands, if you get stings from stinging nettle, you rub a bit of your spit on it to cool it. Stinging nettle is a powerful herb that contains chlorine, potassium, calcium, copper, silicon, sodium and other trace minerals that are important for human health. Stinging nettle is native from southern Mexico to Peru and the West Indies. It is also found in tropical Africa.
As a child, I loved to eat pistachio nuts in ice cream. "I went down into the garden of nuts to see the fruits of the valley, and to see whether the vine flourished, and the pomegranates budded." Song of Solomon 6:11. The nuts in King Solomon's enchanting garden that he described were walnuts. This is the only passage where the walnuts (Juglans regia) are mentioned in the Bible. The walnut trees were an important cultivated tree during Biblical times. The trees were also used as a timber species for building as well as the nuts and oil.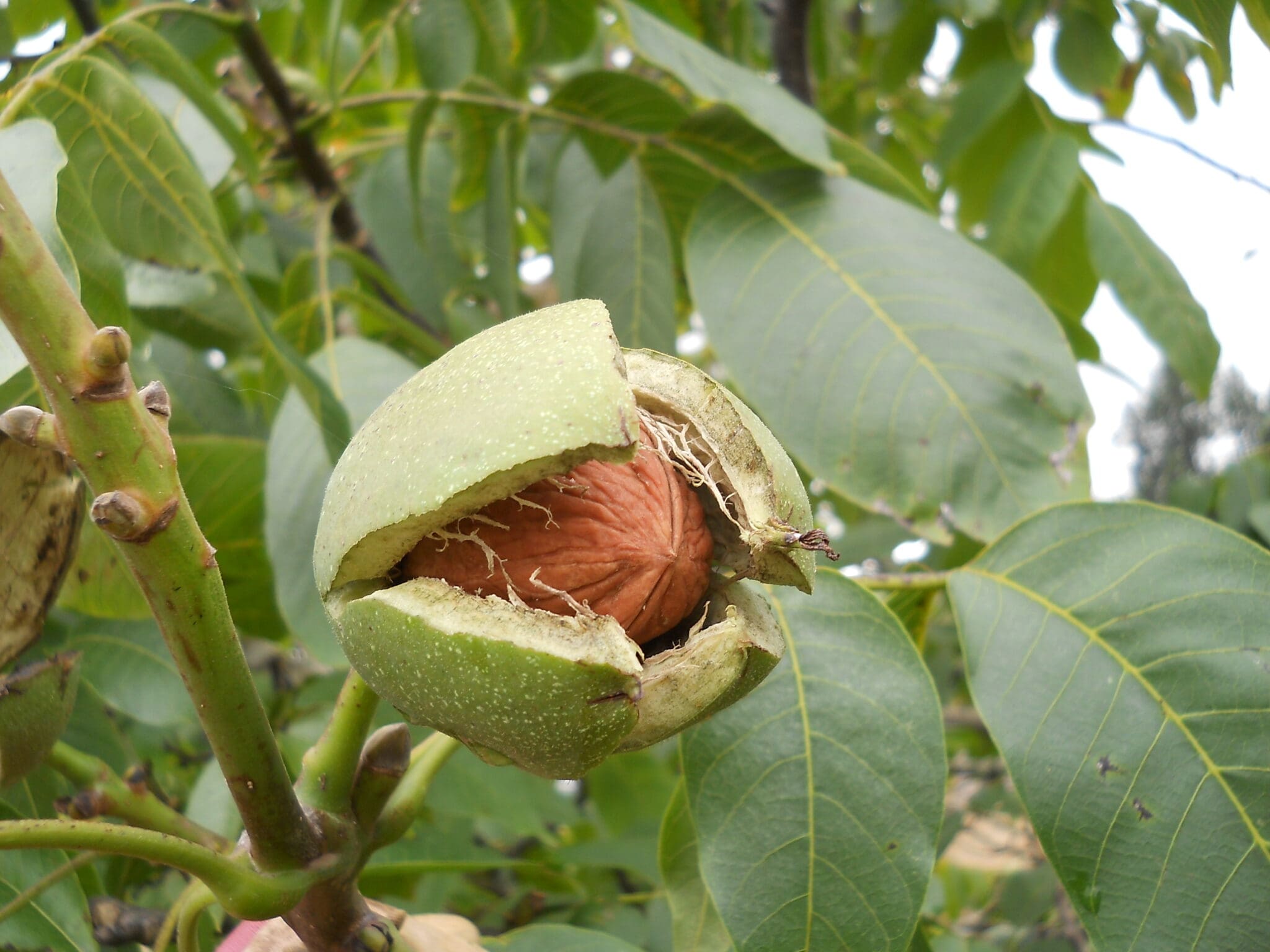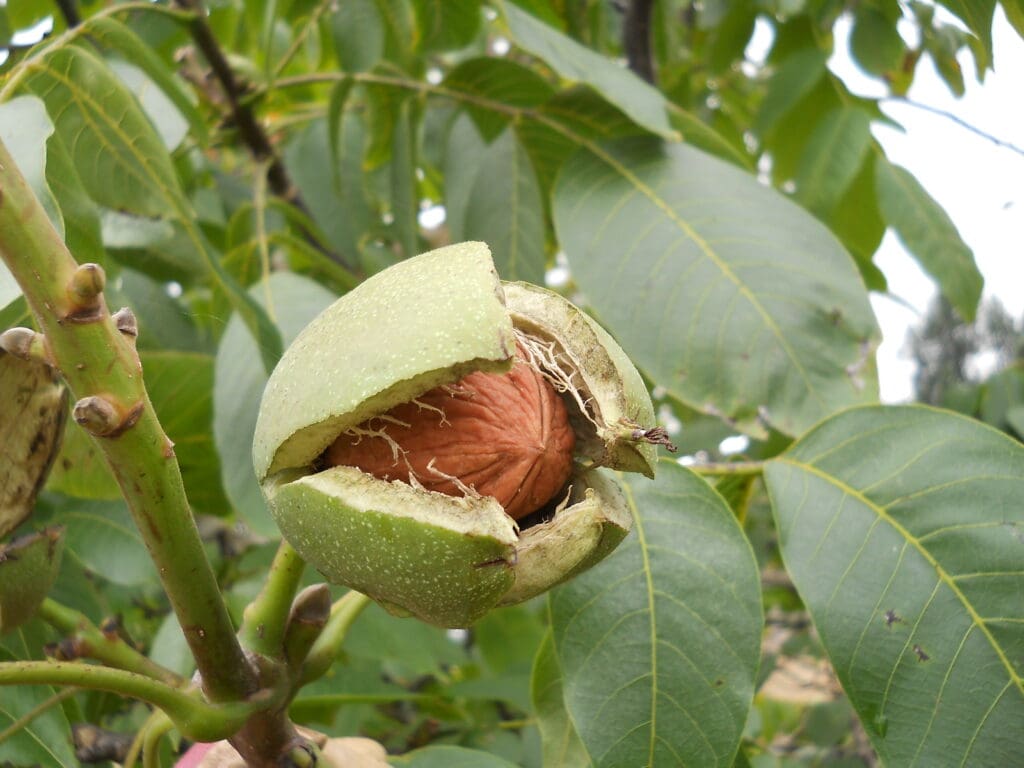 Walnut trees are valued by herbalists for their bark, immature fruit, leaves, laxative properties, astringent, detergent enhancement as well as to treat skin complaints such as herpes and eczema. The nuts of walnut trees have been used green before the shell hardens for ketchups, and pickles. In addition, of course, the nuts are high in protein and other essential minerals. English walnut originated in Iran (Persia) and the Black walnut trees are native to eastern North America.
"And their father Israel said unto them, if it must be so now, do this; take of the best fruits in the land in your vessels, and carry down the man a present, a little balm, and a little honey, spices, and myrrh, nuts, and almonds." Genesis 43:11.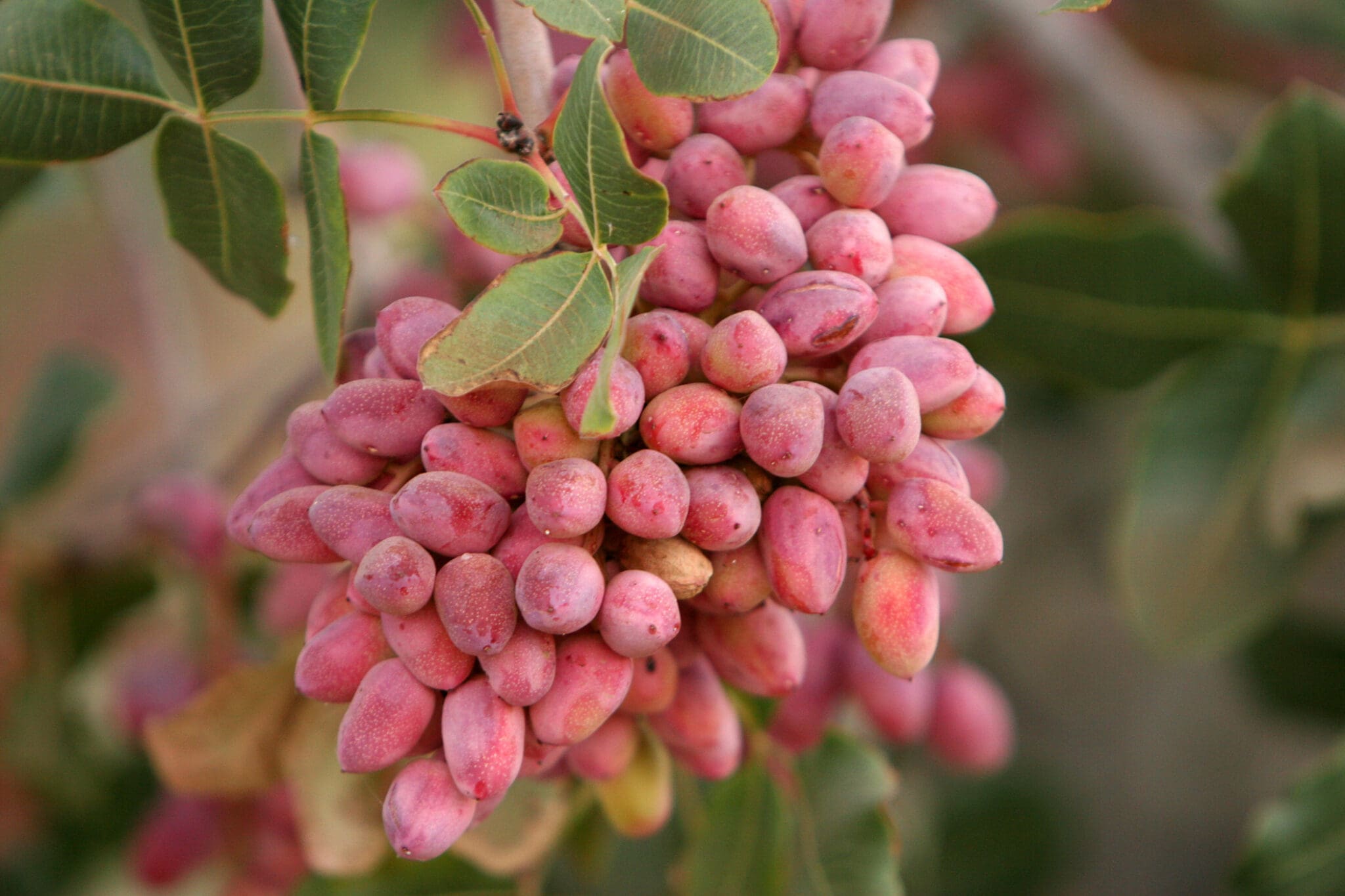 The nuts in this passage of Genesis represent the best fruits of the land, which are pistachios (Pistacia Vera). According to historians, like the walnut that was probably introduced from its native Persia to Canaan, pistachios probably were introduced into Israel from Persia as well. Today, pistachios are an expensive snack. They are a good source of fiber, healthy fats, and antioxidants, among other nutritional benefits. Some health benefits of pistachios are lower cholesterol, blood sugar, probably weight loss, and improved eye  and blood vessel health. 
Thistles and thorns are not a farmer's best friend. "… Because thou has hearkened unto the voice of thy wife, and hast eaten of the tree, of which I commanded thee, saying, Thou shalt not eat of it: cursed is the ground for thy sake; in sorrow shalt thou eat of it all the days of thy life; Thorns also and thistles shall it bring forth to thee; and thou shalt eat the herb of the field." Genesis 3:17-18.
In the Bible, thorns and thistles were also used metaphorically. Such an example is, "For as the crackling of thorns under a pot, so is the laughter of the fool." Ecclesiastes 7:6. Unbelievably, some species of thistle are used as food. What is known as Milk thistle has been used as food by eating the roots raw or boiled. Our local thistle, known as Thistle Root or Mexican Poppy (Aregemone Mexicana), has been used medicinally. Traditionally in the Virgin Islands, thistle is used for treating colds, high blood pressure, asthma, fever, and whooping cough.
The thistles that grow wild in the Virgin Islands are native throughout tropical America, the southern United States and the West Indies. There are other species of thistle that are native to other parts of the world. In the ancient world, Cedar of Lebanon (Cedrus libani) was a prized wood. This handsome, elegant tree can reach 130 feet in height. In the Bible, the tree symbolizes strength and is considered sovereign of trees. "Behold, the Assyrian was a cedar in Lebanon with fair branches, and with a shadowing shroud, and of an high stature; and his top was among the thick boughs." Ezekiel 31:3.
Besides being a superb wood for building, etc., the cedar rosin has medicinal properties and is used for worms, lice, nits, leprosy and toothache. Cedar of Lebanon is native to the Eastern Mediterranean basin. On St. Croix, there is an estate named Lebanon. Believe me; the Bible is not only a road map for one's spiritual growth in life, but also a holy book that reveals the connection between humans and plants.  
Read Part 1 of this series here, Part 2, here, and Part 3, here. 
— Olasee Davis is a bush professor who lectures and writes about the culture, history, ecology and environment of the Virgin Islands when he is not leading hiking tours of the wild places and spaces of St. Croix and beyond.