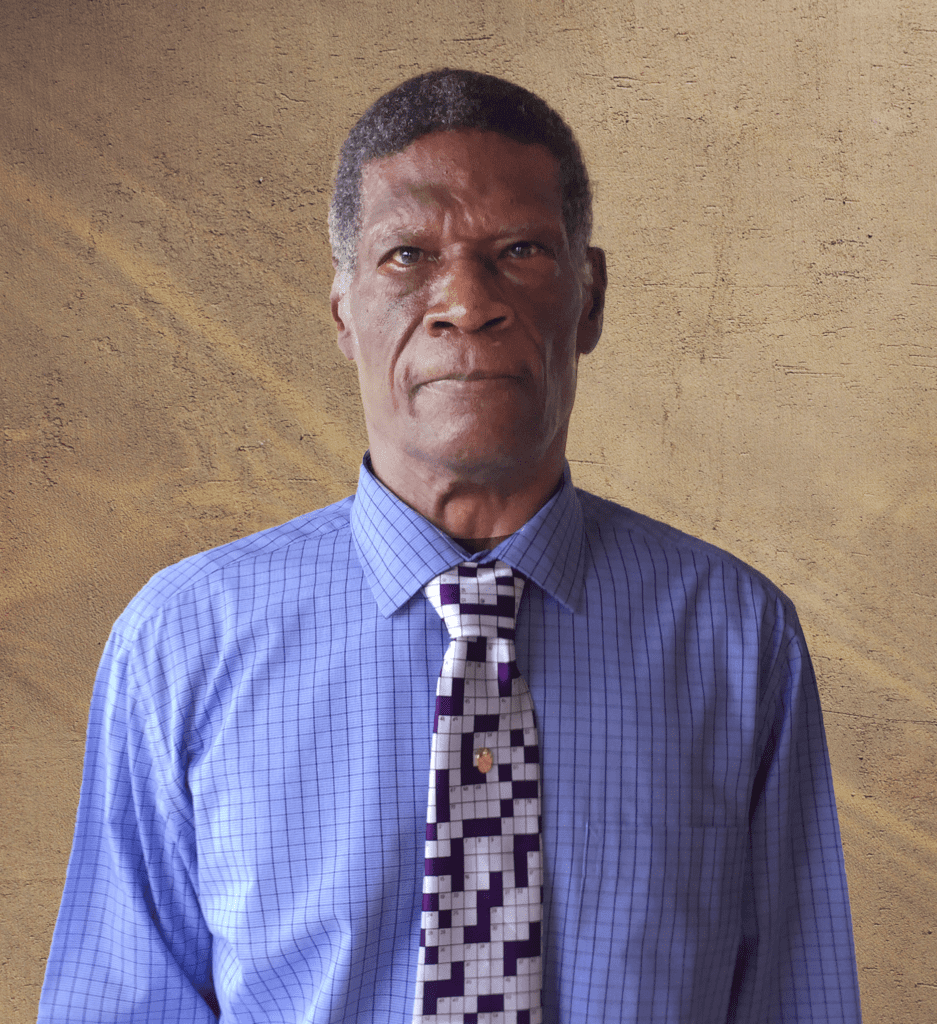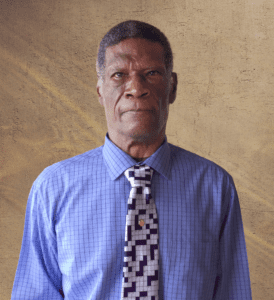 Dupigny Gabriel Sr. died on Feb. 22 at Schneider Regional Medical Center. He was 78 years old.
He is survived by his:
Wife: Alvona Gabriel
Sons: Marvin Gabriel, Dupigny Gabriel Jr.
Daughter: Serrah Gabriel-Thomas
Brother: Harry Gabriel
Sisters: Felicitae Joseph, Edinia Ismael, Florence John, Vernel Gabriel
Grandchildren: Kamayra A. Gabriel, Adrianna Williamson, Kareyma A. Gabriel, Marvin J. Gabriel Jr.
Malachi J. Gabriel, Nathan E. Thomas
Great-grandchild: Khari B. Gabriel
Brothers-in-law: Curlis Mility, Jones Ismael, Amos John, Arnold Mility, Motley Mility
Sisters-in-law: Doreen Vidal, Elrose F. Gabriel, Claudia Abramson
Son-in-law: Isaac D. Thomas III
Daughters-in-law: Kandice M. Gabriel, Kan K. Constantine-Gabriel
Nephews: Curlson Ferreira, Swales Ferreira, Haygan Bethel, Brian Joseph, Jefferson Vidal, Lennie Ismael, Roy Wayland-Prosper, William Wayland, Brian Ismael, Steven Vidal, Andrew Wayland, Jerry Ismael, Wayne John, Gary Vidal, Dean John, Henson Jno-Baptiste, Ervin Gabriel, Melvin Casimir
Nieces: Georgia Joseph, Georglyn Joseph, Julietta Joseph, Delia Vidal, Joyce Ismael, Marcia Vidal, Mellissa John, Claudia Louis, Marilyn Richards, Sandra Anthony, Augustina Williams, Brenda John-Ismael, Catherine Delia Victorine. Cynthia Gabriel
Special Cousins: Gerard Castor, Josephine Castor, Jeanne Boland
Special Friends: Anna and Mike Williams
And many more family and friends too numerous to mention
Relatives and friends are respectfully invited to attend the first viewing from 6-8 p.m., Saturday, March 18, at Celestial Chapel of Dan Hurley Home for Funerals.
A second viewing will be held at 9:30 a.m. followed by a funeral service at 10:30 a.m., Sunday, March 19, at City Seventh-day Adventist Church. Interment will be at Western Cemetery No. 3.
Funeral arrangements are under the care of Dan Hurley Home for Funerals and Cremation Centers of St. Thomas, St. John and St. Croix.
For online condolences or to share a special memory, visit our website at www.hurleydavisfuneralhome.com