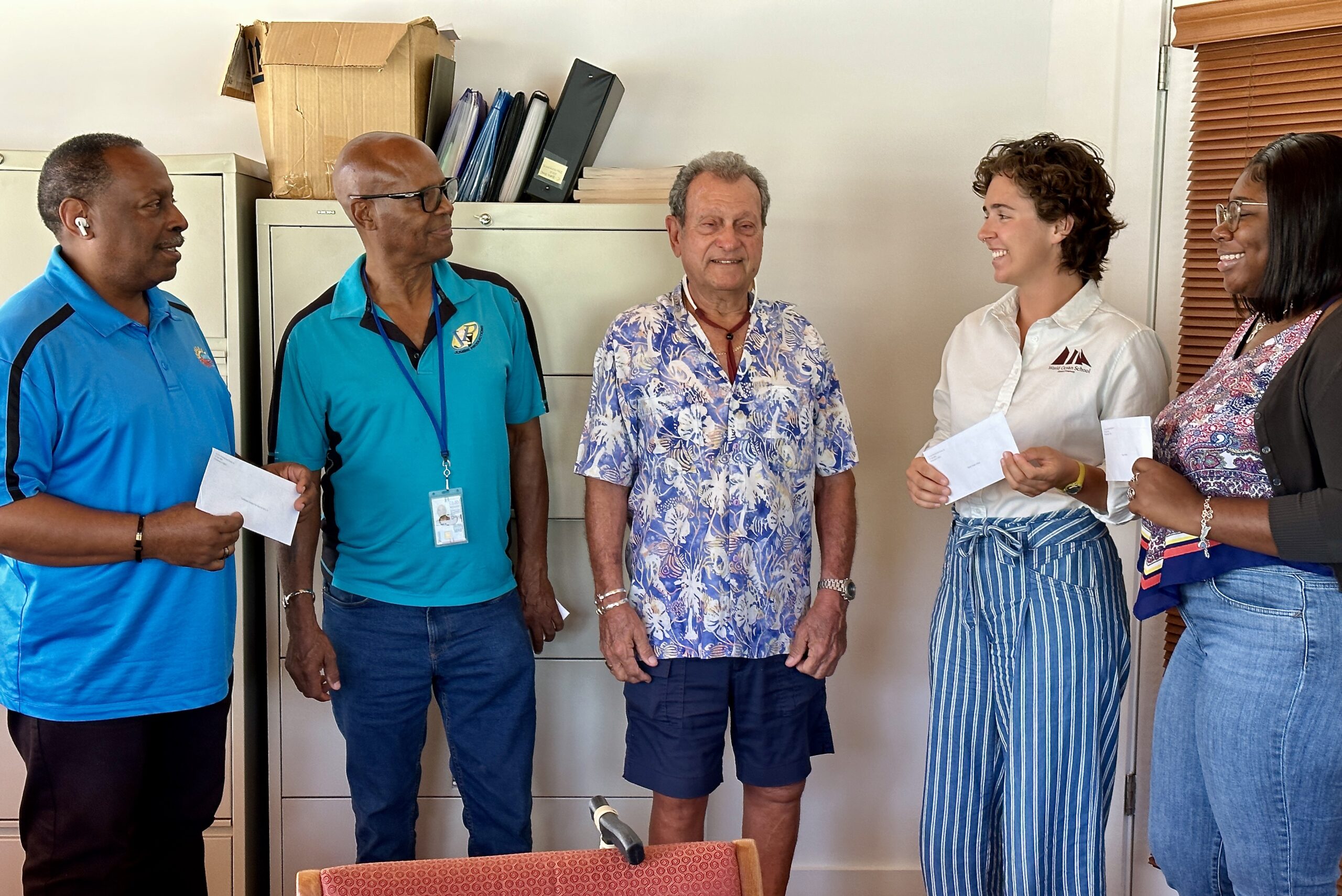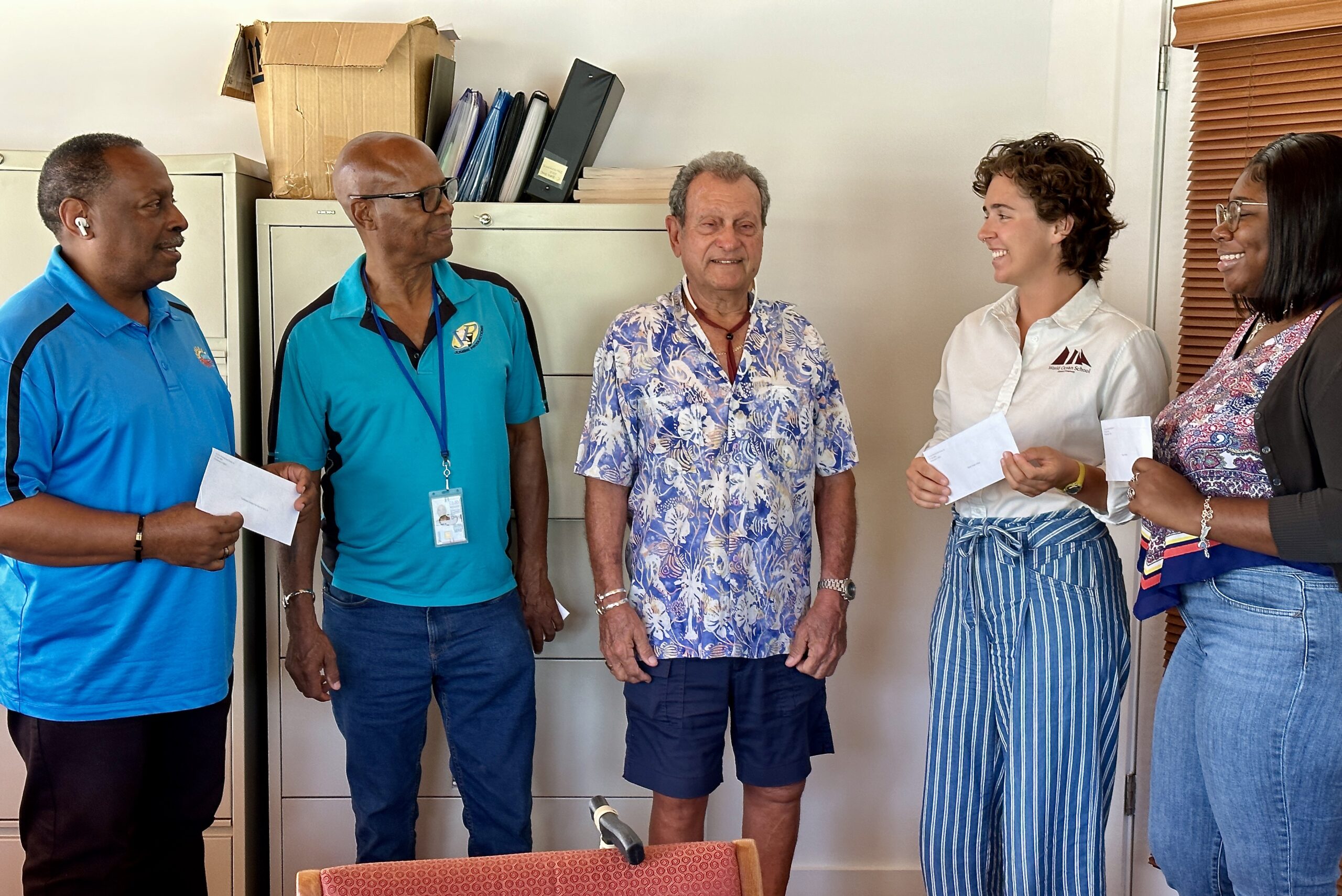 The spirit of Christmas giving continued on Monday as five nonprofit organizations that serve children on St. Croix received checks for $1,000 each from the Christiansted Christmas Boat Parade Committee.
In attendance were representatives from the World Ocean School, the Caribbean Centers for Boys and Girls VI and Project Promise. The Special Olympics VI and Toys for Tots were unable to attend. Checks will be delivered to their representatives.
Willard John, co-chair of the committee, said, "Every year we do a lot of fundraising to make this event happen. When the boat parade is over, if there is money left over, we pledge it to youth organizations on St. Croix. We are presenting checks to each of five organizations for $1,000."
Sal Sanpere, chairman of the committee, gave checks to each of the representatives who were present. He congratulated each on their success in serving the children of St. Croix.
On receiving his check, O'Neil Canton, executive director of Caribbean Centers for Boys and Girls V.I., said, "Great timing for us. This year we celebrate the 50th anniversary. We were founded in March of 1973. We are currently serving 150 students every day after school. We are very, very grateful. We are going to put it toward programming for the youngsters. And mostly supplies for the two centers."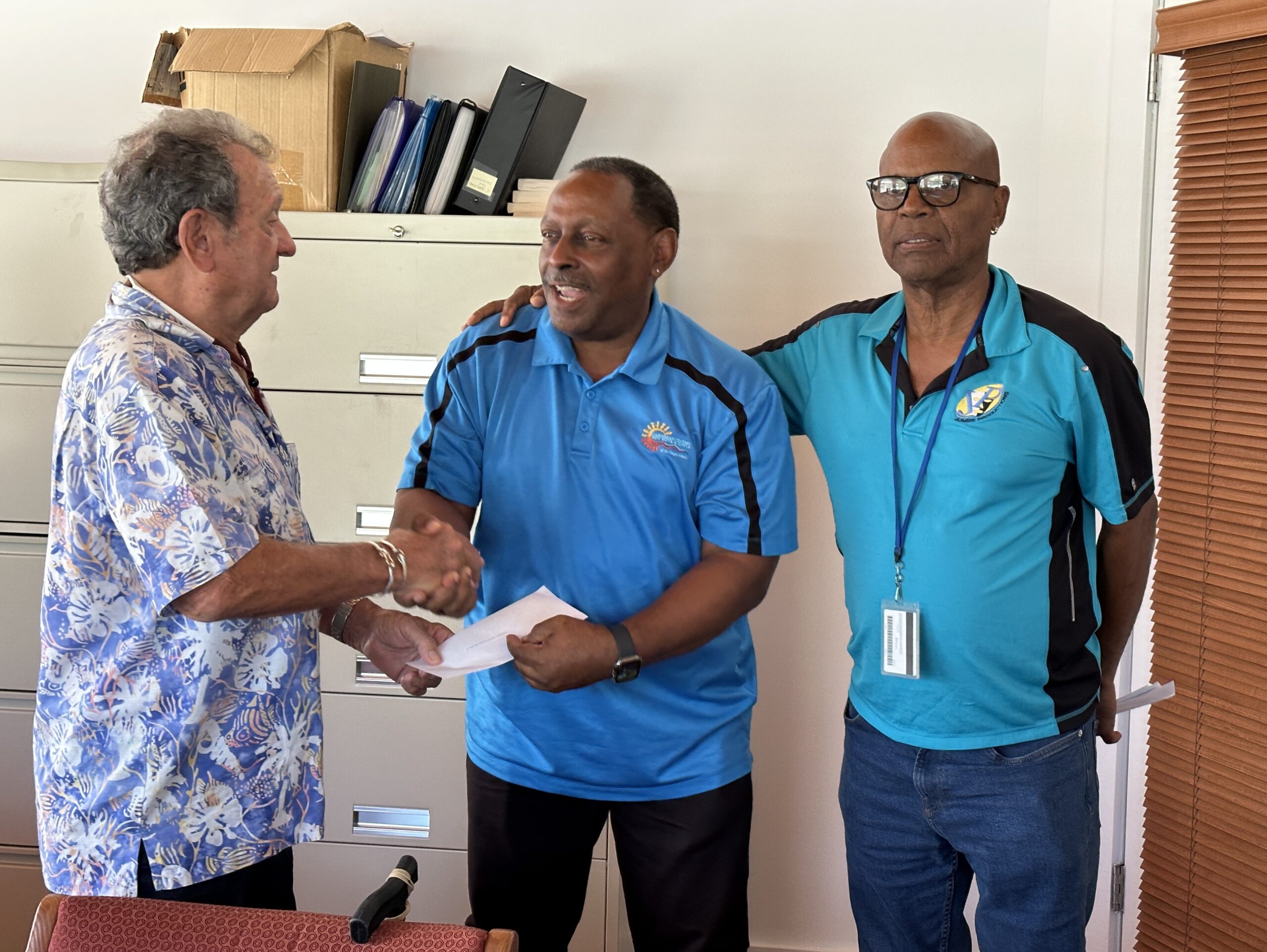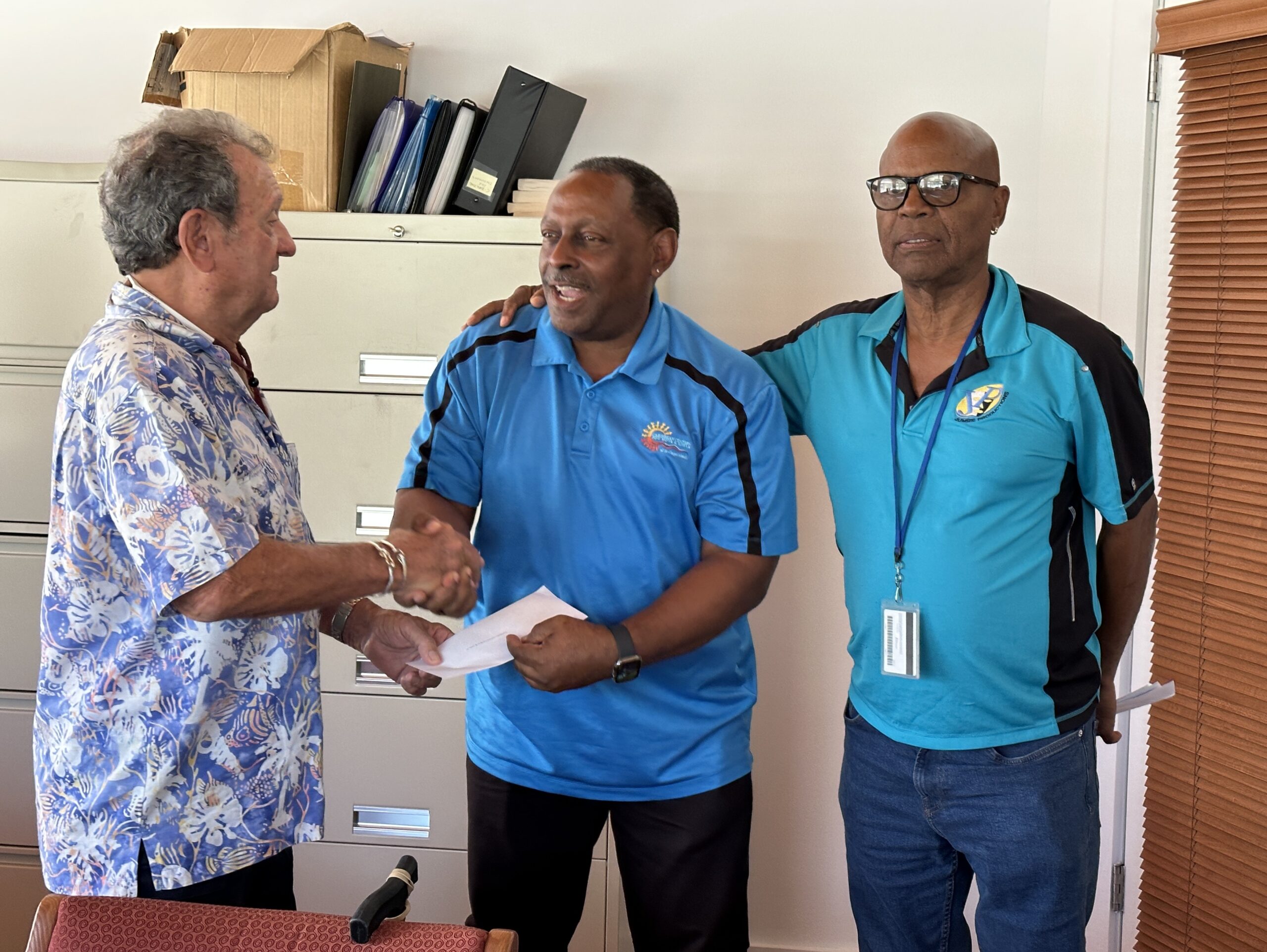 Hadiyah Lang, program assistant at Project Promise, said, "We are very happy for this donation. We have two programs that we are running, we have Project Promise and Empower Me. This donation will definitely go toward adding more children to both programs. We do believe that a lot of students should be in a program like this where they get their needs met."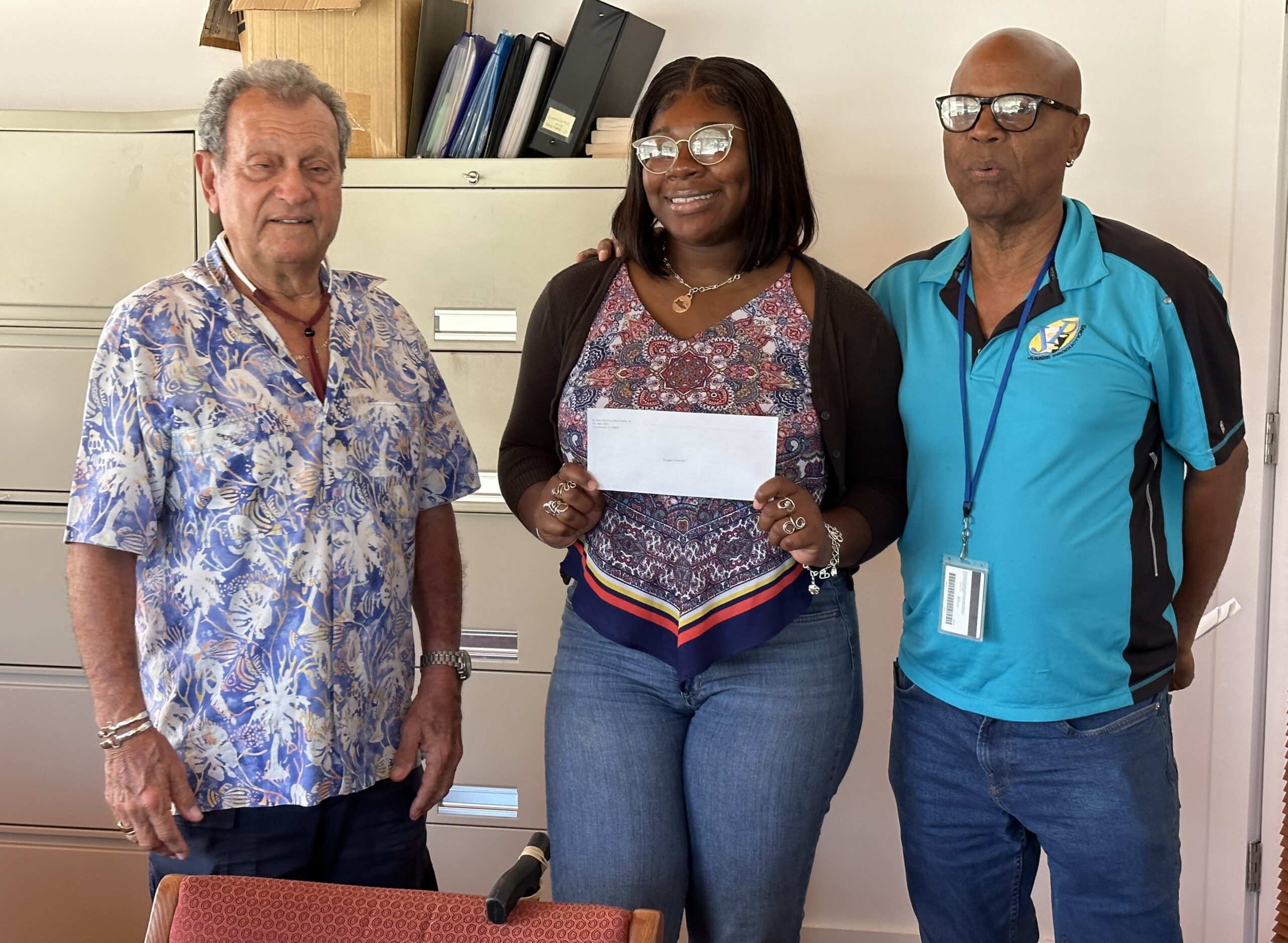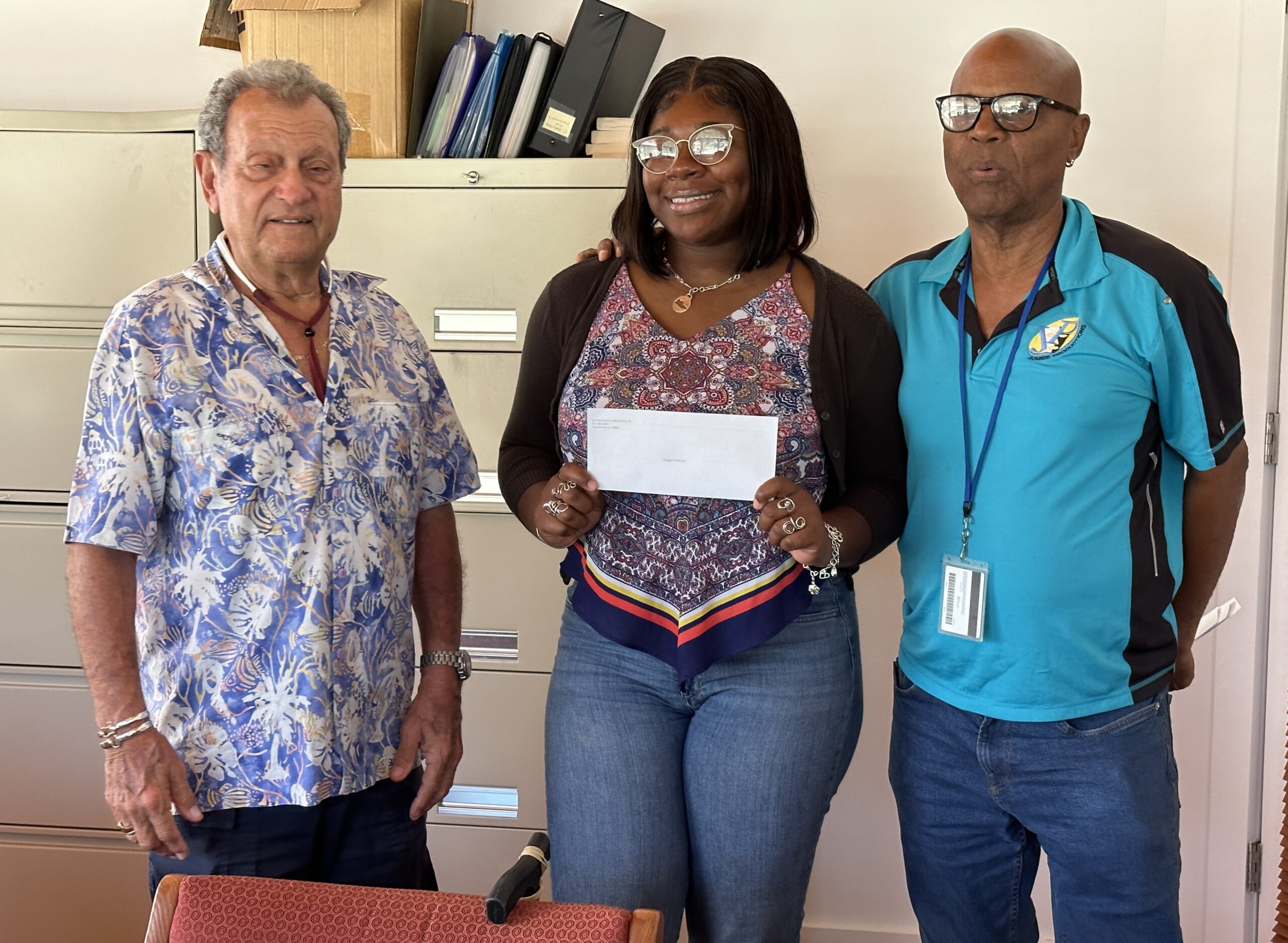 "I would like to thank the boat parade team," said Tatiana Dalton, program manager for World Ocean School. "This donation will support our ongoing school programming for fifth graders here on St. Croix. We work with public school students and private schools. That programming is totally free to the students in the schools, so donations like this really help make this possible. Each session is about three hours long. The students rotate through three different activities that focus on STEM topics."