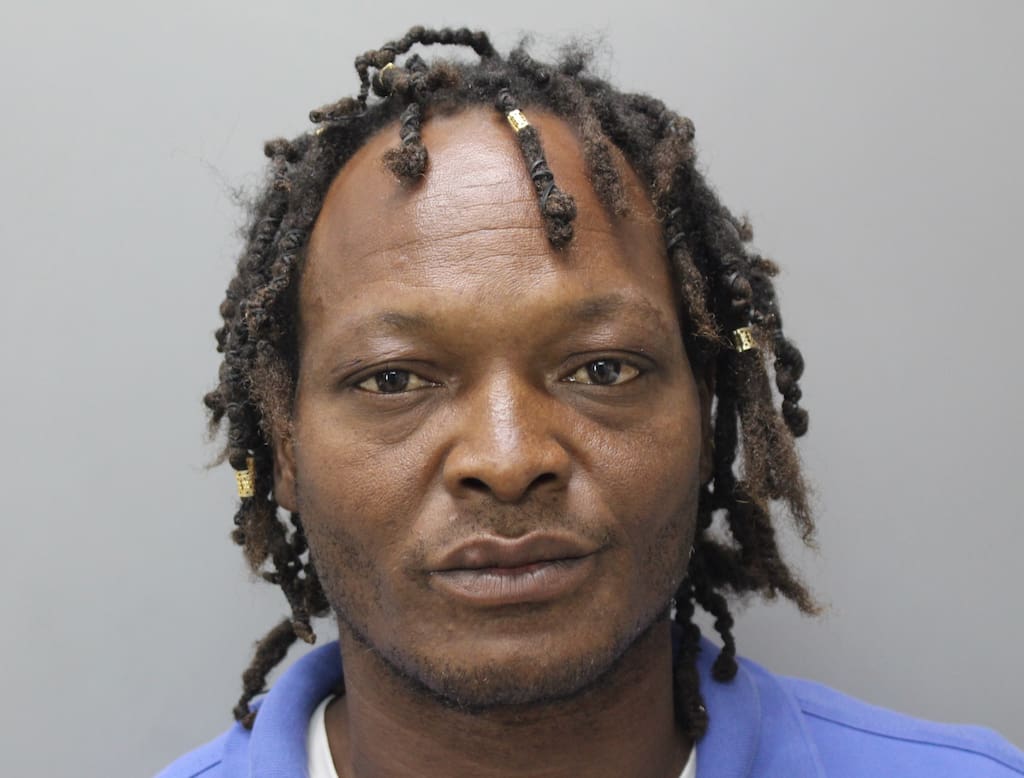 A Superior Court jury found Oral Christopher Smith guilty of murder Friday, Acting V.I. Attorney General Carol Thomas-Jacobs announced.
Smith, 44, was found guilty of murder after an assault in 2018 that left 35-year-old Regina L. Powell dead. The trial began on Wednesday, Jan 18 and the Defendent was found guilty of second-degree murder and first-degree assault DV on Jan. 25, according to the release.
The Prosecution team comprised of Assistant Attorneys General Kimberly Riley, Anna Scott, and John Barraco, proved to the jury that on or about Aug. 24-25, the Defendant, Smith,
willfully, deliberately and unlawfully kill Powell by bludgeoning her head with an unknown object, causing her death, the release stated.
According to court documents, detectives found Powell dead on the living room floor of the Estate Lerkenlund apartment that the couple shared. A witness told detectives that loud voices were heard coming from the victim's apartment the evening of Aug. 24, recognized as Smith and his girlfriend. The witness also stated that around 4 am on Aug. 25, Smith knocked on his/her door for assistance. Smith then made a statement to the witness indicating that after he arrived home from work on the evening of Aug. 24, he went to sleep and awoke hours later to discover Powell unconscious on the floor and one thousand dollars ($1,000) cash missing.
The witness then followed Smith to his apartment and found Powell lying unconscious
on the floor. The witness called 911 after they were unable to locate a pulse and found
Powell's neck stiff and skin cold.
The Medical Examiner determined Powell had sustained blunt force trauma to her head
and multiple bruises to her arms and back. Officers on the scene on Aug. 25 stated that
they observed signs of a struggle in the home, including shattered glass and blood on a
nearby pillow.
Smith was arrested four days after the 2018 murder by a warrant and was jailed
awaiting trial ever since.
Smith faces 20 years maximum for the First-Degree Assault- Domestic Violence charge
and, for the Second-Degree Murder conviction, there is no maximum sentence, police said.