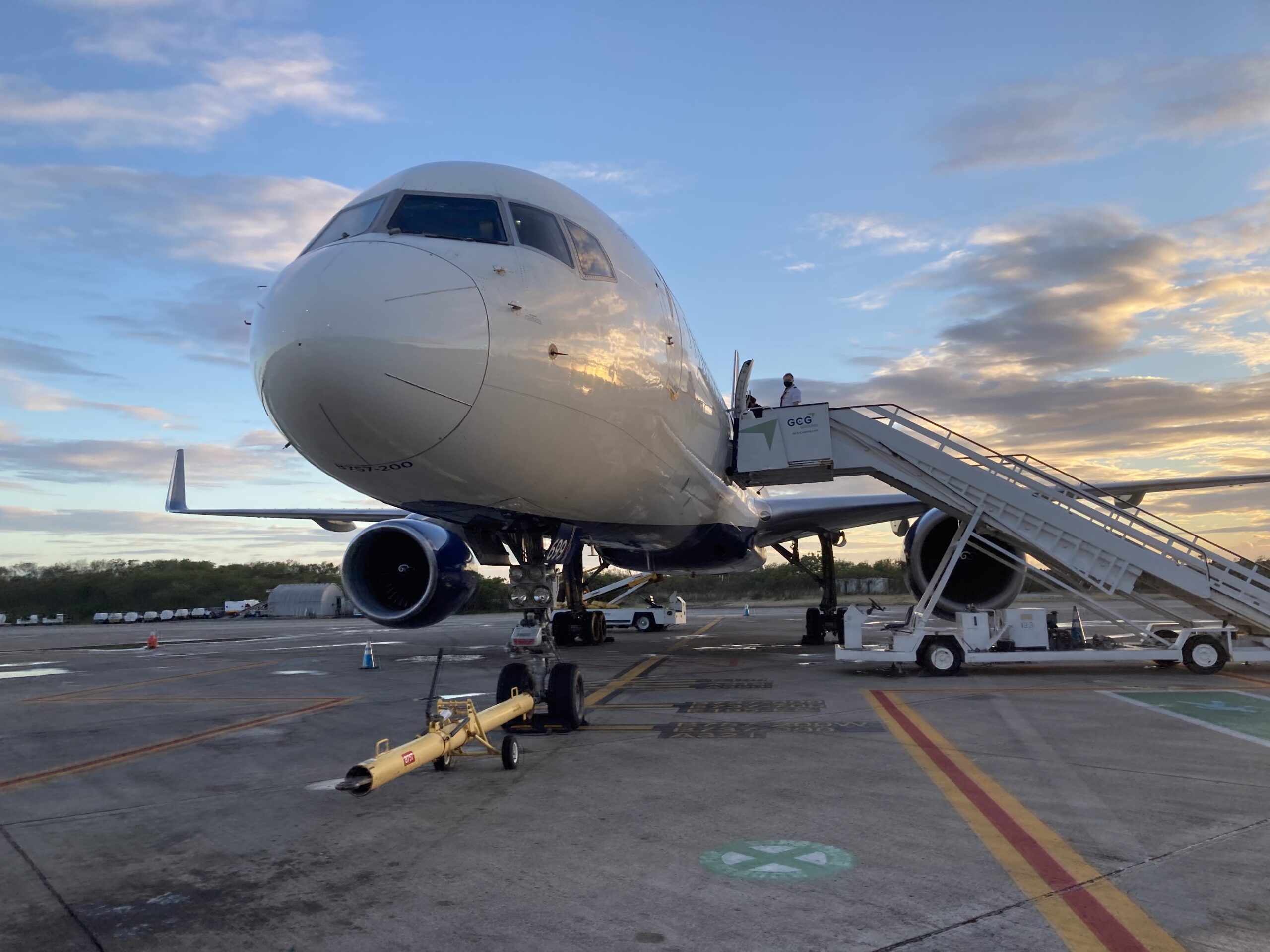 A system outage that forced the Federal Aviation Administration to ground all domestic flights until mid-morning Wednesday had minimal impact within the territory, as delays were experienced but no flights were canceled, according to officials, who added that some inter-island travel still continued among V.I.-based carriers.
Wednesday night, the FAA said it's continuing a "thorough review" to determine the cause of the outage that affected its Notice to Air Missions system — which delivers pre-flight safety information to pilots — though preliminary work has linked it to a "damaged database file."
"At this time, there is no evidence of a cyber attack. The FAA is working diligently to further pinpoint the causes of this issue and take all needed steps to prevent this kind of disruption from happening again," according to the latest statement.
The V.I. Port Authority issued its first alert early Wednesday morning, informing passengers that the territory's airports were open but encouraging them to contact their airline carriers directly for more flight information.
At the time, United Airlines said it had temporarily delayed all domestic flights in accordance with the FAA order, which was lifted at 9 a.m. Eastern Standard Time. American Airlines said in a statement Wednesday morning that it was "closely monitoring the situation" that impacted all airlines, and was working with the FAA to minimize disruption to customers.
Normal operations began to resume gradually nationwide shortly after the order was lifted and while no major flights landed in the territory until after 11 a.m., locally based flights, including Seaborne and private charters, were moving. Flights began arriving from Puerto Rico after noon, and according to VIPA officials, no major disruptions were reported at either of the V.I. airports at the end of the day. 
There were also no cancellations, according to VIPA spokeswoman Monifa Marrero Brathwaite. Nationwide, however, more than 2,800 cancellations and 9,700 delays were reported through Wednesday evening, according to flight-tracking website FlightAware.
According to national news reports, Wednesday's flight stoppage was the first time the FAA grounded all U.S. flights since the terrorist attacks of Sept. 11, 2001.