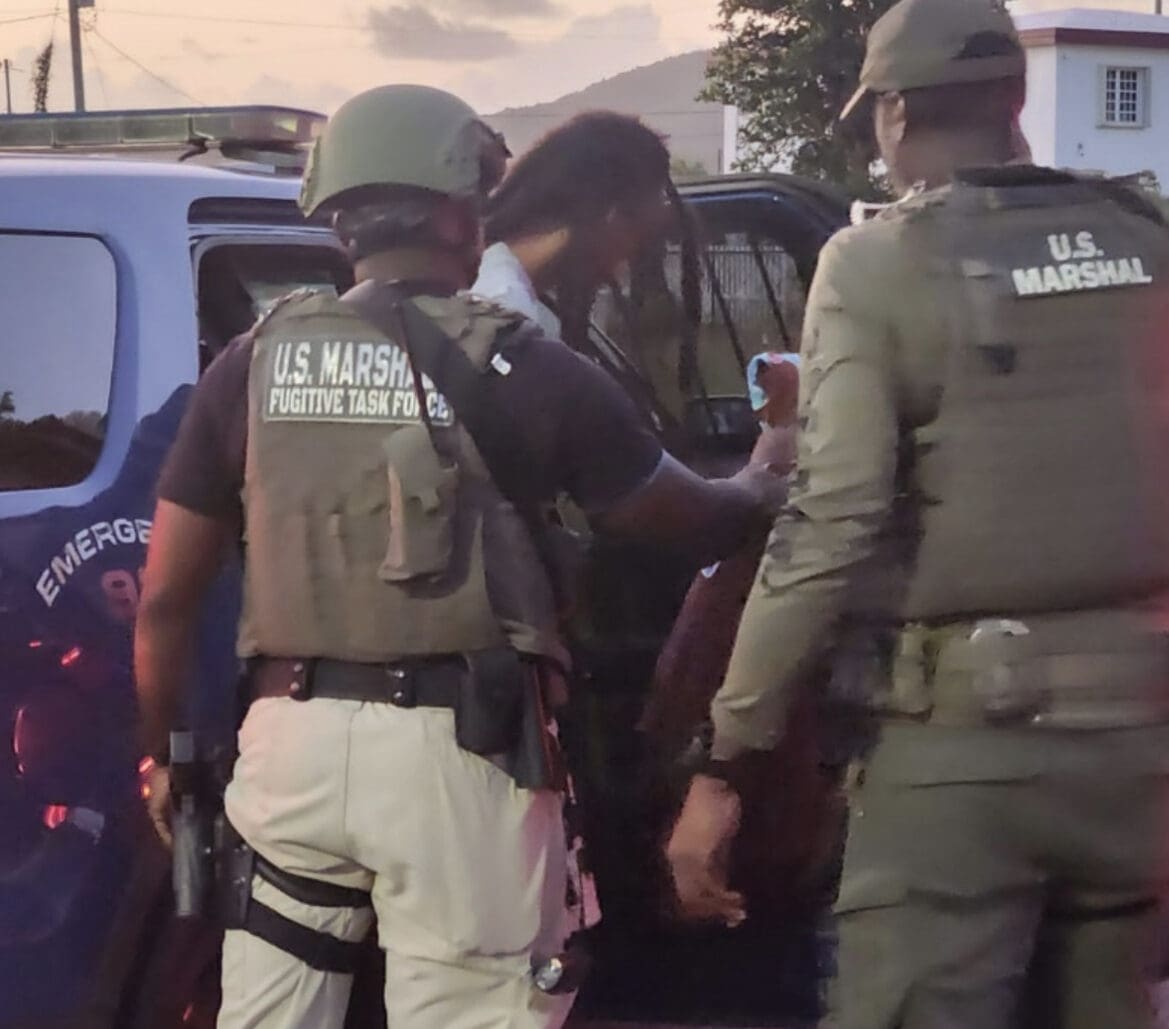 A man wanted for attempted murder in California is in custody after his arrest Tuesday on St. Croix on a warrant issued by the Sacramento Superior and Municipal Court, the V.I. Police Department reported.
The Drug Enforcement Agency and the High Intensity Drug Trafficking Areas Task Force received a request Monday from the Pacific Southwest Regional Fugitive Task Force of Sacramento, California, to help locate Leslie Christopher Rogers, 30, the VIPD said.
The court issued an arrest warrant in April for Rogers, who was wanted on charges of attempted murder and possession of a firearm by a felon, according to the VIPD. The release did not provide any details about Rogers' alleged crimes.
On Tuesday at 5:55 p.m., VIPD officers and the U.S. Marshals Service executed the arrest warrant on Rogers at an Estate Diamond home in Frederiksted, without incident. No bail was set, per the warrant, and Rogers was booked and remanded to the John C. Bell Correctional Facility pending his initial appearance.
"I'm glad to see that we were able to extend a helping hand to our counterparts on the mainland. This joint operation shows that law enforcement locally, federally and throughout the mainland do work together, and it doesn't matter where you are, we will work together to bring wanted fugitives to justice," said St. Croix District Chief Sean Santos.