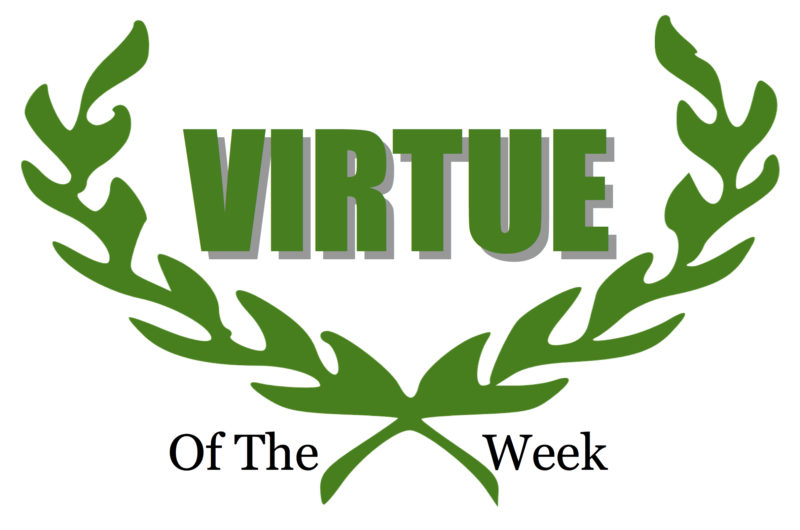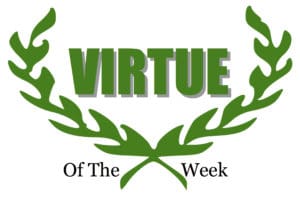 Virtue of the Week focuses on building peaceful and caring communities through understanding and fostering the practice of virtues. The Source supports the Virtues Project and will publish one virtue developed by the project each week.
Purity
Purity is living in a state of physical and spiritual health.  We experience well-being by keeping our bodies and living spaces clean and fresh.  Purification is a process.  We free ourselves day by day from unwanted influences and addictive desires.  We let go of what no longer fits our lives.  We replace negativity with virtuous practices.  We clean up our mistakes, choosing responsibility instead of guilt.  Like a mirror kept free of dust, we purify our intentions.  Purity gives us a clear conscience and a peaceful soul.  Purity frees us to be who we are meant to be.
Quote: "For any human being, the purification of character is done thus… with good thoughts, good words, good deeds."
The Practice of Purity
I keep my body clean and my space orderly.
I purify my life of negativity.
I replace unwanted habits by cultivating virtues.
I take responsibility for clearing up my mistakes.
I act from pure intentions.
I live as I truly choose to live.
I am thankful for the gift of Purity.  It gives me a fresh start.
Is there any negativity holding space in our community? How do we encourage dissent without allowing negativity to cause disharmony?
What are our intentions for strengthening our social justice work?
How do you clear up your mistakes in your strongest relationships?
What is your well-being practice?
Virtues Matter was started by a passionate wife-husband team of social entrepreneurs seeking to positively uplift as many lives as possible. We aim to inspire and empower, to build capacity, strengthen relationships, and help everyone lead lives of passion and purpose.
Virtues Matter believes in a world where people are committed to kindness and respect, strive to be their best, and live with hope, courage, and in unity. We built the Virtues Cards mobile app, an interactive personal and team development tool, to help people identify and develop key virtues skills. We also offer dynamic workshops, online training, and customized programs to help people cultivate these positive qualities of character. To learn more, visit www.virtuesmatter.org.