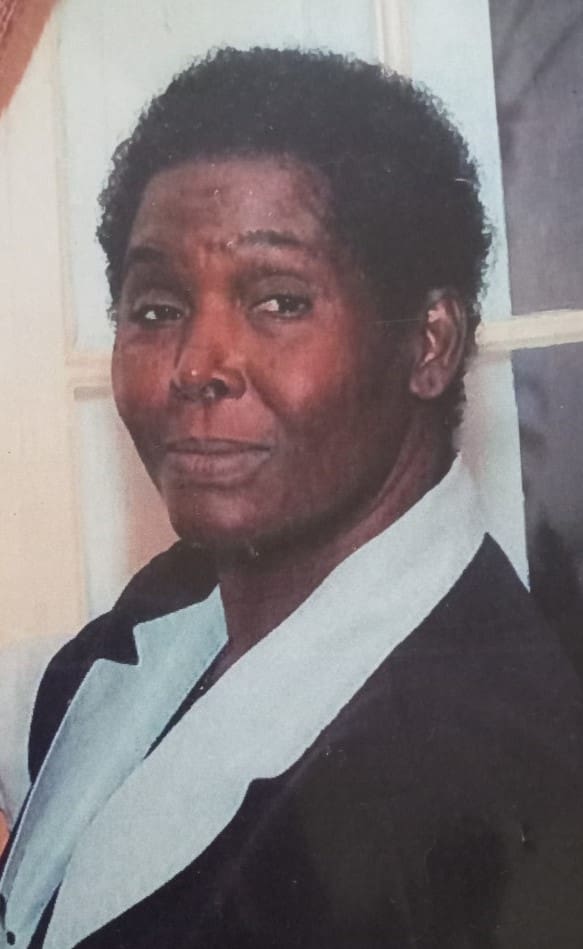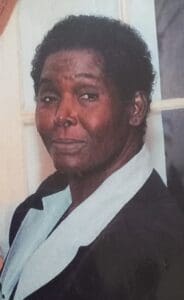 Agnes Boyd died on Nov. 16 at the age of 59.
She is preceded in death by her dad, Winston Boyd; uncle, Lain Prevost; aunt, Agnes (Mavo) Titre; and grandmother, Phylis Robin.
Agnes Boyd is survived by her beloved mother, Sheba Adrien; stepfather, Sparrow Adrien; stepbrother, Kenroy Adrien; sister, Bernadette Boyd Telemaque; brother-in-law, Trevor Telemaque; son-in-law, Wes Bistrol; and children: (daughter) Tresha Fevrier, (daughter) Tasha Bistrol, (son) Kelly Bougouneau, (son) Kurt Bougouneau, (son) Kirby Boyd and (son) Everton Fevrier.
She is also survived by 9 grandchildren; nieces: Aisha Telemaque and Kesha Telemaque; nephew, Ivon Telemaque; great-nieces: Iyanna Adams, Solie Telemaque and Ivy Telemaque; great nephew, Vaugh Telemaque; and dearest friends: Margarita Smith, Ethel Fahie Hodge and Verdlyn Thomas Gore.
Special thanks to Dr. Elliet Robin of Redhook Family Practice for the care over the years.
Relatives and friends are respectfully invited to attend a viewing at 10 a.m., Thursday, Dec. 1, at Celestial Chapel of Dan Hurley Home for Funerals.
Funeral arrangements are under the care of Dan Hurley Home for Funerals and Cremation Centers of St. Thomas, St. John and St. Croix.
For online directions or to share a special memory, please visit the website at