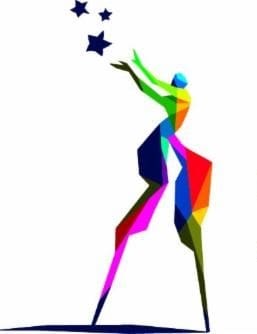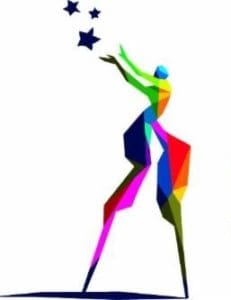 The V.I. Department of Tourism is taking great strides to support and provide value to its local business partners with online and digital tourism tools helping them to grow their businesses and attract more visitors. Specifically, the Department of Tourism is offering hands-on training workshops to tourism businesses to improve their online presence on Google and VisitUSVI.com.
The in-person training workshops will take place at 10 a.m., 1 p.m. and 3 p.m. Online registration is required at the visitusvi.com website:
Dec. 6 on St. Thomas: Winward Passage Hotel, Caribbean A Room, Veterans Drive, Charlotte Amalie
Dec. 7 on St. Croix: The Brass Parrot at the Buccaneer Hotel, 5007 Estate Shoys, Christiansted
The Google Business Profile Help Desk is available on these days from 9 a.m. to 4 p.m. at both locations.
Training and support sessions are also offered online at the Virtual Tourism Business Marketing Academy where business owners can register for a self-paced online program. Also, the Department of Tourism is making specialists available to businesses as they work to maximize their online exposure on www.VisitUSVI.com and Google. Businesses can book a one-on-one office hours session with the specialists. All these services are free for USVI tourism businesses.
USVI Commissioner Joseph Boschulte said "Our local businesses, including restaurants, tour providers, hotels, entertainment and cultural event planners, are the tourism ambassadors to our three beautiful islands of St. Croix, St. Thomas and St. John. This hands-on training is a part of USVI's Destination Optimization Program (DOP) to help our partners promote themselves and create a positive visitor experience across major travel planning platforms."
According to Phocuswright's Consumer Travel Research: Research of U.S., Canada, Australia, New Zealand and key Western European travel markets show that more than 90% of consumers use Google as a part of their travel planning process.
The Google/Ipsos Research: Benefits of a Complete Listing states that complete and current Google business profiles are 2.7 times more likely to be considered reputable by a potential customer, 70% more likely to lead to a location visit, and 50% more likely to lead to a purchase.
The www.VisitUSVI.com site is the official online travel planning resource for the community. Data from the Google Application Programming Interface (API) is being used to generate business profiles on www.VisitUSVI.com,  making the completeness and quality of a business' Google business profile that much more important to its exposure and the conversion of searchers to visitors.
During the pandemic when cruising, which accounted for 70% of the tourism income, literally ceased and tourism numbers dried up, it became clear things had to change, and the digital world played an important role in this process. In addition to adroitly shifting from cruise ship travel to hotel and airline partnerships, the USVI implemented an online travel screening portal and worked closely with all local partners, including restaurants, hotels, excursion companies and other tourism-related businesses, to make visitors and local businesses feel safe and protected.