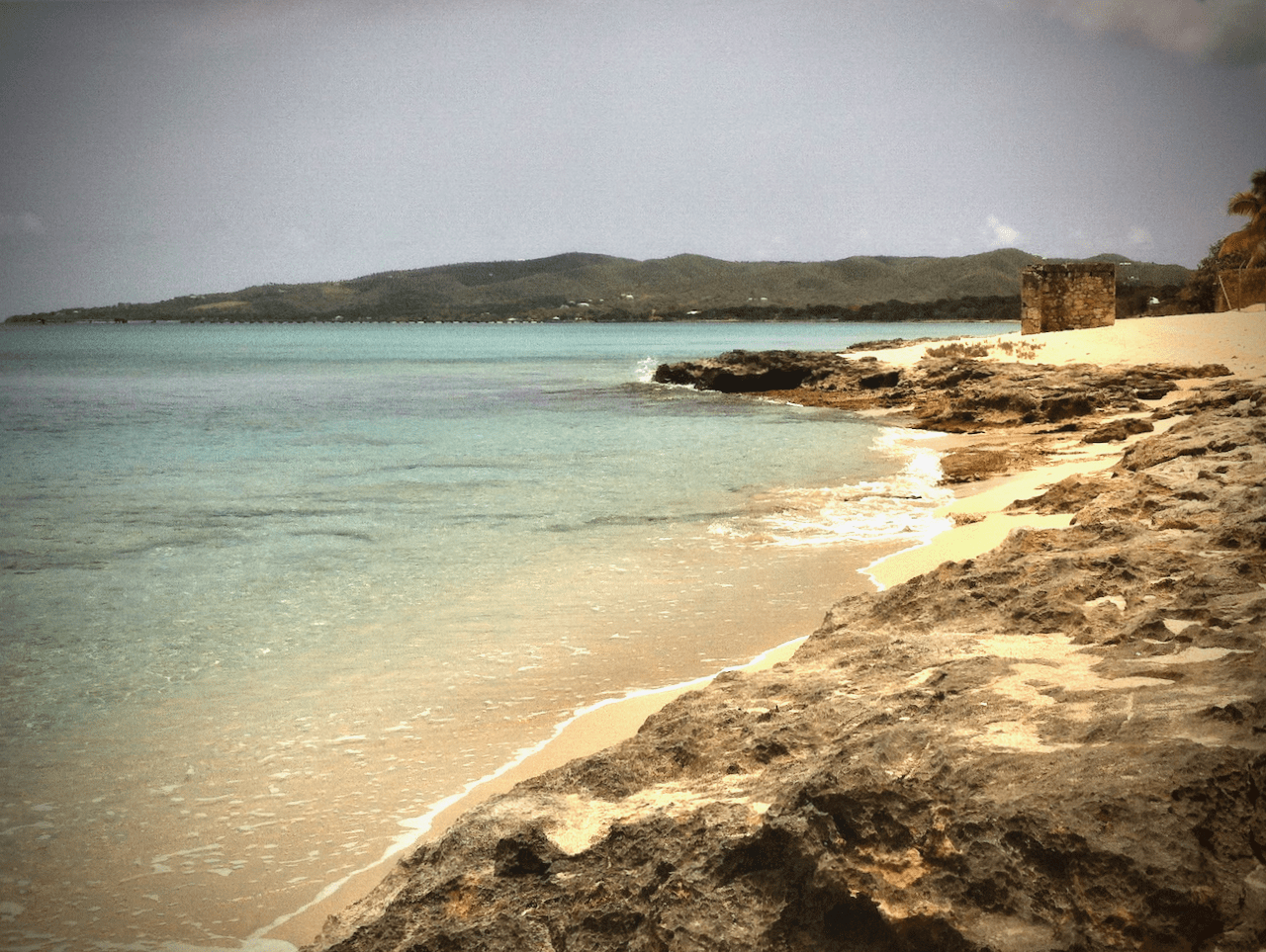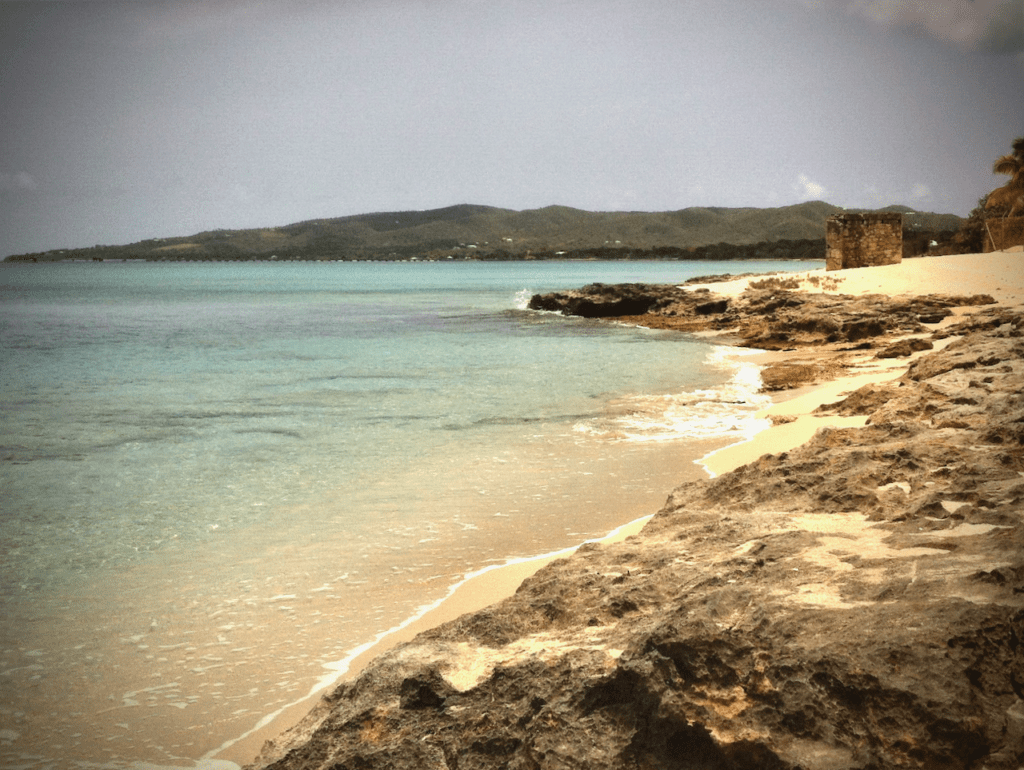 The stretch of land south of Frederiksted on St. Croix's western shore has always been popular with residents for recreational activities, but opportunities for activities could be expanding as the Public Finance Authority Board of Directors Wednesday approved an area land purchase.
The land to be purchased there is in the Smithfield and Hesselberg estates and is adjacent to Vincent Mason Park.
Nathan Simmonds, director of finance administration at the Public Finance Authority, told the Source after the meeting that the Authority had been discussing the purchase in an executive session Wednesday and at a previous meeting. He added that when the board learned the property, which had been appraised at $1.7 million, could be purchased at $1.2 million, it decided to move forward with the purchase. He said the purchased land would be "integrated into the park system" and was "absolutely" a good deal.
Carol Burke, compliance manager at the PFA, responded to an email from the Source, saying the purchase consisted of 69 acres which included 1,975 feet of beachfront, and one-third of the salt pond.
The Board also approved the execution of two 120-day no-cost, time extensions of contracts for disaster recovery consulting services. One is for Witt O'Brien's and the other for Ernst & Young Puerto Rico.
Simmons told the Source that it might be another five years before all the disaster recovery projects were complete. The Office of Disaster Recovery anticipates $10 billion in funding and lists less than $3 billion as now expended. Simmonds said that the contract extension will give the government time to act on requests for proposals from consulting firms.
In other business, the Board authorized the transfer of a portion of the 2022 Private Activity Bond Volume Cap allocation to the Housing Authority;  approved the extension of the contract with Balbo Construction to provide cleaning and grounds maintenance services at the offices of the Authority on St. Thomas for one year and to amend the PFA credit card policy to provide for a corporate credit card for the Chairman of the Board, Gov. Albert Bryan Jr.