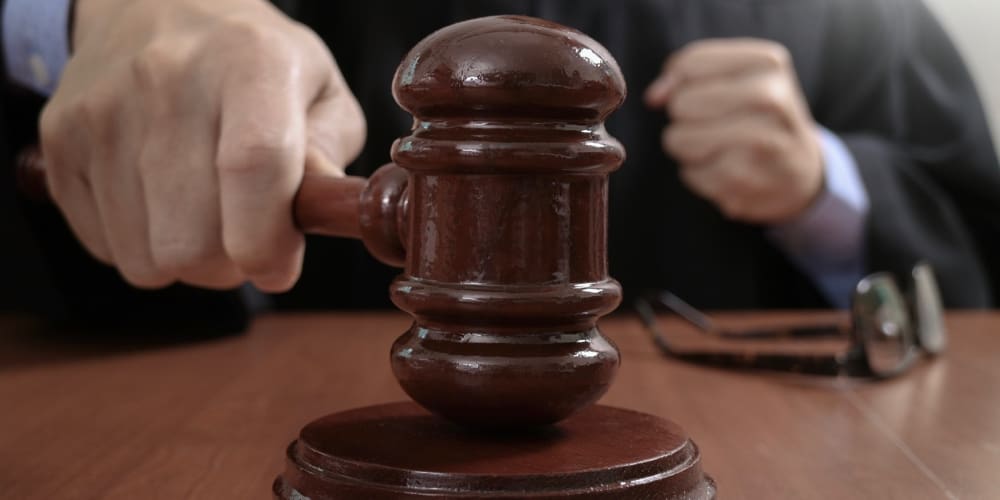 Two years after being accused of stealing from his job, 30-year-old Jaheel Smith was arrested and charged with the crime.
On Friday, Oct. 2, 2020 at about 9:20 p.m., police were dispatched by the 911 Emergency Call Center to Plaza Extra East for a larceny incident, according to a Virgin Islands Police Department press release. The VIPD said contact was made with the manager of the store, who reported that Jaheel Smith was observed removing several boxes of alcoholic beverages from their shelves.
The manager confronted Smith, who allegedly admitted to stealing over a period of several months between $60,000 to $80,000 worth of alcoholic beverages which he then sold to several local businesses. Further investigation was conducted into the matter and a warrant was obtained for his arrest.
Smith left the territory and was recently picked up by Liberty County Sheriff's Department in Georgia on Nov. 12. He signed a waiver of extradition and was transported back to St. Croix on Nov. 23. He is charged with grand larceny and embezzlement by employee. Bail was set at $35,000.
Unable to post bond, Smith was subsequently transported and remanded to the John Bell Correctional Facility pending an Advice of Rights Hearing on Friday, Nov. 25.