The Holiday Jump Up returns to downtown Christiansted on Friday, complete with music, vendors and camaraderie on every corner. The party to welcome the Christmas season starts at 6 p.m. and ends at 10 p.m.
The Holiday Jump Up is a street carnival that blankets the town with music and holiday aromas the weekend after Thanksgiving. People will have taken time to be thankful and are ready for upcoming events in December.
At 5 p.m., the streets will be closed to vehicles and vendors and entertainers will line up on the sidewalks. At 6 p.m., the crowd will begin to flow up and down the streets.
The Rising Star Steel Pan Orchestra anchors the festivities surrounded by a variety of musical experiences such as the Kwabena Trio, Gyasi Clarke, the Eddie Russell Band, the Hot Club Jazz Trio and Pollo Bass Covers scattered around town.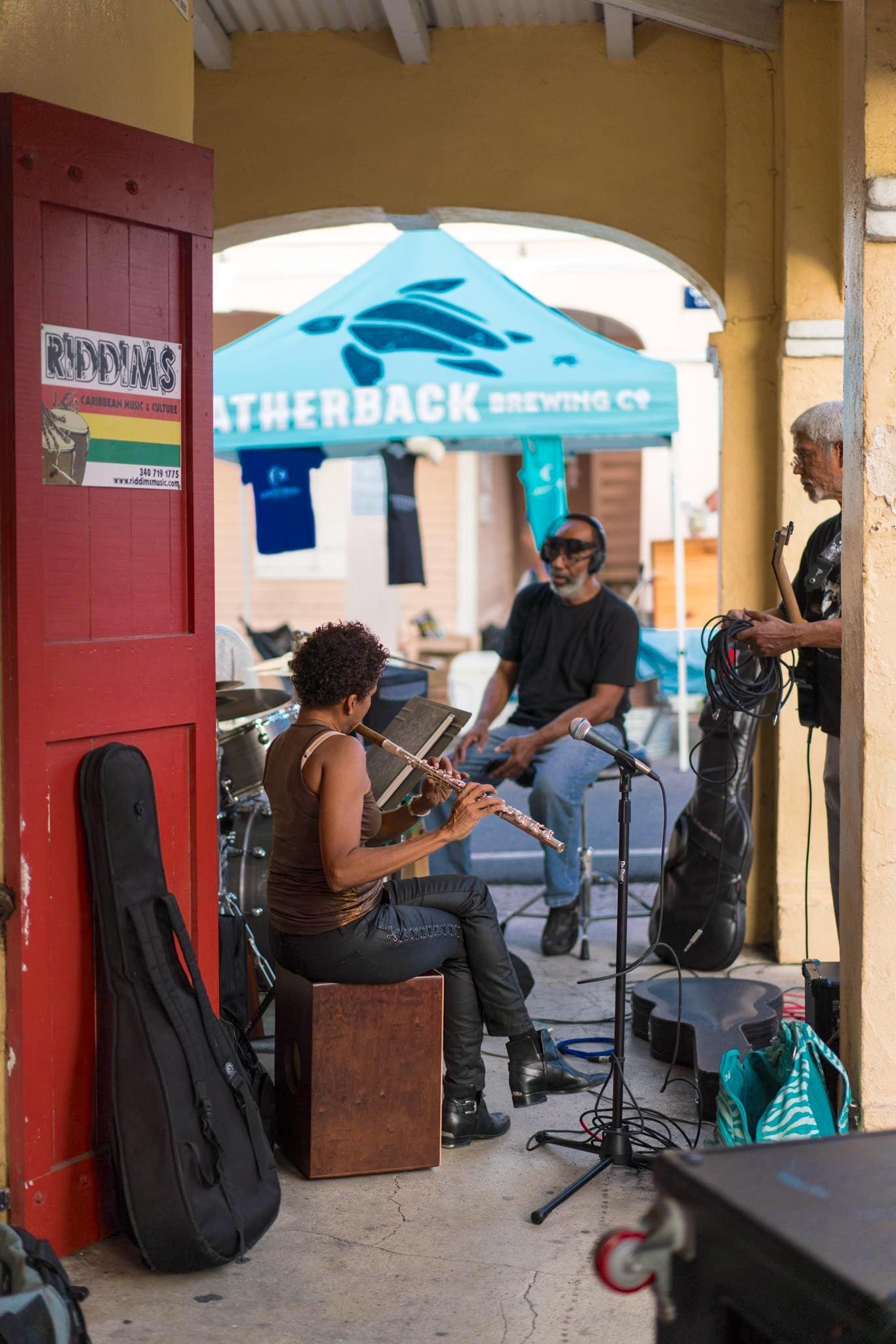 After dark, the Guardians of Culture Moko Jumbies, wearing their festive costumes, will majestically parade through the streets — a highlight of the evening, especially for children.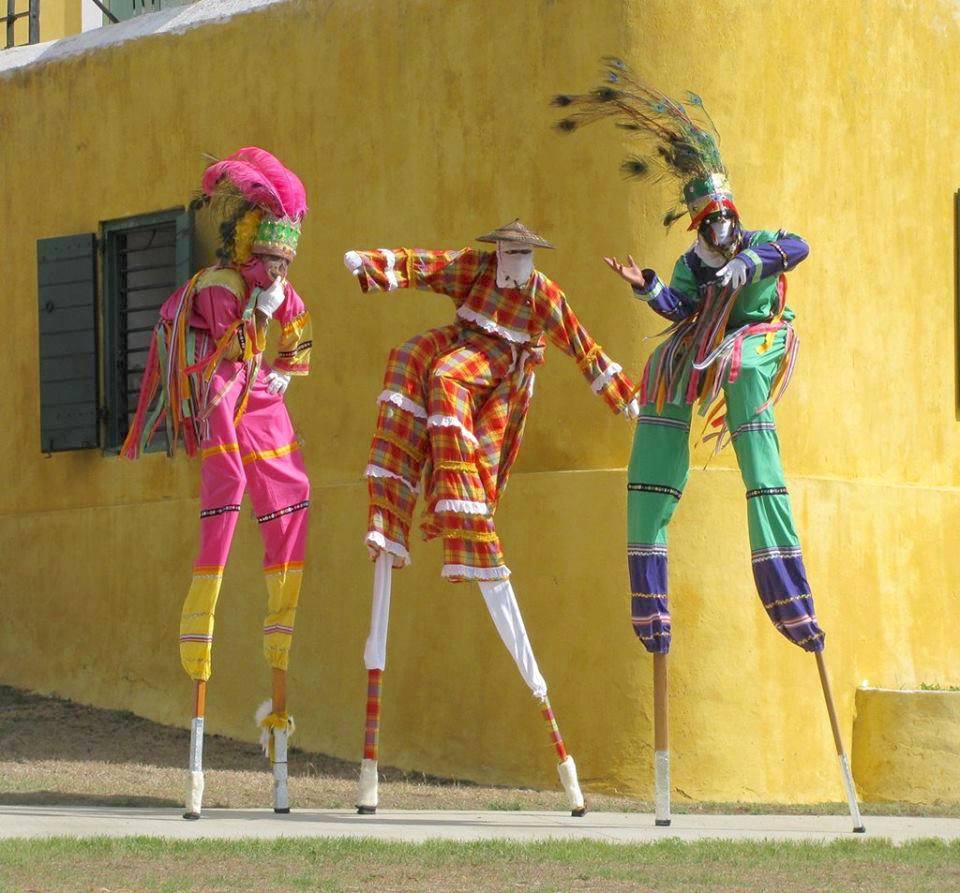 Christiansted businesses will stay open late and many will have special discounts for shoppers. Restaurants will welcome people for dinner and drinks.
According to Kamal Russell, the Jump Up organizer, there will be 25 to 30 vendors. The streets will be filled with hot food such as pates and roti, holiday drinks such as coquito and cane juice, handmade jewelry, and arts and crafts — something for everyone with an appetite and a shopping list.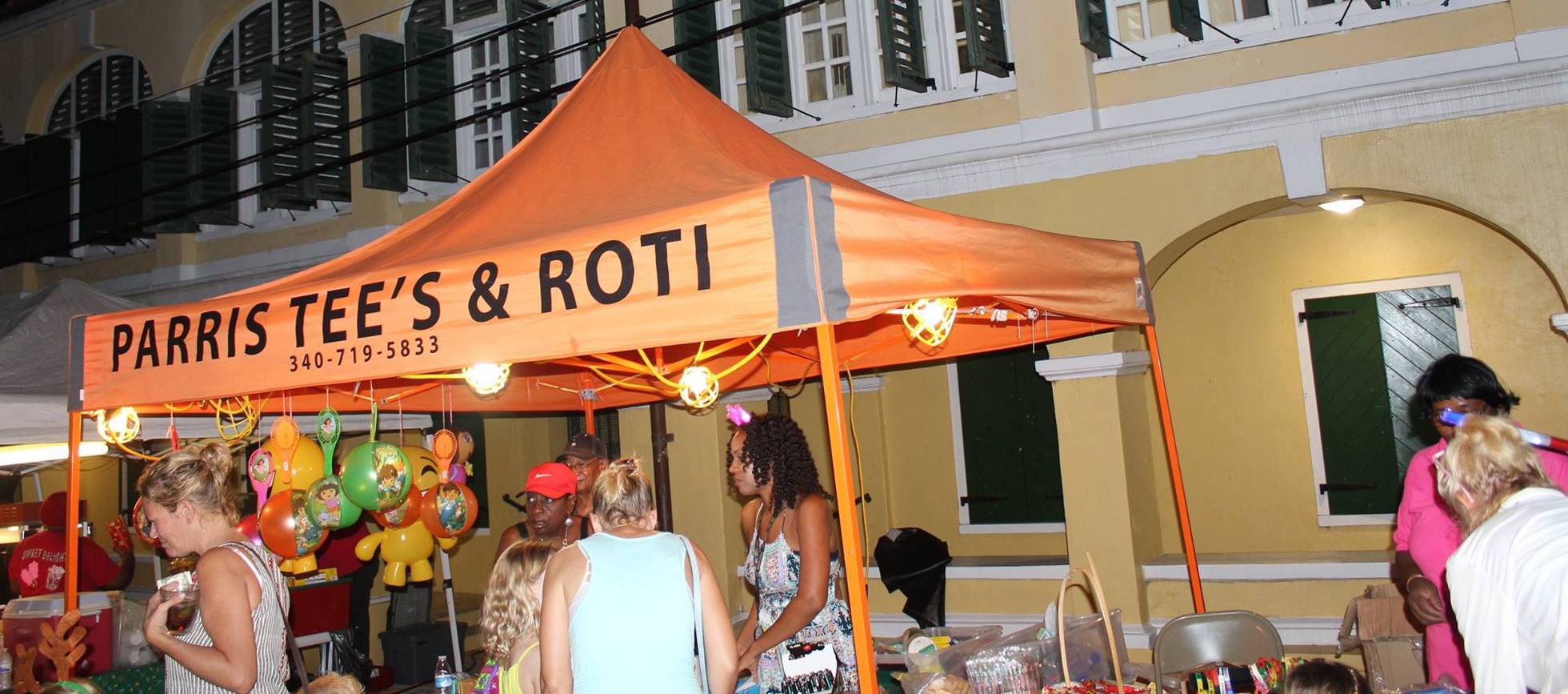 Russell pointed out this will be the first Jump Up since the start of the COVID pandemic and hopes for a big turnout.
"It is a premier community event, the largest event held several times a year. It's not a government event but put on by the CRRA businesses (Christiansted Restaurant Retailers Association). People plan their trips around it," he said
Traditionally, Jump Up has been held four times a year — February, May, July and November.