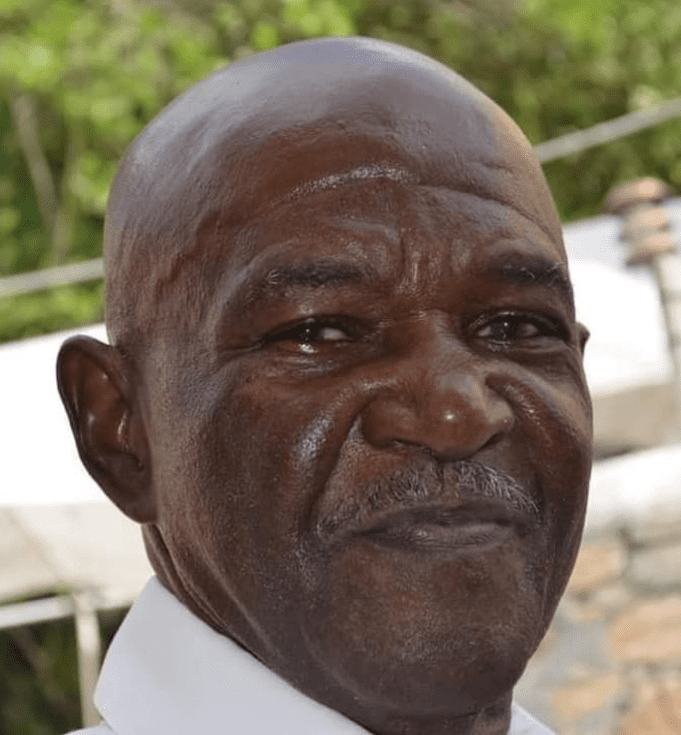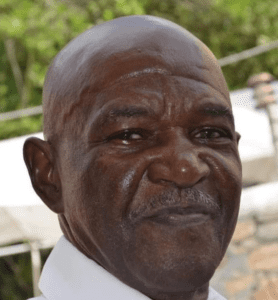 Winston Alanzo Powell, affectionately known as "Tommy," died on Nov. 10. He was born on Oct. 9, 1941.
He was preceded in death by his wife, Jewel Evangaline Powell; and son, Austin Smith Jr.
He is survived by:
Daughters: Morvel Vanterpool, Winifred Powell, Jewel Powell-Charles, Beverly Hendricks, Marilyn Francis and Merle Matthias
Sons: Franklin, Alston and Charles Smith
Daughters-in-law: Charmaine Burton-Smith, Marlita Smith and Stacy Smith
Sons-in-law: Edwin Hendricks Sr., Douglas Matthias and Clyde Vanterpool Sr.
Grandchildren: Desiree Hendricks-Burghart, Edwin Hendricks Jr., Sherece, LaToya, Nichelle and Franklin Smith Jr., Kenya and Kenneth Francis Jr., LaTaniah Smith and LaTisha Mosby, Charles Smith Jr., Shanice, Luz Marie, Kevin, Amber and Caleel Smith, Alberic Brooks Jr., Jevon Brooks, Natalie and Nicole Dalmida, Cheyenne Vanterpool, J'moi Powell, Z'nea Turnbull and Shaquan Smith.
Great-grandchildren: Damien, Dayen and Donte' Smith, Khoi Frett, Kaylan George, Doug Walters Jr. and Kaheem Walters, Isabella Francis, Naiya Harris, Jalen Mosby, Seiba Joseph Jr., Kalleigh and Kevin Smith, Marcus Norford Jr., Ariyah, Laniya, J'siah and Joel Brooks, A'janique and Alexis Barry, Shaii Clendinen, T'Soleah and Zemira Powell, Ziare Evans, Neveah Penn, Jeweliana Powell, Shannon Barry Jr. and Ciario Vasquez
Brothers: Frank Powell II and Freddy Powell
Sisters: Andromeda Powell and Ismay January
Sister-in-law: Mary Powell
Many nieces, nephews, great nieces and great nephews, great-great nieces and great-great nephews, cousins and friends too many to mention.
Relatives and friends are respectfully invited to attend the first viewing from 2-4 p.m., Monday, Nov. 21, at Celestial Chapel of Dan Hurley Home for Funerals.
The second viewing will take place from 9:30-10:30 a.m. followed by a funeral service at 10:30 a.m., Tuesday, Nov. 22, at Bethany Moravian Church on St. John. Interment will be at Emmaus Moravian Cemetery.
Funeral arrangements are under the care of Dan Hurley Home for Funerals and Cremation Centers of St. Thomas, St. John and St. Croix.
For online condolences or to share a special memory, please visit our website at www.hurleydavisfuneralhome.com