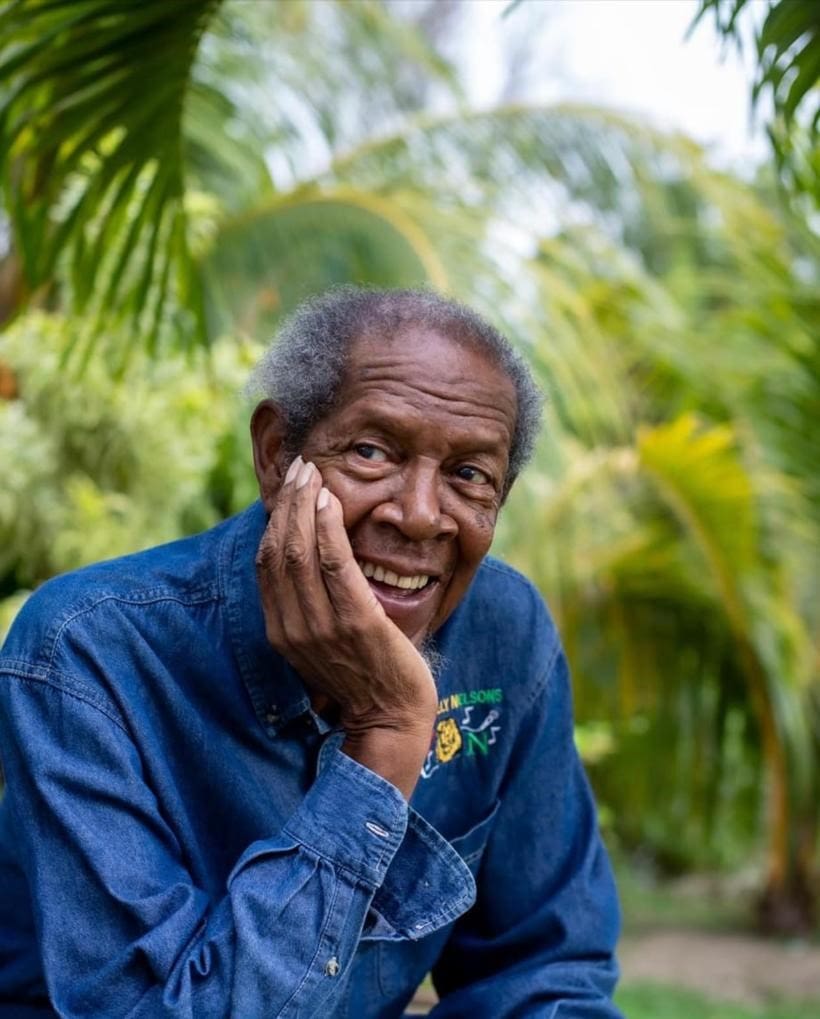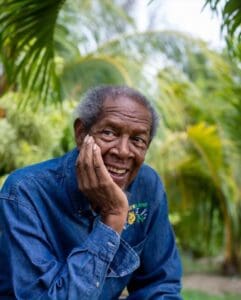 Albert Alexander Roper Jr. of Estate Mon Bijou died on Wednesday, Nov. 2. He was 82 years old.
He was preceded in death by his brothers: Woodland, Ivan and Marcus Roper.
He is survived by his wife, Gloria Delores Roper; children: Kelley Tison, Traci Martinez, Casey Riley, Albert Roper III and Kimberly Nelson; sons and daughter-in-law: Morrel Tison, Eddie Martinez, Mike Riley, Lucecita Roper and Positive Nelson; and grandchildren: Terrence, Tafari, Tywreh and Keturah Nelson, Albert IV and Lamar Roper, Jesse and Roman Riley.
He is also survived by great-grandchildren: Kylee, Talib and Tafari Nelson Jr.; sister, Mary Ford; nieces and nephews too numerous to mention; lifetime neighbors: Junie and Howard Thompson, Sean and Mark Wilson, Jahbat Bastian, Rodney and Dawn Thomas, Sanchez and family, and the entire Mon Bijou Community; as well as other relatives and friends too numerous to mention.
A viewing will be held at 9 a.m. followed by funeral service at 9:30 a.m., Thursday, Nov. 10, at James Memorial Funeral Home Chapel. Interment will be at Kingshill Cemetery Veterans Section.