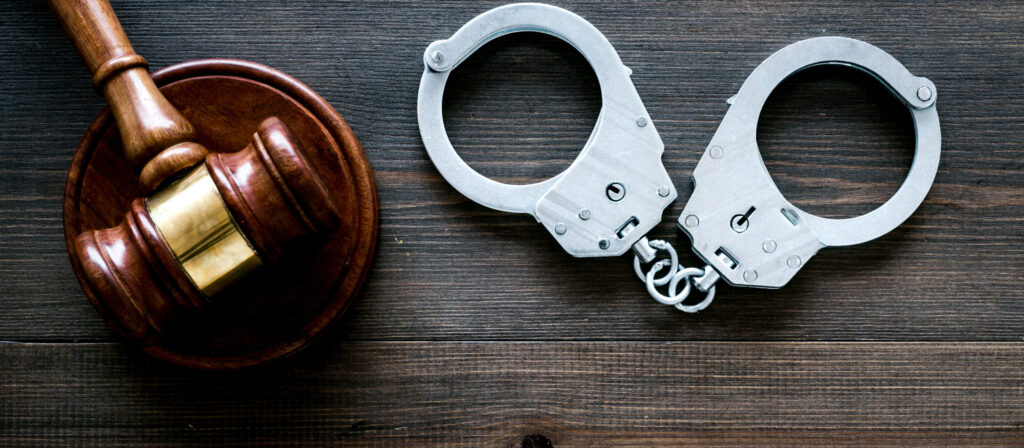 Police arrested four people on Thursday for alleged involvement in two different criminal incidents.
Three of the arrests stem from a bar fight in November 2021.
Police responded to a report of a robbery at Coco's Bar & Restaurant in Christiansted, where Jazmin Linares, Jahmisha Bethelmie, and Jahlisha Caul were alleged to have assaulted the victim and took their property.
After a lengthy investigation, the Criminal Investigation Bureau obtained an arrest warrant on Sept. 9. VIPD and its Marine Unit arrested all three women. They await an advice of rights hearing at the John Bell Correctional Facility. Linares, 40, was charged with second-degree robbery and several assault charges. Bethelmie and Caul were both charged with aggravated assault and battery.
Additionally, VIPD executed a warrant for the arrest of Keithley F. Jones for first-degree aggravated rape of a minor. The alleged crime was first reported March 12, police said. Jones was arrested without incident in the vicinity of Grove Place on St. Croix. Bail was set at $150,000. Unable to post bail, Jones was remanded to the Golden Grove Adult Correctional Facility pending an advice of rights hearing Friday in Superior Court.
Editor's Note: A previous version of this story said police arrested five people in connection with three different incidents. The Source has since published a separate story on the arrest of Steven Moore on Thursday, who is charged with second-degree murder and weapons charges in the April shooting death of Michael Petersen on St. Croix.