A registered sex offender was arrested on St. Thomas Wednesday, according to V.I. Attorney General Denise George.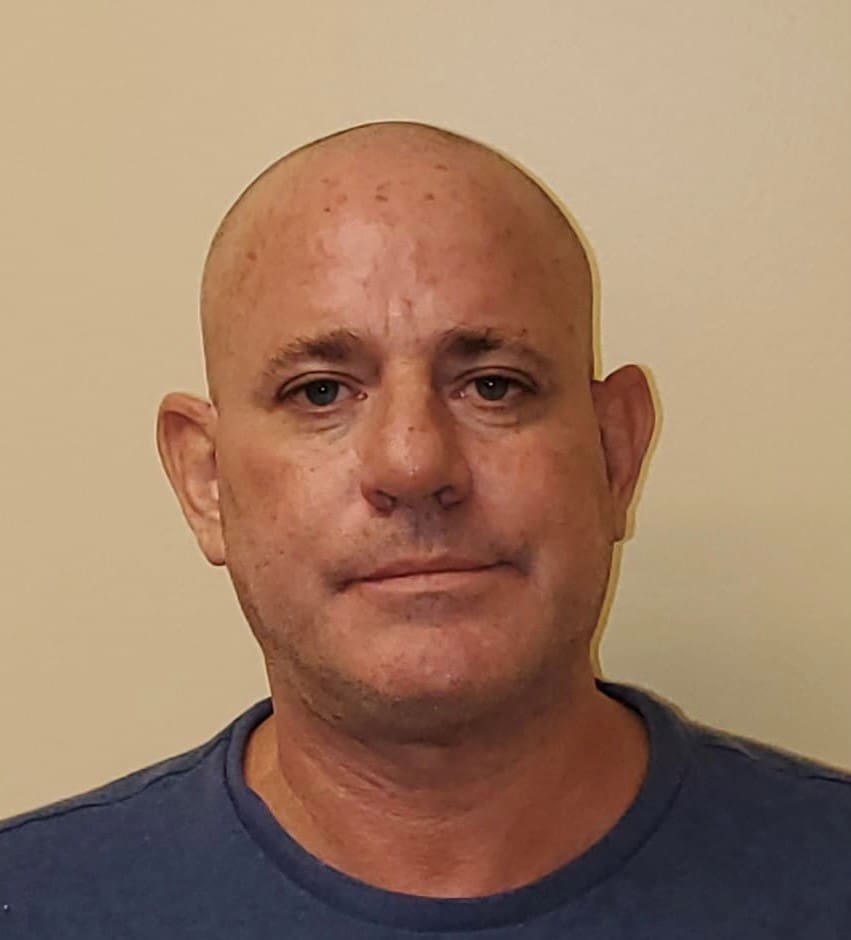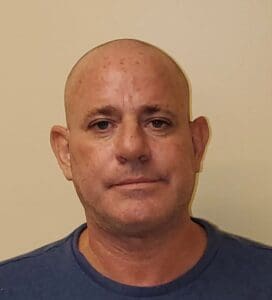 An arrest warrant was issued for Leon Brisson Jr., 53, for failure to comply with registration requirements for sex offenders in the U.S. Virgin Islands, according to a press release announcing his arrest.
Brisson was arrested and apprehended at his home on St. Thomas because he failed to report his termination of employment to the authorities, according to the release. Additionally, Brisson was not in compliance with the commands from the officers, which resulted in U.S. Marshals having to gain forcible entry into his home to place him under arrest, it said. He was taken into custody without incident and no one was injured.
Brisson was convicted in April 2012 for the crime of traveling to meet a minor to commit an unlawful sexual offense in Polk County, Florida, and sentenced to 34 months and 15 days in jail. Under Chapter 86, Section 1722 of Title 14 of the V.I. Code, he is required to register as a sex offender with the V.I. Justice Department and to keep his registration current.
If convicted, Brisson faces a fine of $3,000 to $5,000, or imprisonment of three months to two years, or both.
The sex offender registry is available for public view at https://usvi.nsopw.gov.