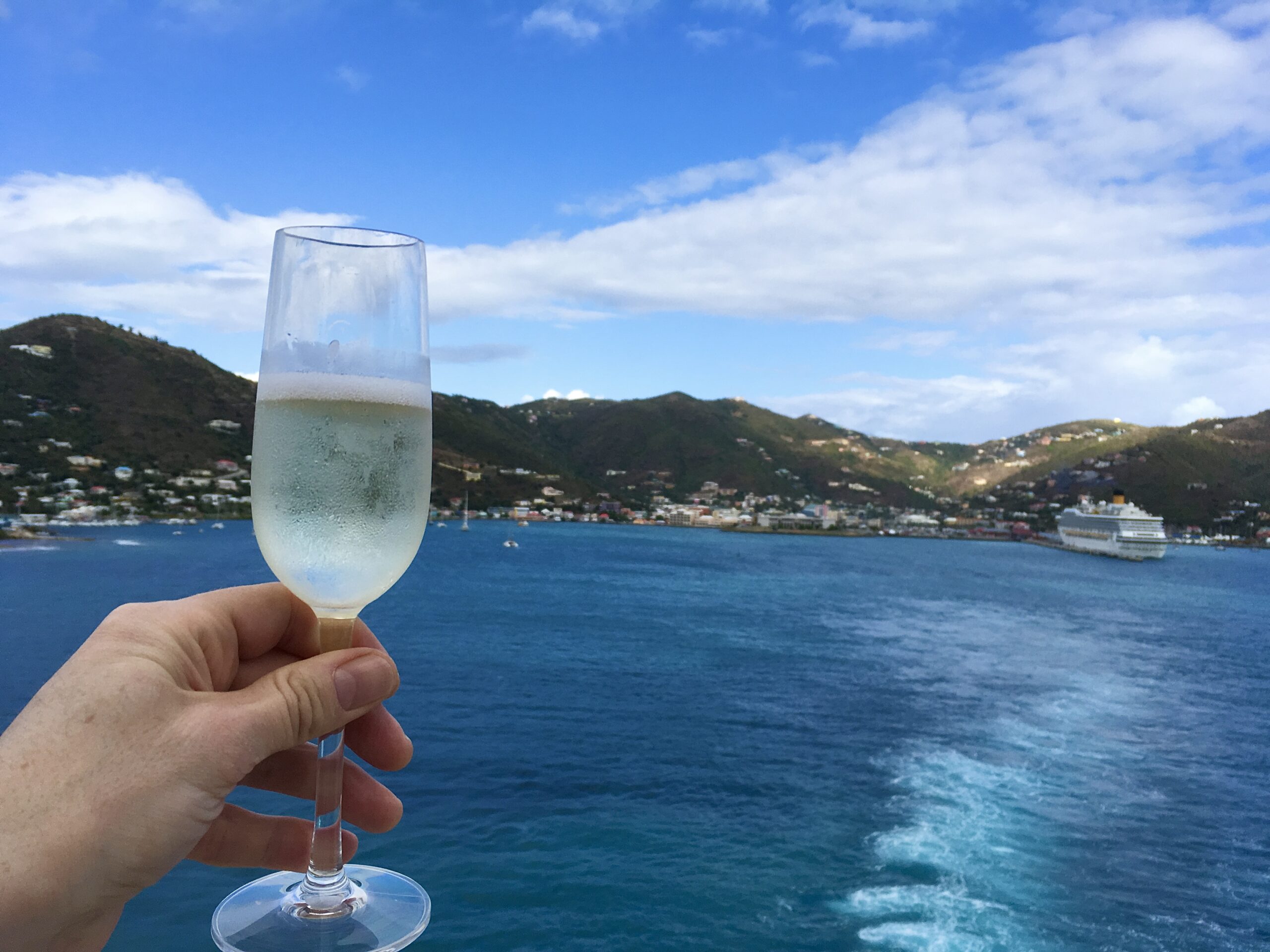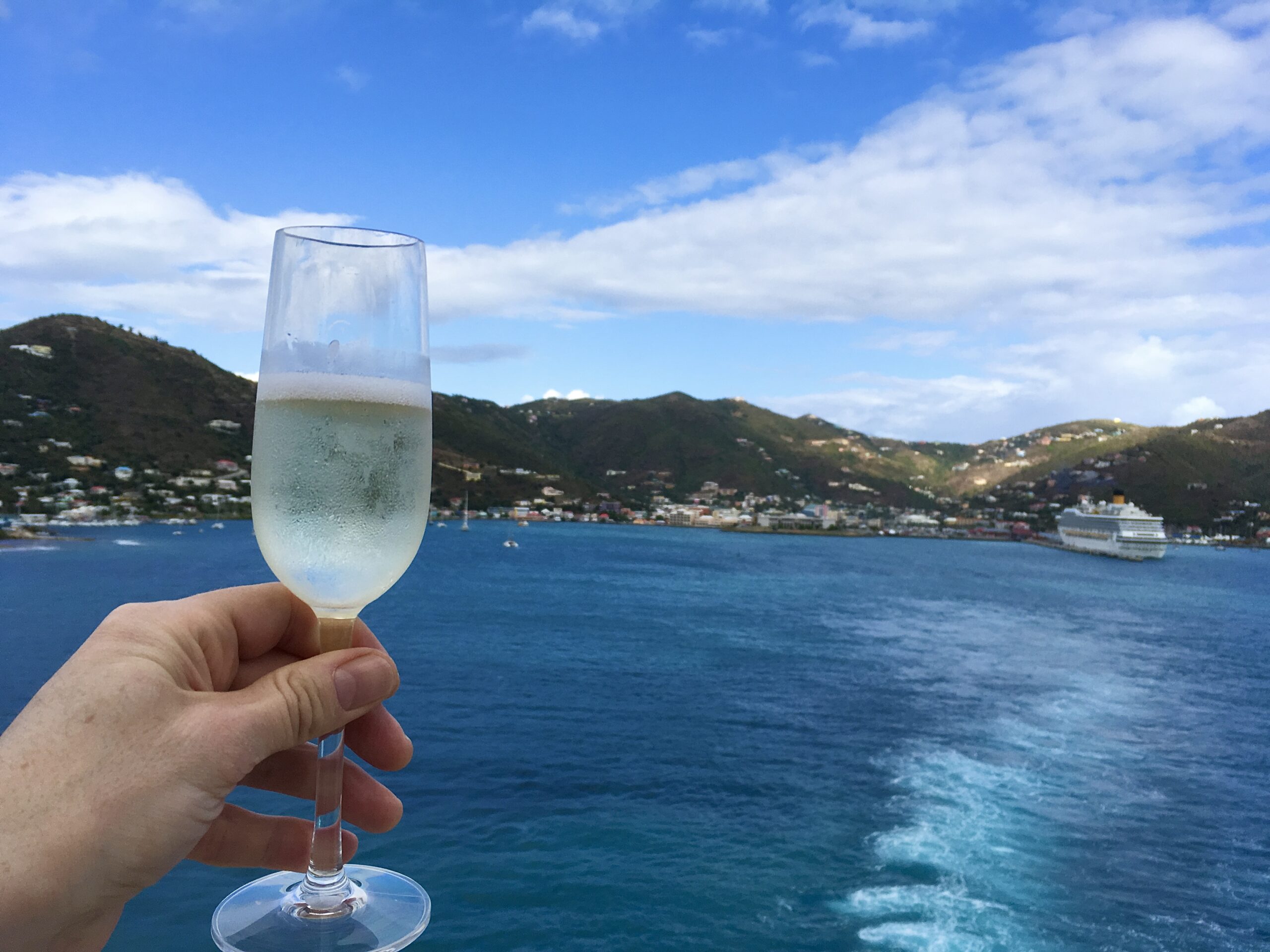 There are two ways to show affection for our lovely islands: rejoice in their splendor and work to make them better.
We've spent two months in this space working through your comments on how the U.S. Virgin Islands could be better. I think it's time we reflect on some of the things you love about your home or home away from home.
When we started, I asked you to look around with the eyes of a first-time visitor. Here's some of the beauty you saw.
You wrote in with passion for U.S. Virgin Islands history and genealogy, for the forts and historic churches, for quadrille, Pissarro, and the public parks. You thought visitors loved the USVI's unique culture, that visitors were excited to meet "our beautiful island, wonderful people, laid-back environment, historical and sporting attractions, exceptional restaurants and local vendors."
You were genuinely hopeful about building on this, seeing the only limits as our capacity to imagine. Take this weird seven-flags over three — or four — islands, with its pan-Caribbean melting pot and European/North American influences and let it bloom, you said.
You want more boardwalk and more boardwalk entertainment in Christiansted, more music in parks, more celebration.
"There should be street performers up and down that boardwalk, especially when cruises are in port," you wrote.
I love that you can also get away from it all on St. Croix. Drive to the eastern-most point in the United States and you'll find yourself in the company of doves, gentle waves, and your own thoughts.
St. John has the beaches that locals and visitors have always been in love with yet a good deal of the responses weren't about sand and sun but about food. You love the evolution of dining on St. John. I do too! I have my favorite spots: some old, some new. And I wholly agree the dining scene on St. John has blown up in a wonderful way.
"Overall we felt our meals out were better than ever," one visitor wrote, name-checking restaurants from Coral Bay to Cruz Bay. Several people wrote in to say they'd made special trips from town to Coral Bay hoping to catch a favorite restaurant open.
On St. Thomas, you were excited about the new infrastructure. Overall, you love the new roadway into downtown Charlotte Amalie. The tree-lined, pedestrian-friendly stretch from the Legislature to Yacht Haven got high praise. You also loved the snazzy Main Street surface. Replacing the blacktop was a winner, you said.
One Virgin Islander wrote in about taking some out of town friends around, playing tourist himself.
"The people doing it right: The lifeguard on Lindqvist beach who gave us a heads up about rip currents, made some jokes and reminded us about reef-safe sunblock. The gentleman at Fort Christian, knowledgeable, friendly, and smiling ear to ear. I went to art school in the fort years ago but played tourist like I didn't know. A lady in Cardow, told my friends to get a fraco around the corner to beat the heat and what flavors to try," the reader wrote.
I love this. I let Cardow's name get in there where I've edited out others because it's such a landmark. Be advised a few other people wrote in to say Main Street barkers and jewelry salespeople were too pushy and eager to badmouth each other.
But we're sticking to the positive.
"A lot has to do with education," the reader continued. "As a local tourist, I watch and listen. Educate them and they can better serve."
And who are we serving? We're serving ourselves. Making the USVI the best it can be benefits no one more than Virgin Islanders.
Even some tourists get that.
"I guess my reason for writing is to ask if there's anything you think an outsider can do. The USVI is an absolute treasure! I'd like to do my part to keep it that way."
That's beautiful. That's V.I. pride. What can each of us do to make our islands the best they can be? We'll be back with some more frowny faces next week. Today we're smiling.
If you have missed any of our previous "local tourist" articles find them in the links below.
Two
"Local Tourist" Feedback Received
Three
"Local Tourists" Feel Unheard
Four
Promote Paradise or Pave It Over, ask "Local Tourists"
Five
Adopt Your Home, "Local Tourists"
Six
"Local Tourists" Seek Cultural and Digital Clarity
Seven
Do What You Say, Say "Local Tourists"
Eight
"Local Tourists" Would Like To Get Off The Road
Nine
"Local Tourists" Want Better Signage
Ten
"Local Tourists" Tire Of Taxi Trouble
Eleven
It's Politics and Sargassum for "Local Tourists"