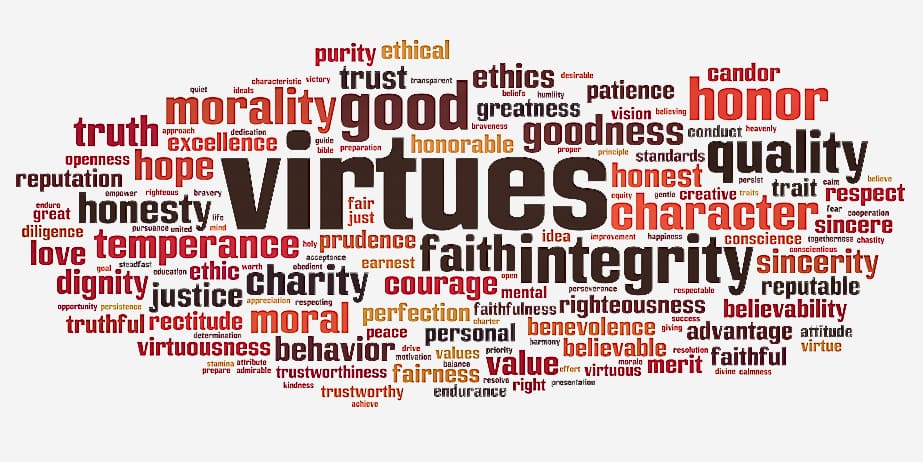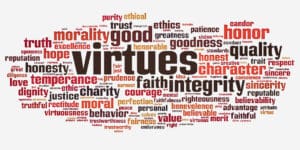 Virtue of the Week focuses on building peaceful and caring communities through understanding and fostering the practice of virtues. The Source supports the Virtues Project and will publish one virtue developed by the project each week.
Joyfulness
Joyfulness is an inner wellspring of peace and happiness. It is beyond ordinary happiness because it is not an occasional emotional reaction to luck or circumstances. It is a deep sense of wellbeing that fills us with delight and hope. We appreciate the gift of life and savor its richness. We enjoy simple pleasures. We find the humor in things. We allow joy to carry us through the painful times. We take ourselves lightly and remember to play. Joy comes when we are being true to a soulful purpose. It gives us an abiding sense that all is well.
Quote: "Joy gives us wings! In times of joy our strength is more vital, our intellect keener and our understanding less clouded. We seem better able to cope with the world and to find our sphere of influence." — Abdul Baha, Paris Talks BDU'L-BAHA, PARIS TALKS, P. 109
The Practice of Joyfulness
I live by my ideals.
I am faithful to the virtues of my character.
I am trustworthy.
I temper righteousness with forgiveness.
I strive to do the right thing.
I abide by my heart's deepest promise.
I am thankful for the gift of Integrity.
It supports me to walk my talk.
How can joyfulness strengthen our social justice work?
What is our community's purpose?
What experiences do we need to honor in our community?
How do we celebrate joyfulness in our community?
The Practice of Joyfulness
I have a deep sense that life is good.
I enjoy the richness of life's experiences.
I appreciate simple pleasures.
I am optimistic and hopeful.
I am in touch with my purpose.
I feel inner peace even when life is difficult.
"We are shaped by our thoughts; we become what we think. When the mind is pure, joy follows like a shadow that never leaves." — Buddha
Virtues Matter was started by a passionate wife-husband team of social entrepreneurs seeking to positively uplift as many lives as possible. We aim to inspire and empower, to build capacity, strengthen relationships, and help everyone lead lives of passion and purpose.
Virtues Matter believes in a world where people are committed to kindness and respect, strive to be their best, and live with hope, courage, and in unity. We built the Virtues Cards mobile app, an interactive personal and team development tool, to help people identify and develop key virtues skills. We also offer dynamic workshops, online training, and customized programs to help people cultivate these positive qualities of character. To learn more, visit www.virtuesmatter.org.