(For George Rawlins of St. Croix)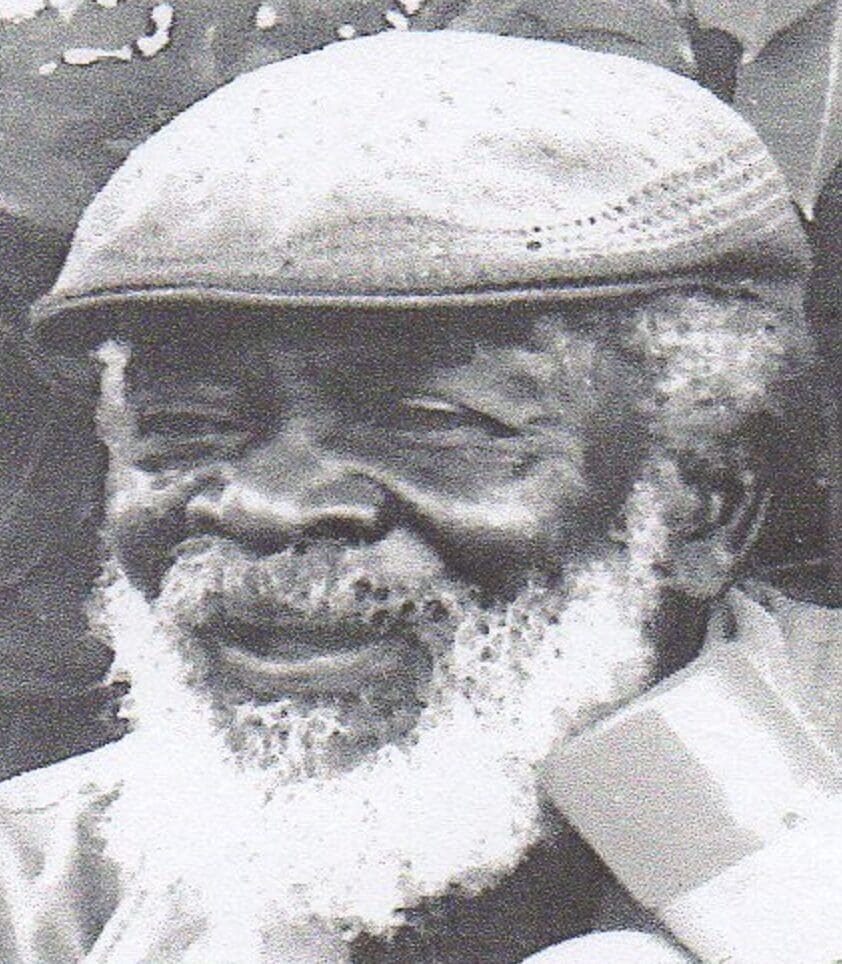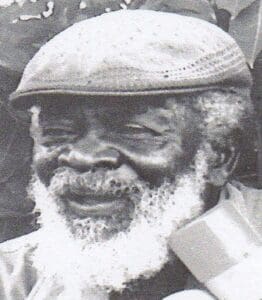 He would have smiled at this spectacle!
He knew this day would come —
mahogany trees like giants bowed
their heads in tribute to an icon in his time —
a pathway for a museum of insignificant things
He once cut sugar cane when it was King
He was a simple man who created images & statues
from ordinary things we discarded
He knew the value in what we took for granted
He had lived his earthly days — a long time ago
Now, we could have a glimpse of hope in these things
We could live our days while his spirit settled in
the museum of these insignificant things.
– Winston Nugent grew up on St. Croix. He has been honored by the International Society of Poets. Blue Rain, Negus, On Our Island, and Walking in the Footsteps of My Ancestors are among his poetry chapbooks. The following short stories have been published by the University of the Virgin Islands (Caribbean Writers): Two Birds with One Stone, Many Rivers to Cross, and Still Water Runs Deep. He received the Caribbean Writers' Marguerite Cobb McKay Prize and the Daily News Prize for his story The Rim.
Poetry and creative prose submissions are limited to 1,500 words and should include a brief bio of the writer. Visual art submissions should include at least one high-quality image or video and a very brief bio along with an artist's statement that speaks to the inspiration of the work. The statement should include the title if there is one, the medium used and what the work means to you.
Please send submissions and questions to visourceart@gmail.com.