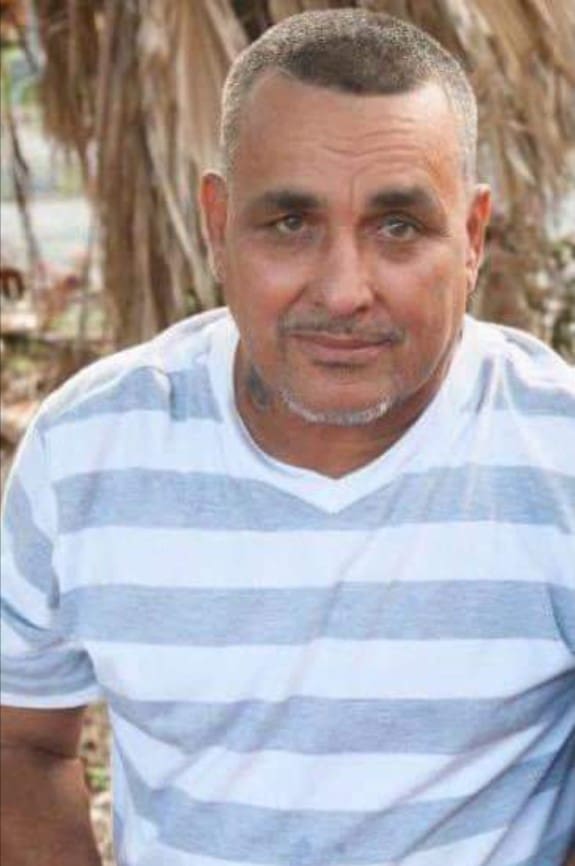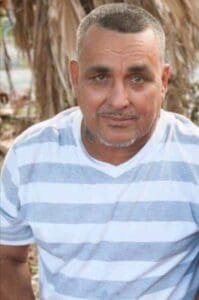 Rolando Camacho, also known as "Cachaco," died on June 22. He was 67 years old.
He was preceded in death by his mother, Lydia Santiago; and father, Santiago Camacho.
He is survived by his wife, Omaida Cruz Camacho; daughters: Carmen Camacho, Jessica Camacho, Maria Elizabeth Camacho, Aneka Yolanda Camacho and Jasmin Camacho; sons: Rolando Camacho Jr., Ricardo Camacho, Orlando Camacho, Richard Camacho and Jose Camacho; grandchildren: Jameesha, Jayden, Josiah, Jaheema, Charles, Sean, Kiffee, Maritza, Rolando III, Elijah, Ricardo Jr., Giovanni, Michael, Orlando Jr., Cecilia, Rosalina, Bella and Gabriela; and sister, Aida "Tita" Bermudez.
He is also survived by brothers: Oscar Camacho and Francisco "Pancho" Camacho; nieces: Glendaly Bermudez, Marilyn Bermudez, Lydia Camacho and Shanarra Camacho; nephews: Xavier Acevedo, Francisco "Panchito" Camacho and Oscar Camacho Jr.; great nieces: Jayda Christopher, Jahilah Carroll, Xandria Acevedo, Xinya Acevedo, Xamira Acevedo and Danielly Felix; great nephews: Sylvester Christopher Jr. and Daniel Felix; special friend, Jose Martinez Sr. (aka "Papi Love"); as well as other relatives and friends too numerous to mention.
The funeral service will be held at 5 p.m., Tuesday, July 5, at James Memorial Funeral Chapel. Interment will be held at 10 a.m., Wednesday, July 6, at Kingshill Cemetery.