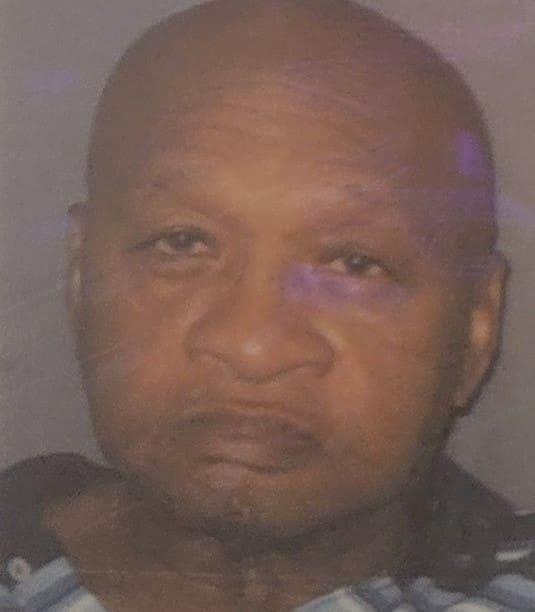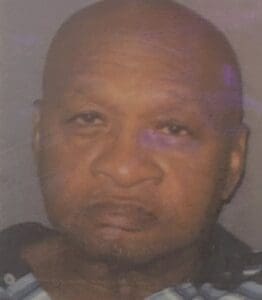 Conrad Everson Grant has died.
Conrad Everson Grant is survived by his wife, Althea Patricia Grant; son, Kareem C. Grant; daughters: Shanica P. Grant-Jean, Curlyn E. Grant (deceased); grandchildren: Bryan L. Petrus and Shamiah L. Jean; daughter-in-law, Michelle Ulysses-Grant; son-in-law, Christopher Jean; brothers: Eustace Grant, Alton Grant, Malcom Grant Jr. and Devon Grant; and sisters: Joycelyn Grant, Brenda Grant-White, Angela Grant, Roma Grant-Shoy and Denise Grant-Petersen.
He is also survived by aunts and uncles: Cedric Francis, Ainswert Francis, Lorene Ottley and Ciciley Knudsen; nieces and nephews too numerous to mention; special mention: Toya Peets, Marlene Tonge-Miller, Paula Petersen, Makea J'sha Grant, Nicole Pain, Hillare Shoy, Shana Mapsee, Monique Grant, Michelle White, Tessa White, Jahnisha Grant, Sandra Grant, Cicely Grant, Eustace Grant Jr., "Dondi" Ludwig Steinbergen, "Ken" Lockton Grant, Jahnif Grant, Brandon White and Brandon Shoy.
Other survivors include brothers-in-law: Leonard Bailey, Winston Skerrit, Carlton Skerrit and Everton Skerrit, Douglas Shoy and Neville White; sisters-in-law: Leon Skerrit, Karleen Enrique, Barbara Bailey, Bernadette Grant, Karina Grant and Denise Grant; cousins: Entire Beach Family and Francis Family; special cousins-in-law: Denzil McMahon, Alston Matthew, Adlyn Clifton and many more too numerous to mention; and special friend, Erma Carr.
The first viewing will be held from 4-6 p.m., Tuesday, July 5, at Turnbull's Funeral Home. A second viewing will take place from 9-10 a.m., Wednesday, July 6, followed by a service at 10 a.m. at Memorial Moravian Church. Interment will be at Memorial Moravian Cemetery.
Due to the COVID-19 pandemic and public health guidelines, masks or facial covering must be worn at the gathering.
All tributes should be sent to turnbullsfuneralhomevi@yahoo.com by Thursday.
Funeral arrangements are made by Turnbull's Funeral Home and Crematory Services.