Gov. Albert Bryan Jr. said Monday that he had accepted the resignation of Education Commissioner Racquel Berry-Benjamin, effective immediately.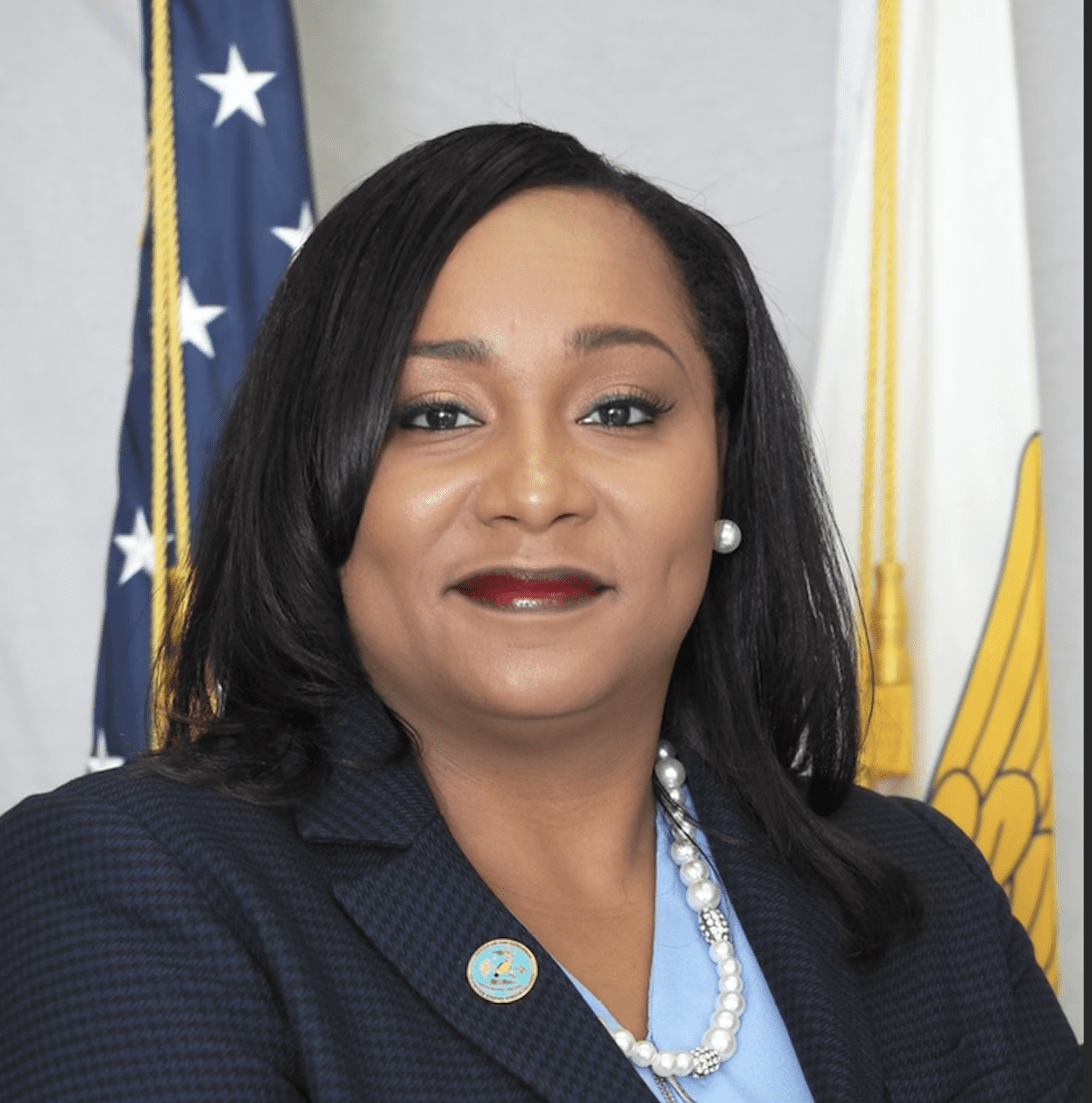 There were no reasons given in the short statement from Government House nor any indication of when Berry-Benjamin had given her notice. Bryan, however, said the current Assistant Commissioner, Victor Somme, will be acting until a permanent replacement is nominated.
"I want to thank Commissioner Berry-Benjamin for her work in this administration and particularly for her efforts to keep the students learning during the extreme difficulties brought on by the COVID-19 pandemic and the task of creating a virtual learning system almost overnight," Bryan said.
Berry-Benjamin helped the public school system navigate two years of remote learning and spearheaded many of the schools' recovery and reconstruction efforts in the wake of Hurricanes Irma and Maria in 2017.
Looking ahead, Bryan added that he has "confidence in Mr. Somme's ability to bring us into the successful start of school just months away."
"I've tasked the Education Department leadership with looking ahead to the post-pandemic landscape that has changed school systems across the nation," the governor said.