In celebration of World Sickle Cell Day, the Sickle Cell Parent Support Group and the V.I. Health Department's Division of Chronic Disease and Prevention held a "Shine the Light on Sickle Cell Candlelight Walk" on both St. Thomas and St. Croix.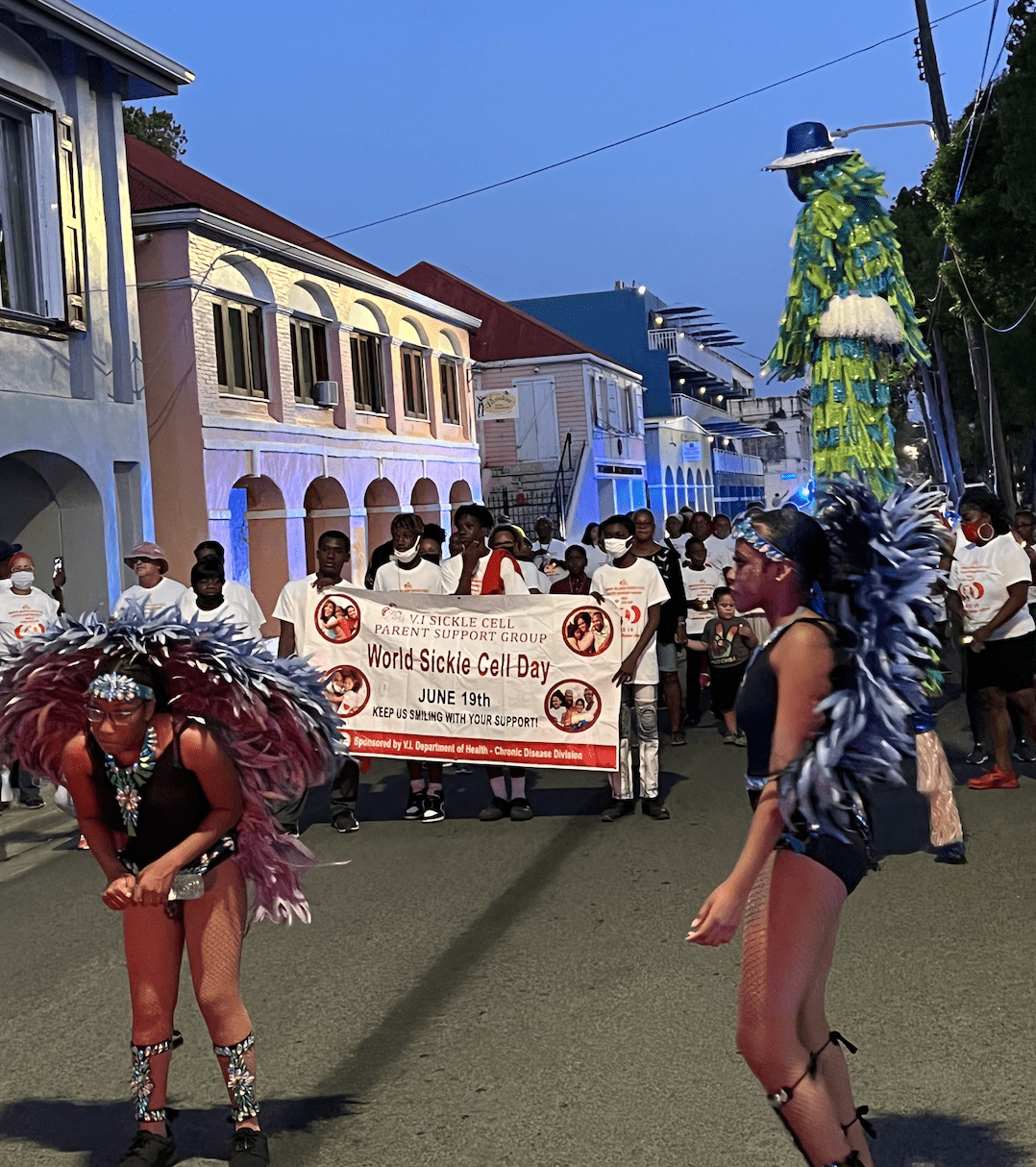 With about a total of 100 participants on Saturday, the walk began at the Howard W. Blyden Terminal to Yacht Haven Grande and on St. Croix from Fisher Street in Frederiksted to the James-McBean Clock Tower on Sunday. This was the first year the event was held on St. Thomas and the fourth year for St. Croix.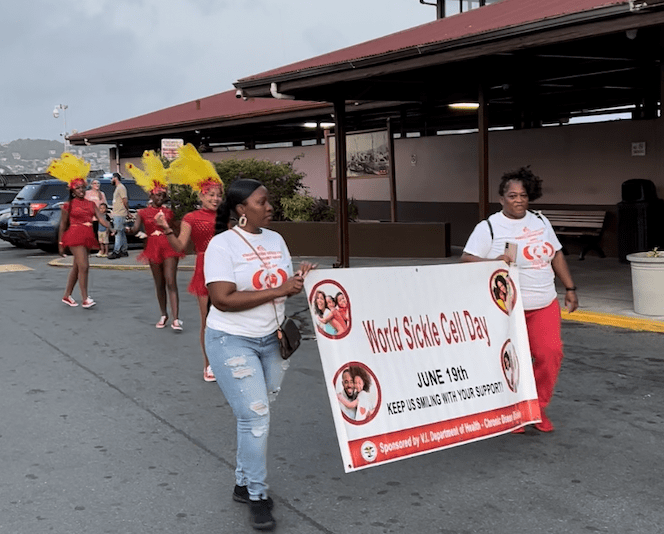 June 19 is officially World Sickle Cell Awareness Day, a day that is annually recognized to increase knowledge and awareness of the disease and the challenges patients, families, and their caregivers face.
It was a collaborative effort so that the event could be successful, said Germaine Powell, president of the V.I. Sickle Cell Parent Support Group on St. Croix. During the walk, performances by moko jumbies, fire dancers, disk jockeys, and carnival dancers entertained the participants.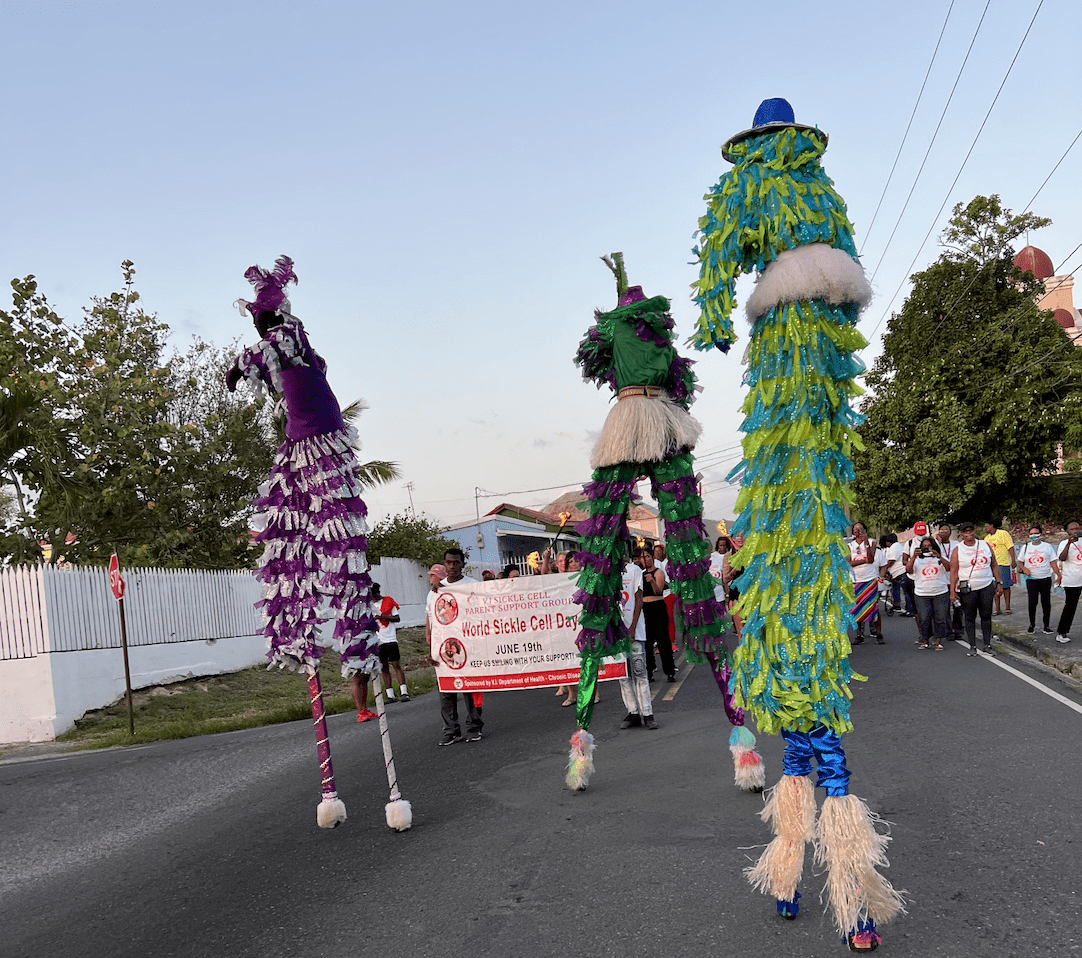 "We are shining the light by bringing the community awareness to sickle cell as to what it is so that they can empathize and learn what sickle cell really is. Also, support the families, and support the warriors for what they are going through. We also respectfully gave a moment of silence to those who died of sickle cell," said Powell.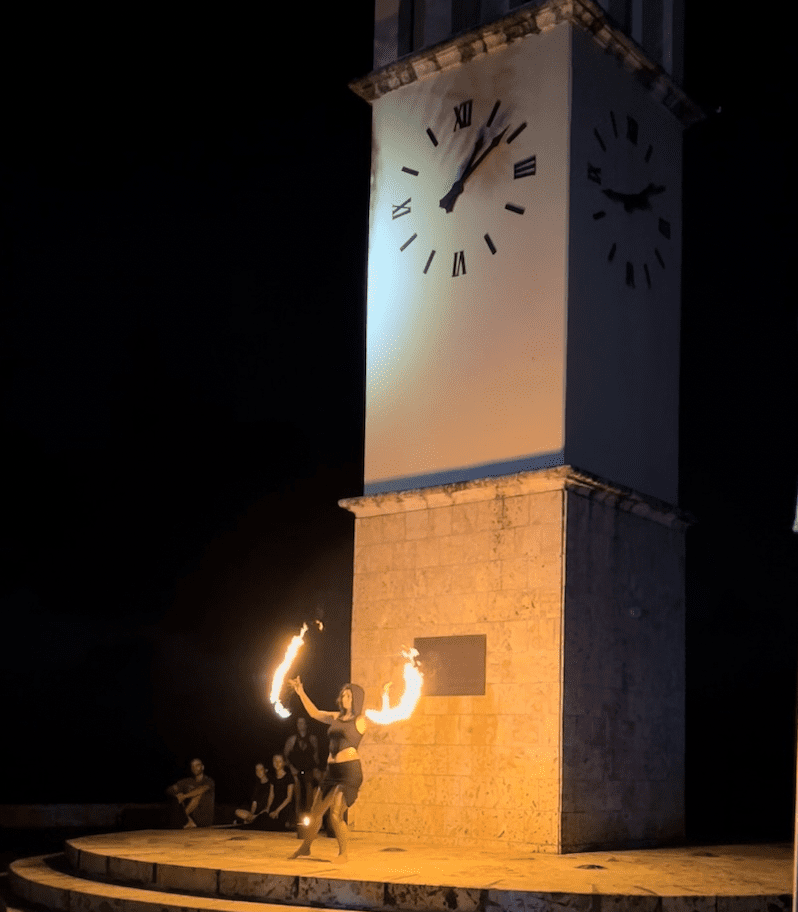 Powell also wanted to thank everyone that came out to support and promised that next year will be an even bigger event.