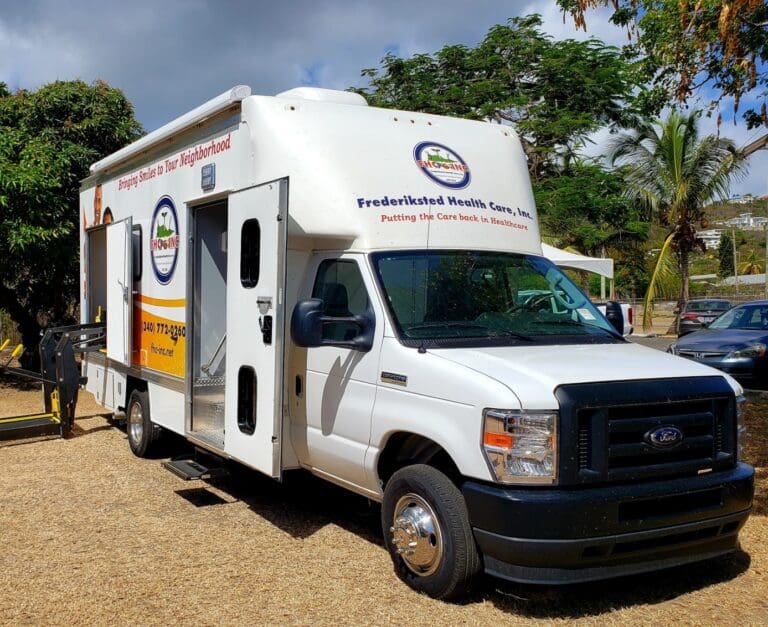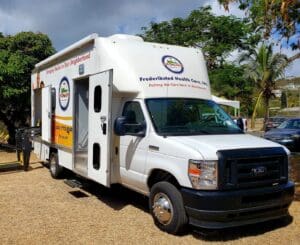 Frederiksted Health Care informs the public that it has taken delivery of a new mobile van designed to provide increased access to medical and dental services on St. Croix. The van was custom built by Mathew Specialties Vehicles in Ashville, N.C., on a Ford E450 Super Duty truck chassis. It includes a private examination room that is equipped to provide both medical and dental services.
An onboard generator and water supply makes the van self-sufficient; therefore, it can provide services virtually anywhere on the island without the need for electric or water hook-ups.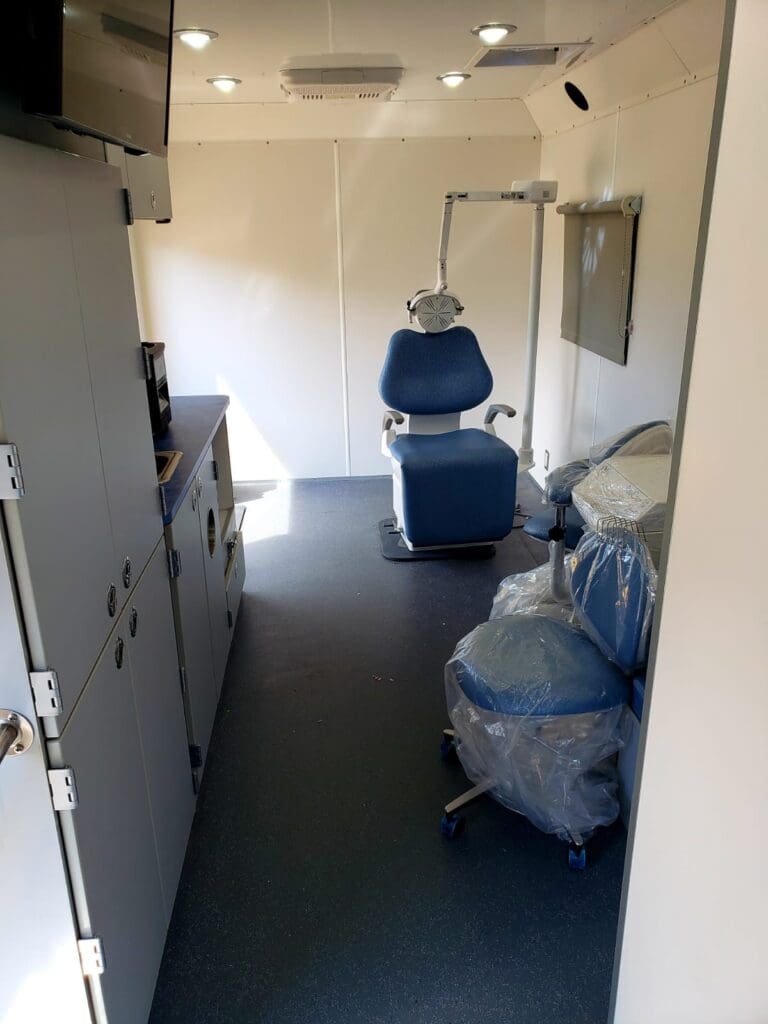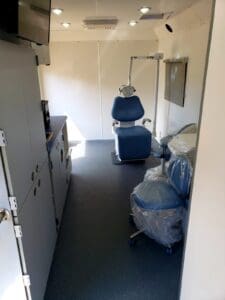 "Transportation is a significant barrier to care for our patients" said Masserae Sprauve-Webster, the Frederiksted Health Care CEO. "Over the past several years, we have added several fixed location sites including the Mid Island location and the Lena Schulterbrandt location in Sunshine Mall; however, we realize travel time and cost continue to make it difficult for patients to access services.
"We plan to make mobile services available at many locations across St. Croix as we continue in our goal to remove all barriers to health care for our community. We are acutely aware of the great need for dental services on St. Croix and are particularly excited about our ability to use this van to attack a root cause of dental disease.
"We plan to use the van to provide preventive medical and dental services to school-aged children, including the placement of dental sealants, which significantly reduces the development of dental disease. We believe focusing efforts on our children – our most important community resource – will bear fruit in the form of a healthier population in the years to come."
Frederiksted Health Care provides medical, dental, behavioral health and enabling services to over 10,000 individuals each year and currently operates four comprehensive community health center locations across St. Croix and one dental-only location in Christiansted. Its services are available regardless of insurance status; no individual is ever denied care due to inability to pay.