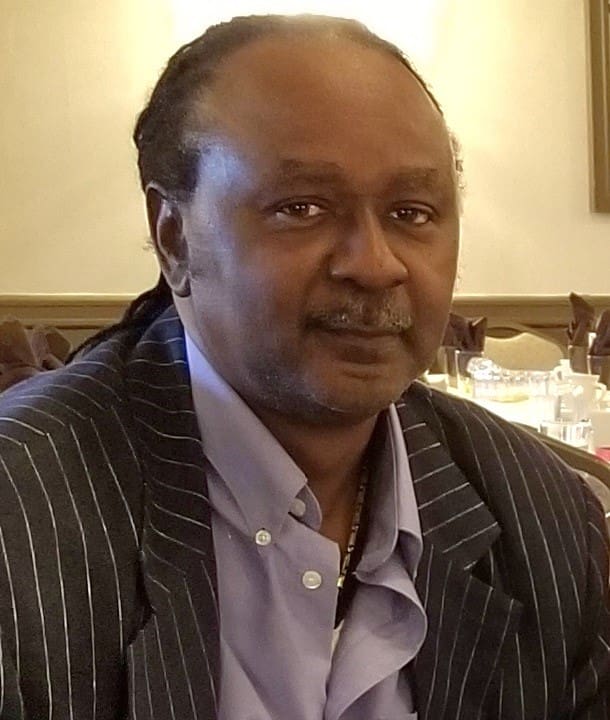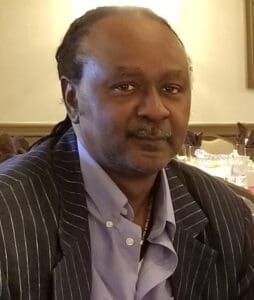 Earl Elmo Brewley Sr., also known as "Ras ILY," died on April 30 in St. Thomas, U.S. Virgin Islands, at the age of 62.
Earl was preceded in death by his parents: Aeneas Leopold Brewley and Elaine Frett Brewley; his brother, Sgt. Aeneas Wesley Brewley; his aunts and uncles: Florence Frett Potter, Winifred Frett Lettsome, Eunice Frett Potter, Erea Frett Christopher, Virginia Frett Williams, Herman, Hartwell, Eric and Laurence Altimon Frett; and close cousins: Eric Frett, Eila Fredericks Sewer, Judith Frett Fahie, Beulah Frett Romney and Joan Frett Dawson.
Earl is survived by his wife, Carolyn Charles Brewley; his daughters: Tasheeda Brewley Hill and Nylah Brewley McIntosh and Melisa Cummins; his sons: Earl E. Brewley Jr. MD and Caleeb C. Brewley Esq.; sisters: Doreen and Ellarine Brewley; brothers: Russell "Coker" Brewley and Keith "Jamal" Brewley; grandchildren: Delisha and Daja Hill, Rosy and Isaiah McIntosh and Kasemsan Elohim Brewley; nieces and nephews: Jeneatta, Joseph, Kiminika, Ulsena, Tekiyah, Zakiyah, Abdul and Malik Brewley.
He is also survived by his mother-in-law, Joyce E. Charles; aunt-in-law, Merle Charles; son-in-law, Wesley McIntosh; brothers-in-law: Lawrence A. Charles Jr., Earl A. Charles Sr.; and sisters-in-law: Deborah and Denise Charles; as well as the Charles, Frett and Potter families and a host of family and friends in the United States and the U.S. and British Virgin Islands.
Funeral services for Earl Elmo "Ras ILY" Brewley Sr.
The first viewing will be held from 4-6 p.m., Wednesday, June 15, at Turnbull's Funeral Home. A second viewing will be held at 9 a.m. followed by a Shiloh Seventh-day Adventist Service at 10 a.m. on Thursday, June 16. Interment will be at Western Cemetery.
Funeral arrangements are entrusted to the care of Turnbull's Funeral Home and Crematory.
Tributes may be emailed to: Glendia.caines@gmail.com by noon on June 6.