At its core, Cocoplum Luxe Clothier is for women in the territory who love fashion, says owner Ruthie Thomas, whose shop in Charlotte Amalie is celebrating four months in business – and anticipates greater growth in the months ahead.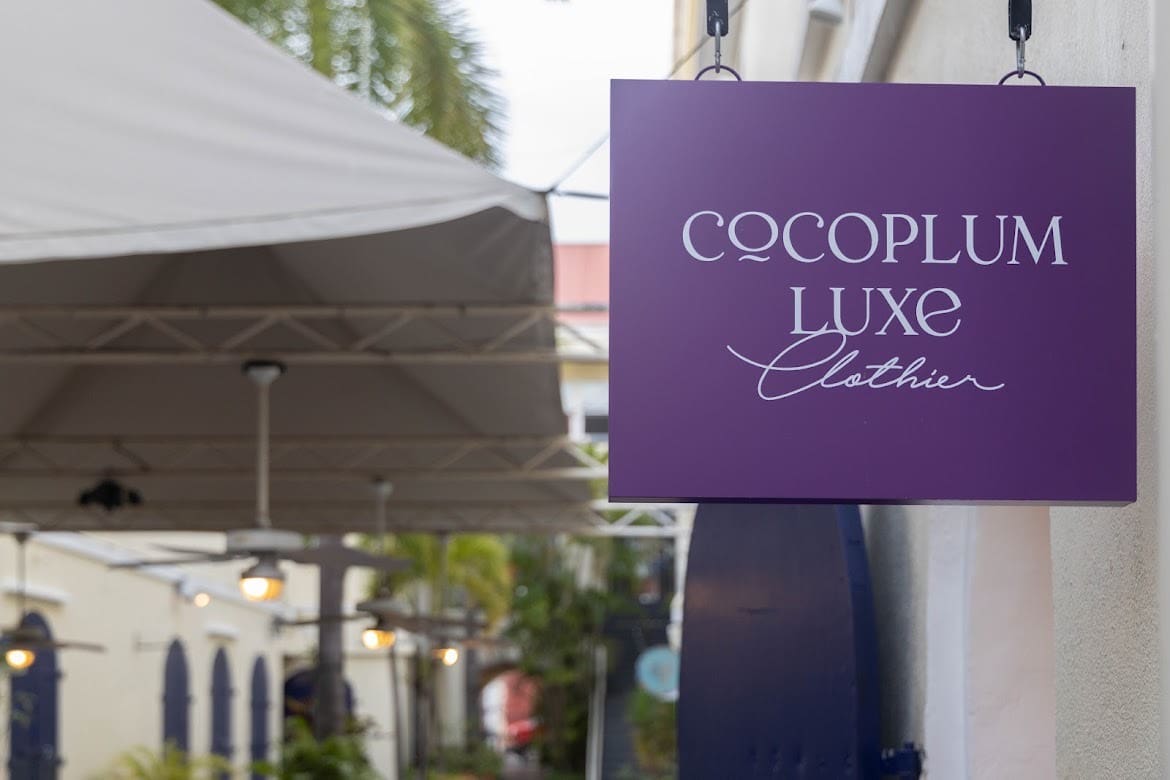 Interestingly, Thomas is an established marketing guru, with her Birds of Paradise Public Relations firm, based in Los Angeles, continuing to take on clients. But when California went into lockdown during the pandemic, a short visit home last April turned into an epiphany. When she couldn't find anything to wear after continuing to extend her stay – there's only so much you can recycle after two months – a stroll down Palm Passage gave her the chance to capitalize on another dream: opening her own clothing boutique.
It's something she always wanted to do, but maybe closer to retirement age, Thomas said in a recent interview with the Source.
"One of my best friends and I would always talk about options, what we would do when it happened. We even picked a name," she said. "Then, one day while I was home, I went to lunch with a friend to catch up and saw a space available." She returned to the mainland, made a call to the management company, and from there, the pieces continued to fall into place, giving Thomas the chance to make her dream for the future become a reality more quickly than she imagined.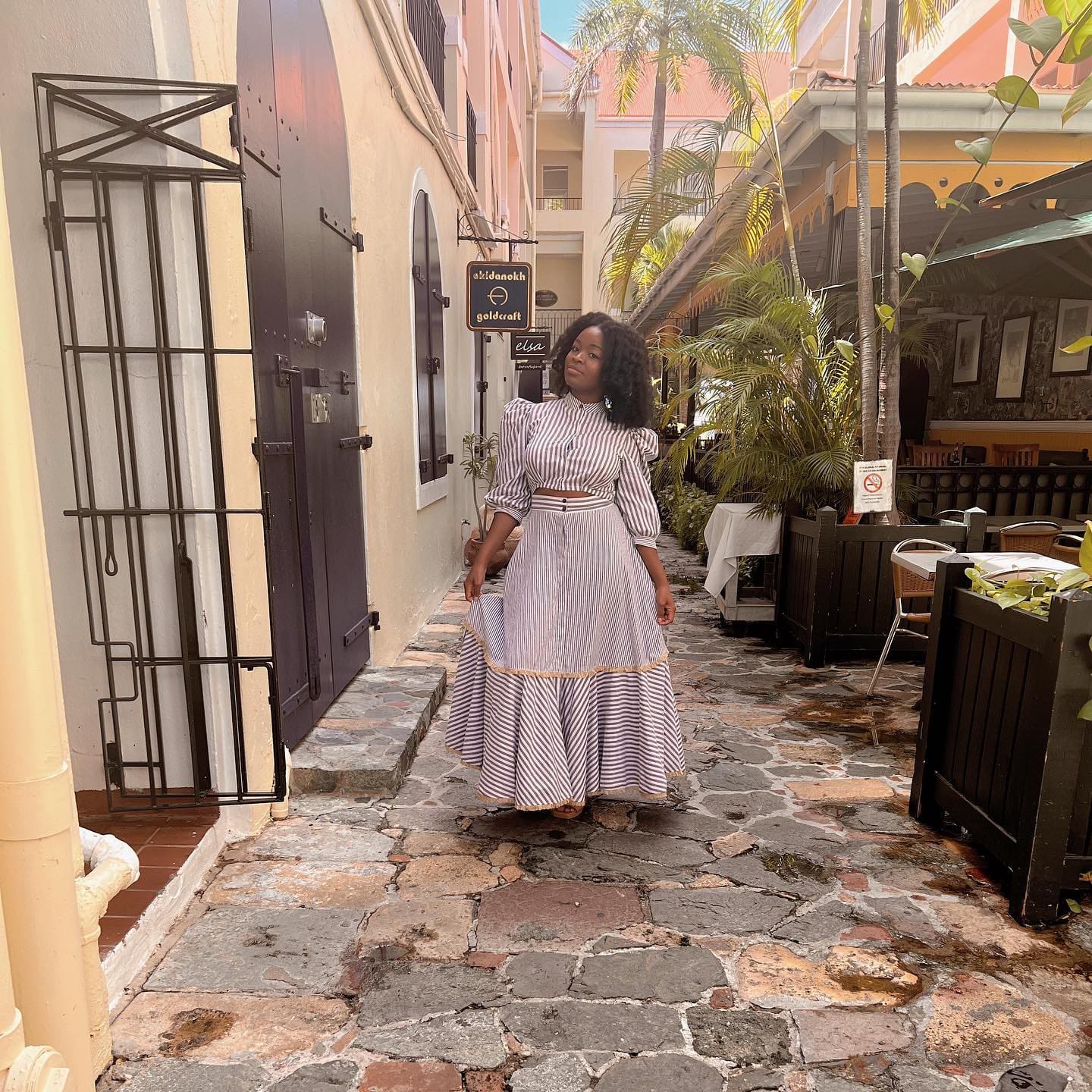 What emerged from there was what Thomas calls "a labor of love," with family and friends pitching in to do the buildout of the store, model, and help with promotions over social media. For those that know Thomas, the feel of the space is much like her personality – bright, welcoming, with a hint of glamor – while the clothing offers a new take on resort wear, focused on breathable fabrics and, above all, comfort. The store officially opened in February.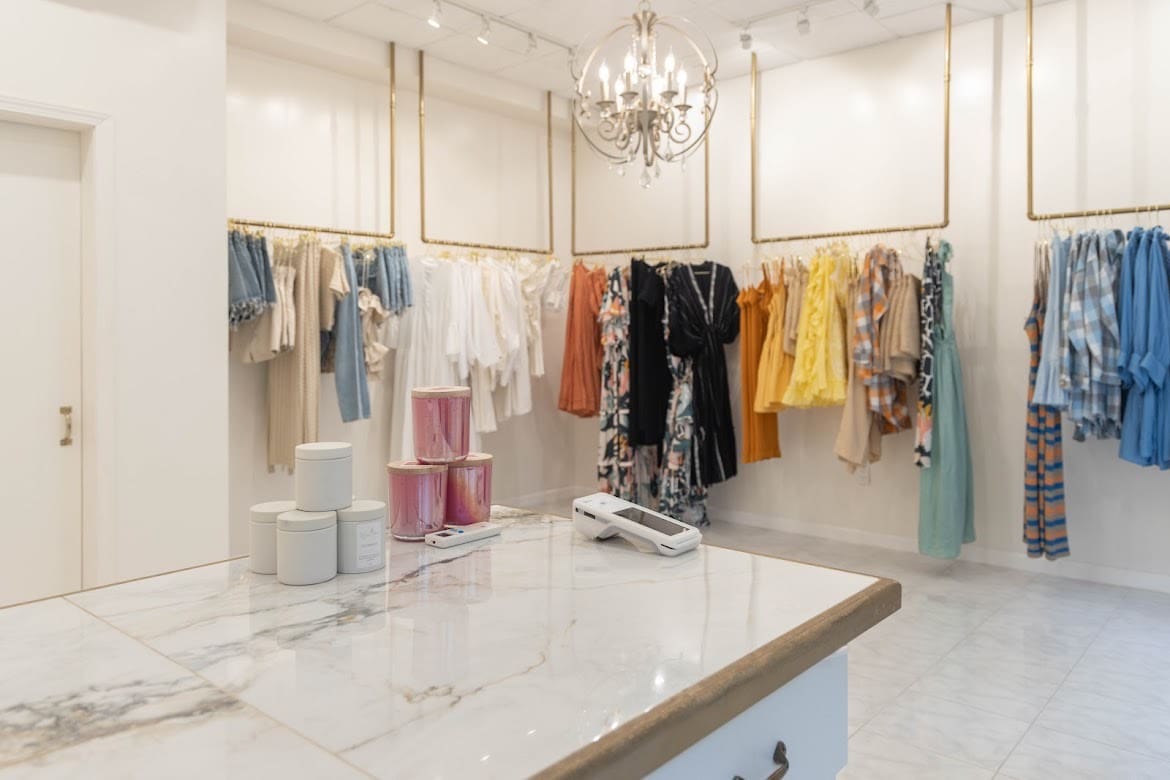 What she'd heard from friends is that there aren't many clothing options available for women locally, and while aiming to fill that gap, Thomas said her goal was also to bring to the forefront Caribbean designers, such as Trinidad's Meiling, Maylé Vásquez from the Dominican Republic, and Illicit Swimwear, a new Crucian-based brand.
"These are all things I'd stock in my own closet, breathable and beautiful pieces," she shared. "All of the places from which the designers are based are similar to here, so they know the environment and the right fabrics. Plus, I knew I wanted all the clothing in the store to be sustainable and with as many Caribbean brands as possible represented."
While in the planning stages, Thomas said she fell in love with Trinidadian designer Shoma Persaud and was excited to be able to reach out to her label once the store officially opened. Carefully curated, the pieces at Cocoplum also offer customers a throwback to the Caribbean of the fifties and sixties, mixed with florals, graceful cuts, and elegant but unique details, such as cloth buttons and ruffles.
Pride is evident in her voice when Thomas talks about her curated collections and asked about what the future holds after four months, she added that she is nothing but "encouraged."
"In many ways, exactly what I thought would happen did," she said, reflecting on the ups and downs of business owners during the pandemic. "But feedback has been great, the support has been great, and it's wonderful being able to see the brands come in and the store fill up. I'm cautiously optimistic and hope it's only up from here as more people learn about the store and what we offer."
Cocoplum Luxe Clothier is open Tuesday to Thursday from 11:00 a.m. to 5:00 p.m. and Friday and Saturday from 11:00 a.m. to 6:00 p.m.