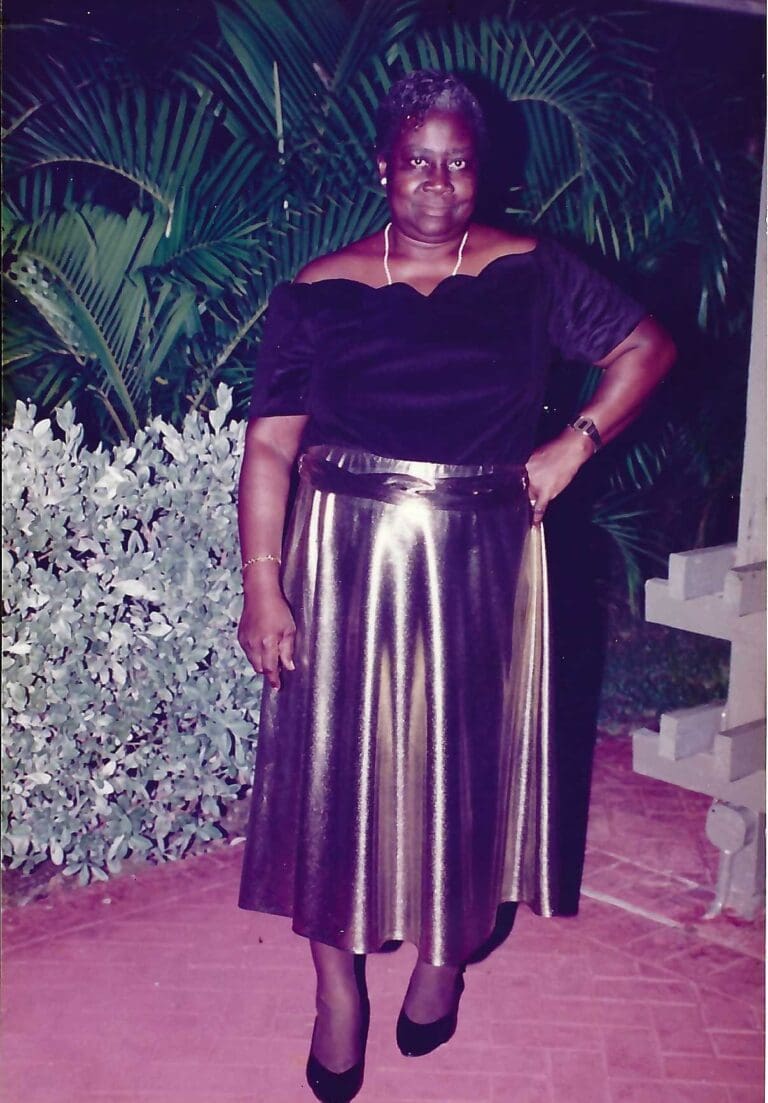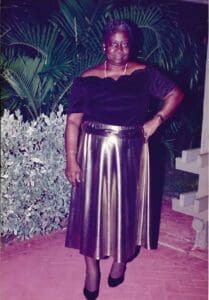 The Rhymer family regrets to announce the passing of Merrilyn E. Mills-Rhymer, at the age of 85, on May 4.
She was preceded in death by her soulmate, Hubert M. Rhymer Sr.; daughters: Kathleen Rhymer and Coreen Nicholas; grandson, Leroy Simmonds; and great-grandson, Desmond Payne.
She is survived by her daughters: Carolyn Valentine, Doris Daniel, Marietta and Renita Rhymer; sons: Hubert Jr. and Renwick Rhymer; adopted sons: Alcede Edwards, and Kevin, Vincent, Reuben, Lionel, Leuben, Rhudel and Shawn Allamby, Alex Phillips and Kareem Grant; sons-in-law: Lorenzo "Mr. Kool" Daniel Sr., Leon Valentine and James Nicholas; and granddaughters: Christy, Melinda and Briana Rhymer, and Gabriella Nicholas.
She is also survived by grandsons: Joseph and Lauriel Andrews, Michael and Andre Valentine, Cleve and Malik Stridiron, Kareeb George, Lorenzo Daniel Jr., Hubert Rhymer III and Terrance Rhymer; 17 great-grandchildren; six great-great grandchildren; and many other relatives too numerous to mention. Other survivors include special friends: Eleanor Grant, and Ida and Lawrence Dawson.
Tributes will begin at 9 a.m. followed by a funeral service at 10 a.m., Thursday, May 26, at Blyden Memorial Chapel. She will be laid to rest in Western Cemetery No. 2.