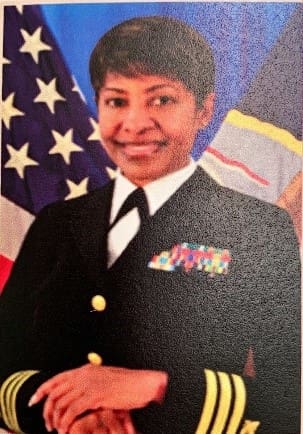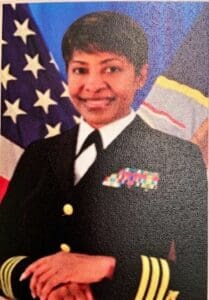 Julie Inez Canton, also known as "Pie," of Atlanta, Ga., died on April 25. She was 60 years old.
She was preceded in death by her parents: Fedelis Canton Jr and Kathleen Todman Canton; sister, Arlene Canton-Anduze; and nephew, Darwin Anduze Jr.
She is survived by her sister, Jurene Canton-Thomas; brothers: Jeffrey Canton, Michael Canton, Kasey Canton and Alan Canton; nieces: Coretta Samuel-Ponder, Je'Llana Canton-Anderson and Mahalia Garmon; nephews-in-law: Akintunde Ponder and Skylar Anderson; and great niece: Keziah Ponder.
She is also survived by great nephews: Joshua Ponder, Jonathan Ponder, Emmanuel Ponder, Judah Ponder and Malachi Peavy; aunts: Inez Sewer and Roslyn Lang; uncle, Fremont Canton; a host of cherished cousins and other relatives too numerous to mention to include her extended military family, college alumni, co-workers and the St. Croix Central High School Class of 1979.
The viewing will take place at 9 a.m. followed by a funeral service at 10 a.m., Friday, May 20, at Southgate Baptist Church. Interment will be at Kingshill Cemetery.