Summer is upon us, and Ten Sleepless Knight Inc. is inviting everyone to participate in the ongoing classes at the Academy of U.S. Virgin Islands' Culture. The academy provides weekly classes, discussion sessions, events and workshops.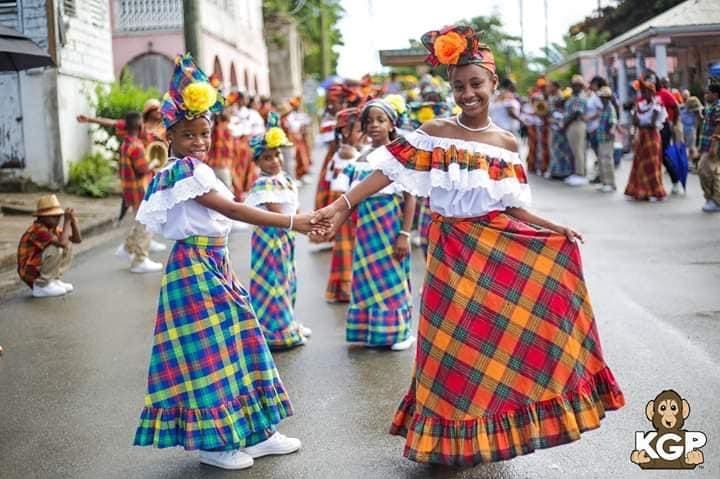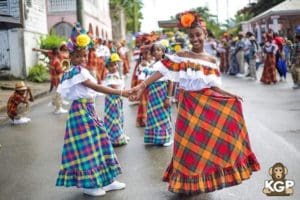 Participants will continue to learn about the history of quelbe music, the dance of quadrille and the history of masqueraders. In addition, for participants who want to learn how to play quelbe music, the Academy of Culture will have instruments available to use. Ten Sleepless Knights Inc. provides the madras fabric available for workshops.
The academy meets from 10 am to 1 p. m. each Saturday.
Contact the Academy of USVI Culture by email at kc@tensleeplessknights.com; visit the Ten Sleepless Knights Facebook page for more information.