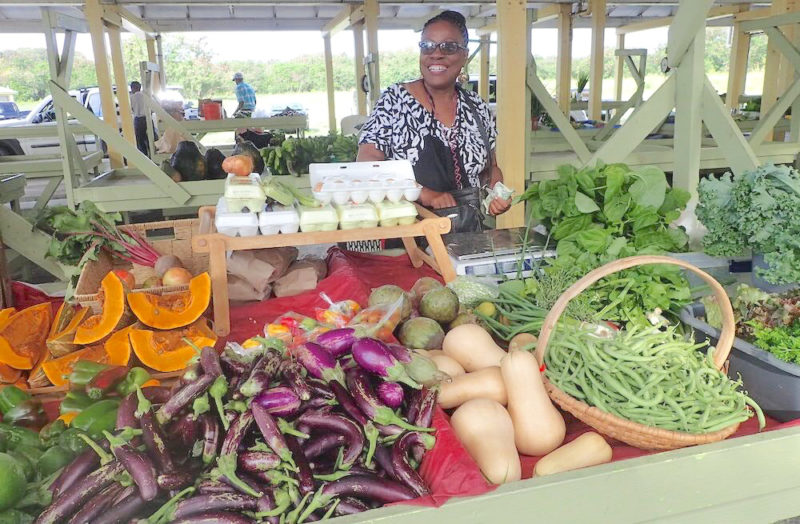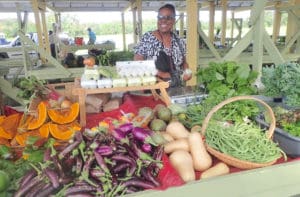 Commissioner of Agriculture Positive T.A. Nelson informs the public that in light of the upcoming Agriculture Food Fair, the Saturday Farmers Market Exchange will move from the Rudolph E. Shulterbrandt Complex to the previous Farmers Market site located at La Reine, across the street from Pueblo, on the following dates: Saturday, May 21, May 28 and June 4. The V.I. Department of Agriculture's Farmers Market Exchange will be open from 4:30 a.m. to 2 p.m.
The commissioner encourages the community to buy local and eat fresh produce. The Farmers Market Exchange sells a range of agricultural products and handmade products such as: produce, orchids, spices, jellies / jams, sauces, plants, herbs, oils, juices, pastries, arts and crafts, jewelry, apparels (including African), handbags, Crucian and Creole breakfast, roti, ital, fresh baked bread (made on site) as well as many more items.
For further information, contact Maxine Richards, program manager, at 778-0993 or 778-0995.