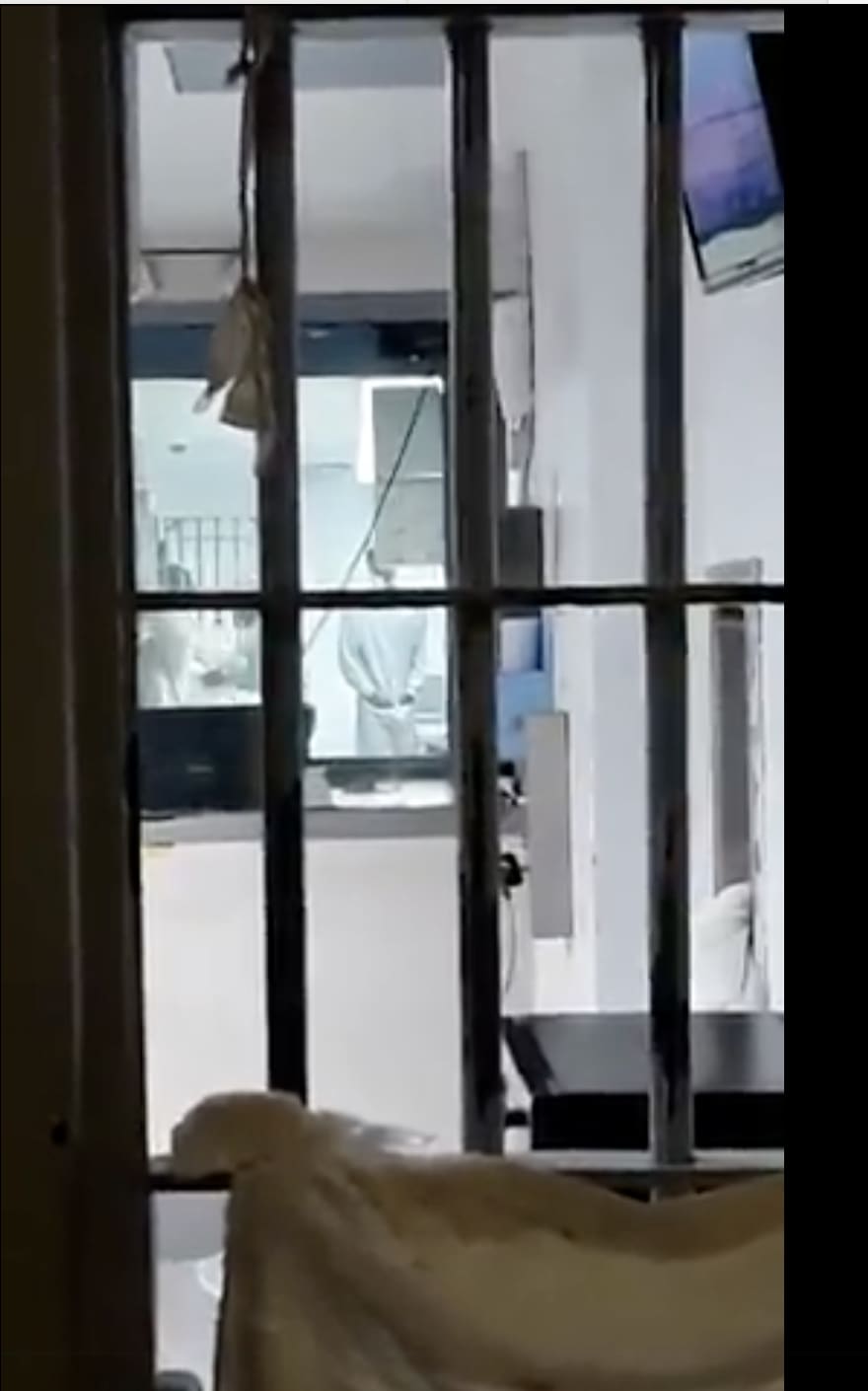 A video gaining popularity on social media appears to show an inmate at the Alexander Farrelly Criminal Justice Complex rolling a cannabis cigarette in a torn Bible page. In other videos, prisoners complain of unsafe and dirty living conditions, as well as overcrowding. Commenting Thursday, officials with the Bureau of Corrections said the video itself was unlawful.
Possession of an unauthorized cell phone or camera in a Bureau of Corrections facility is felony punishable by up to five years in prison, according to a 2012 law, which also covers sneaking such devices into a jailhouse.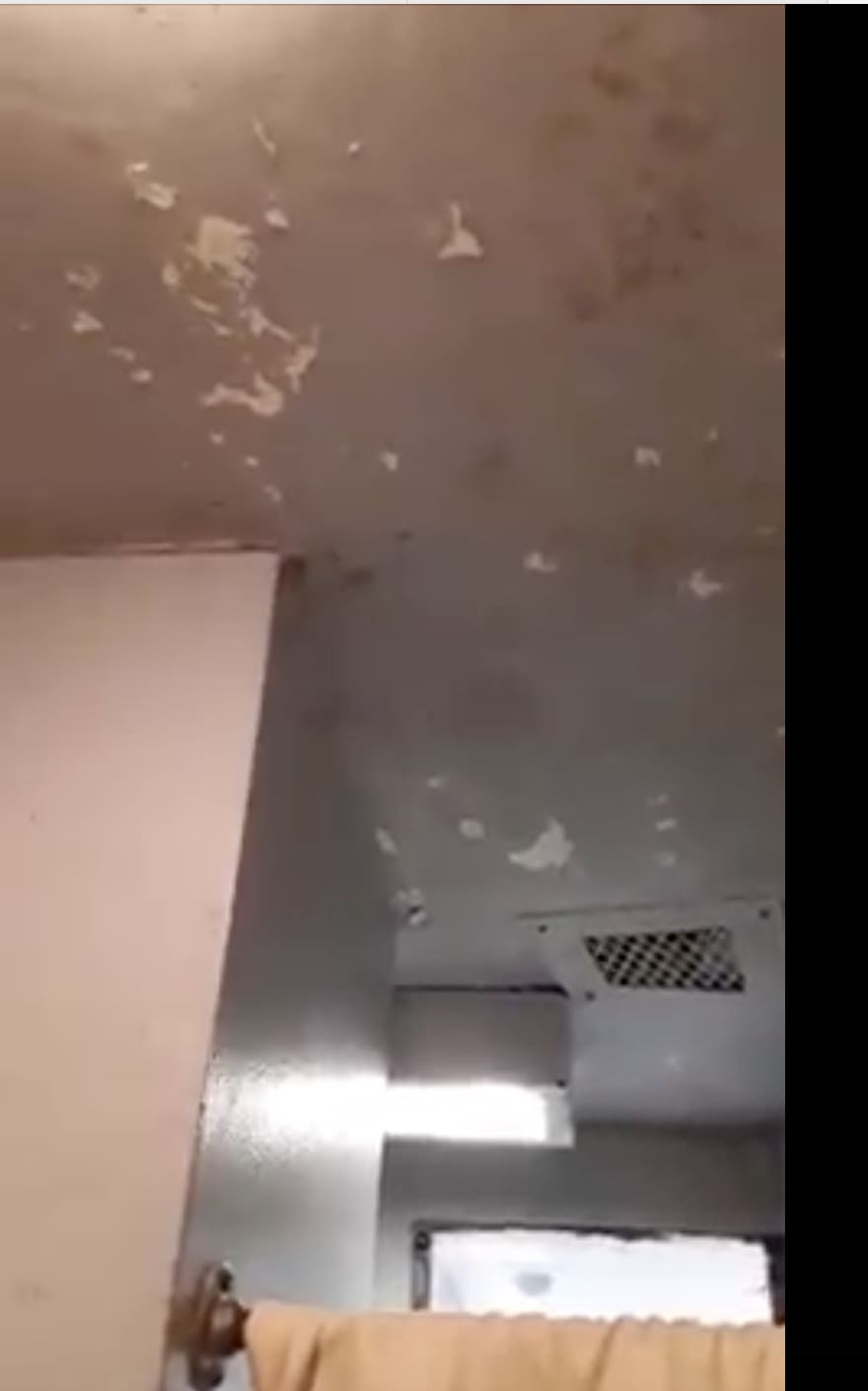 The prisoner shooting the video posted on Facebook takes viewers on a tour of the shower facility, his cell, his bunk, and his colored-pencil artwork. He complains of mold on the ceiling, holes in the walls, grime in the shower, and interviews another inmate. This second person lays on the floor saying he was the third prisoner in a cell meant for two. He says in the video that the cell is more than 120 degrees and cooled only by a fan because the air conditioner is broken. He also alleges inmates nearby are suffering from COVID-19.
Responding to the Source, Bureau of Corrections officials declined to address these complaints but did emphasize what they described as the dangers of contraband cell phones – which they said were a serious problem for prisons and jails nationwide.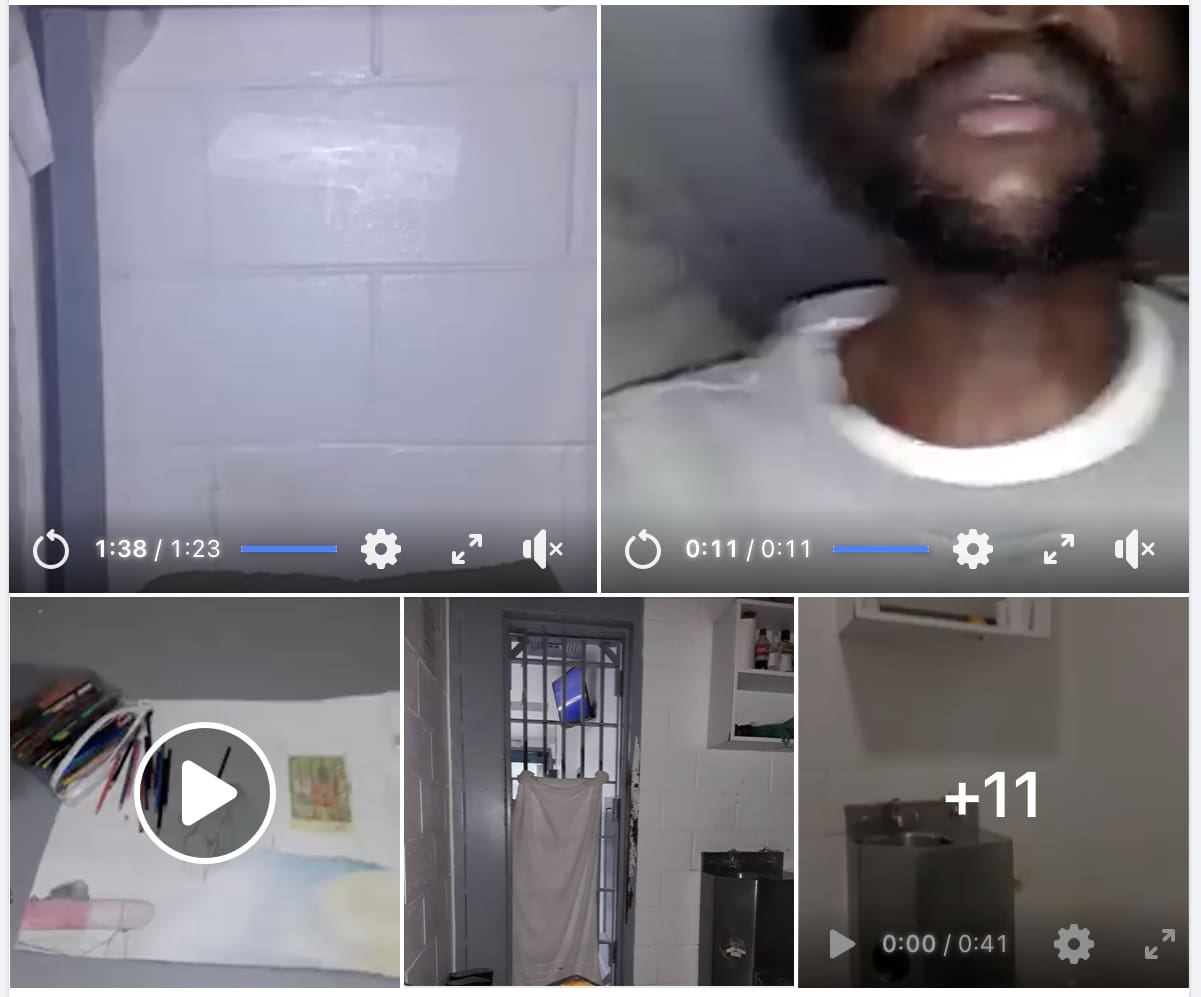 "Because cell phones can record audio and video, take photographs, and provide access to the internet, prisoners can use them to commit new crimes, such as coordinating assaults, intimidating witnesses, or harassing or defrauding innocent people in the community. Furthermore, contraband cell phones provide an easy, continuing connection to a prisoner's former life on the street, the type of lifestyle that led to them being incarcerated in the first place," bureau officials wrote.
The officials said cells are regularly searched and staff has received training on how to detect and interdict contraband like cell phones and drugs.