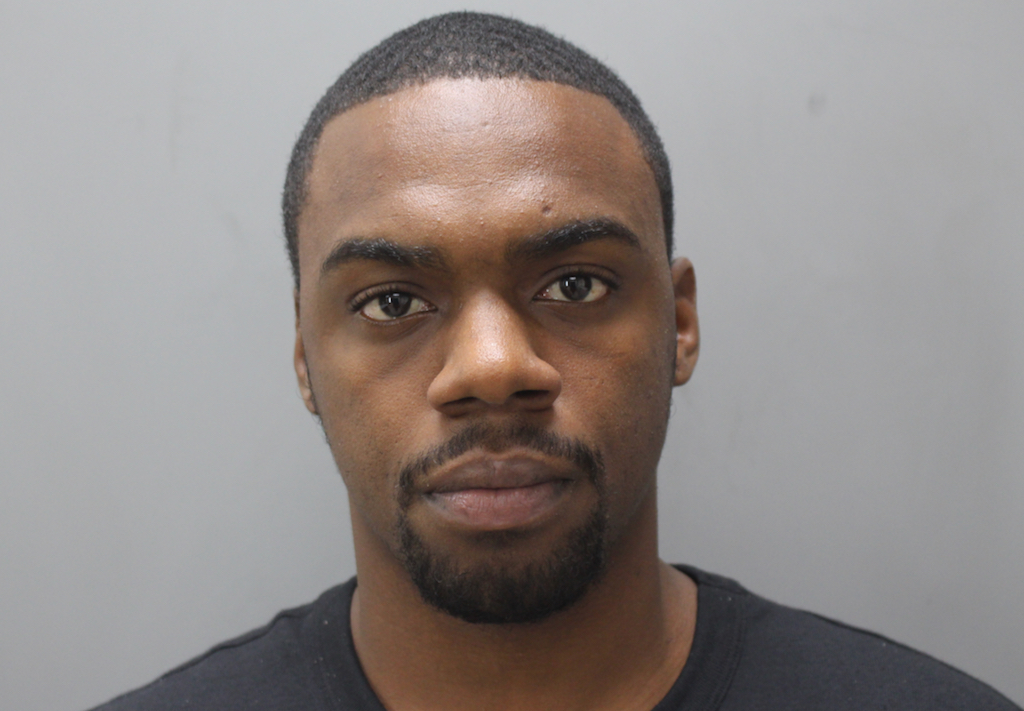 The judge presiding over a child pornography trial in District Court told the lawyer for defendant John Jackson he would weigh one piece of evidence before deciding if the jury could see it. Chief District Court Judge Robert Molloy made that ruling Wednesday afternoon, after two days of witness testimony.
The evidence being considered is part of a videotaped interview between police investigators and the witness known as Jane Doe 1. In that segment, defense attorney Yohana Manning said a statement is heard that differs from what Jane Doe 1 said under oath, on the witness stand.
Molloy said he wanted to give the court and Manning a chance to review the transcript produced from the interview before deciding what to do next. Questions arose on Wednesday afternoon, after the jury heard from two Jane Doe witnesses and the prosecution prepared to call a police detective to describe the taped interview.
Manning claimed the witness told police Jackson forced her into a sexual encounter, but in her sworn testimony Jane Doe 1 admitted he told her he would not force her to do anything.
"The court has not viewed the video or read the transcript. The court will give the defense an opportunity to review the transcript and the court will also review the transcript," the judge said.
That review will be followed by a discussion between the judge and the defense. A decision on the admissibility will then be made, Molloy said.
Although witnesses stated their names for the record while being sworn in, those who allege Jackson sexually assaulted them and recorded the encounters on a cell phone were minors at the time. The court has chosen to assign anonymous references to them.
The witness in question answered questions from Manning and prosecutor Donna Rainwater on the first and second days of testimony.
In a discussion in open court during the afternoon break, with the jury out of the room, Rainwater accused Manning of trying to subvert the witness' statements by asking the court to disallow a portion of the recorded interview.
But the judge asked both sides if there was a possible violation of the rules used by the court to ensure a fair proceeding. Molloy also asked if the prosecution could question the detective without making reference to the taped interview.
Testimony resumed by late afternoon. The judge urged both sides to try to complete their questioning before Day 2 of the Jackson trial wrapped up.