The University of the Virgin Islands Communications Department and the UVI Association of Black Journalists have collaborated to bring to the community and beyond their first-ever virtual film festival, the 2022 Caribbean Cinematic and Arts Festival.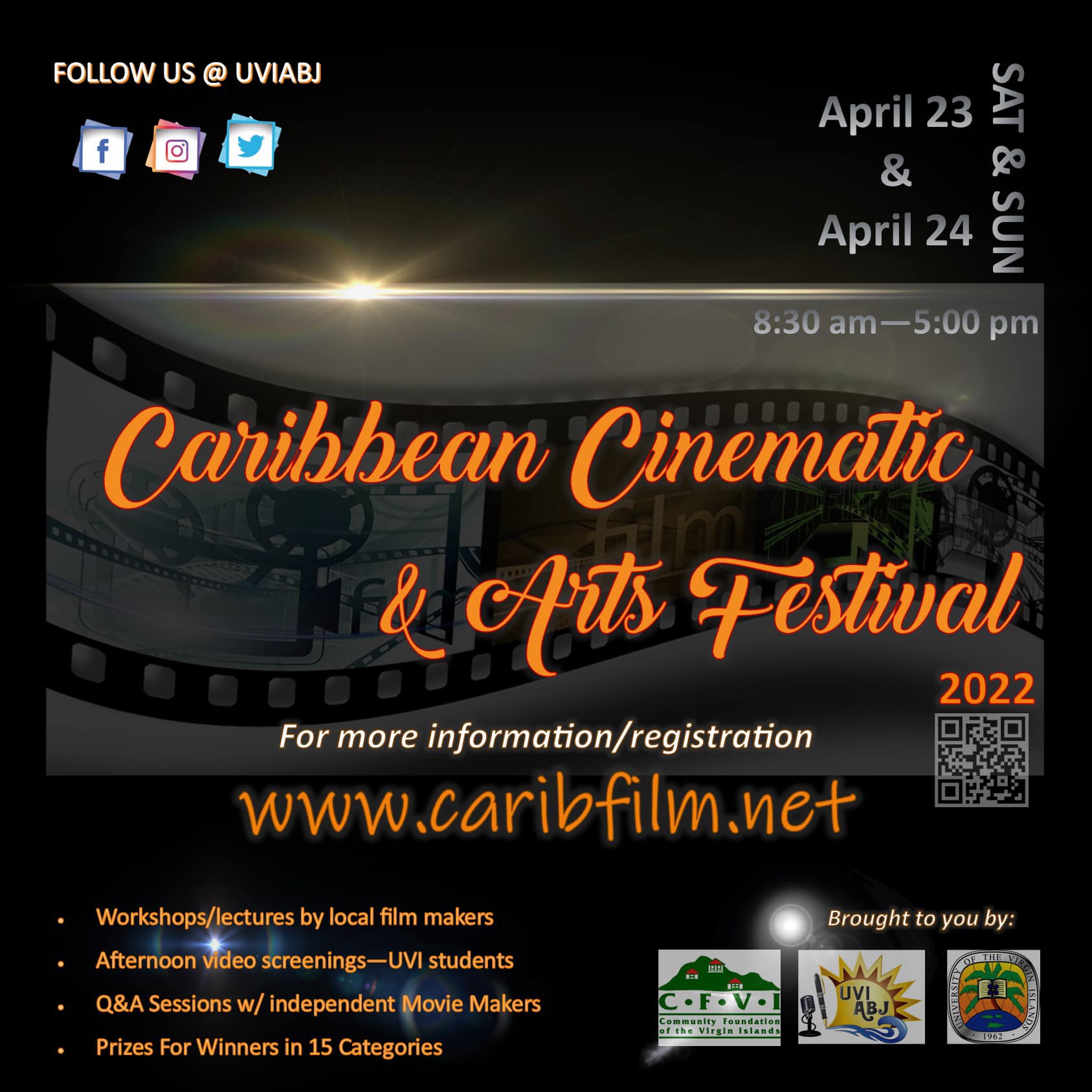 Dr. Sharon Honoré of the Communications Department will lead the festival's official opening ceremony. Irvin Mason Jr. (Director, Color Box Productions), Ed Laborde Jr. (Writer/Director/Producer/Editor, Timeless), Peter Bailey (Nightcap Media), Nikole Tyson (NT Media Productions), Monica Pierre-Alexander (St. Croix Entertainment), and John P. Wheatley (NT Media Productions) will be the workshop hosts (a writer, a producer, a consultant, and a three-time award-winning director). Guests Nakia Stephens (Damn Write Originals) and Yolonda Brinkley (Diversity in Cannes) will also share their perspectives on the business of film and television production.
The festival will be held through Zoom on Saturday, April 23, and Sunday, April 24. This festival was put together by the Communications Department to show off the work of Historically Black Colleges and Universities from the Caribbean and the United States. For more information and a preview of the upcoming show, visit www.caribfilm.net.
During the festival, there will also be a presentation by two guest speakers, a ceremony honoring the 2022 communications graduates, and a showcase and viewing of work by students and community members in 14 categories.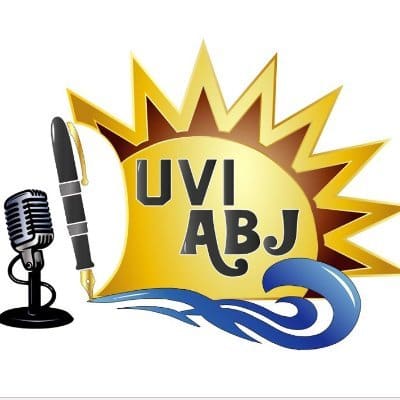 With a lot to be done in a short amount of time, students from the Communications Department have dedicated their time and effort to put on an amazing show, which will be held over two days, according to a press release announcing the event.
Visit www.caribfilm.net for more information and to register, or email Dr. Sharon Honoré at sharon.honore@uvi.edu.