A series of warm-up games over the weekend helped gear up the district's Little League and pee wee baseball players in advance of opening day next week.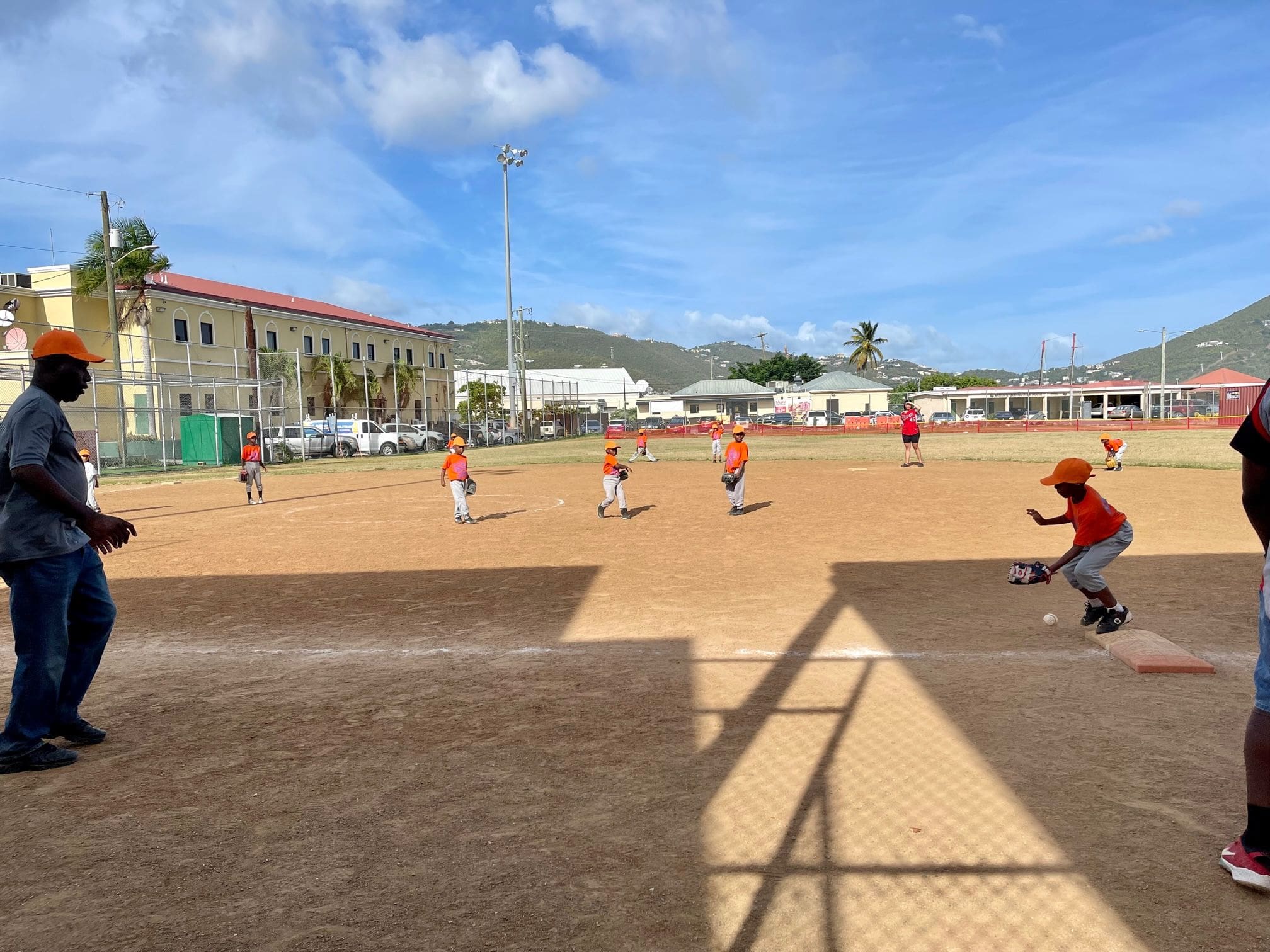 "We are trying to get the kids back in shape and get the jitters out for next Saturday, where we open the season," Elrod Hendricks West Little League President Neville "Champy," Amey said Sunday. "Opening day is a bigger stage and bigger crowd, so these games help them prepare – it's been two years since we've had anything consistent, so we're taking it one step at a time and rebuilding baseball in the Virgin Islands."
Opening day on Saturday, April 23, begins at 10 a.m. with the traditional parade winding from Emancipation Garden to Emile Griffith Ballpark. Once there, special ceremonies will give players the chance to hear from guests Andruw Jones – who played 17 seasons in the major leagues – and Tony Pérez, part of the Cincinnati Reds team that won four National League pennants and two World Series championships between 1970 and 1976. The first games for the two St. Thomas leagues start right after.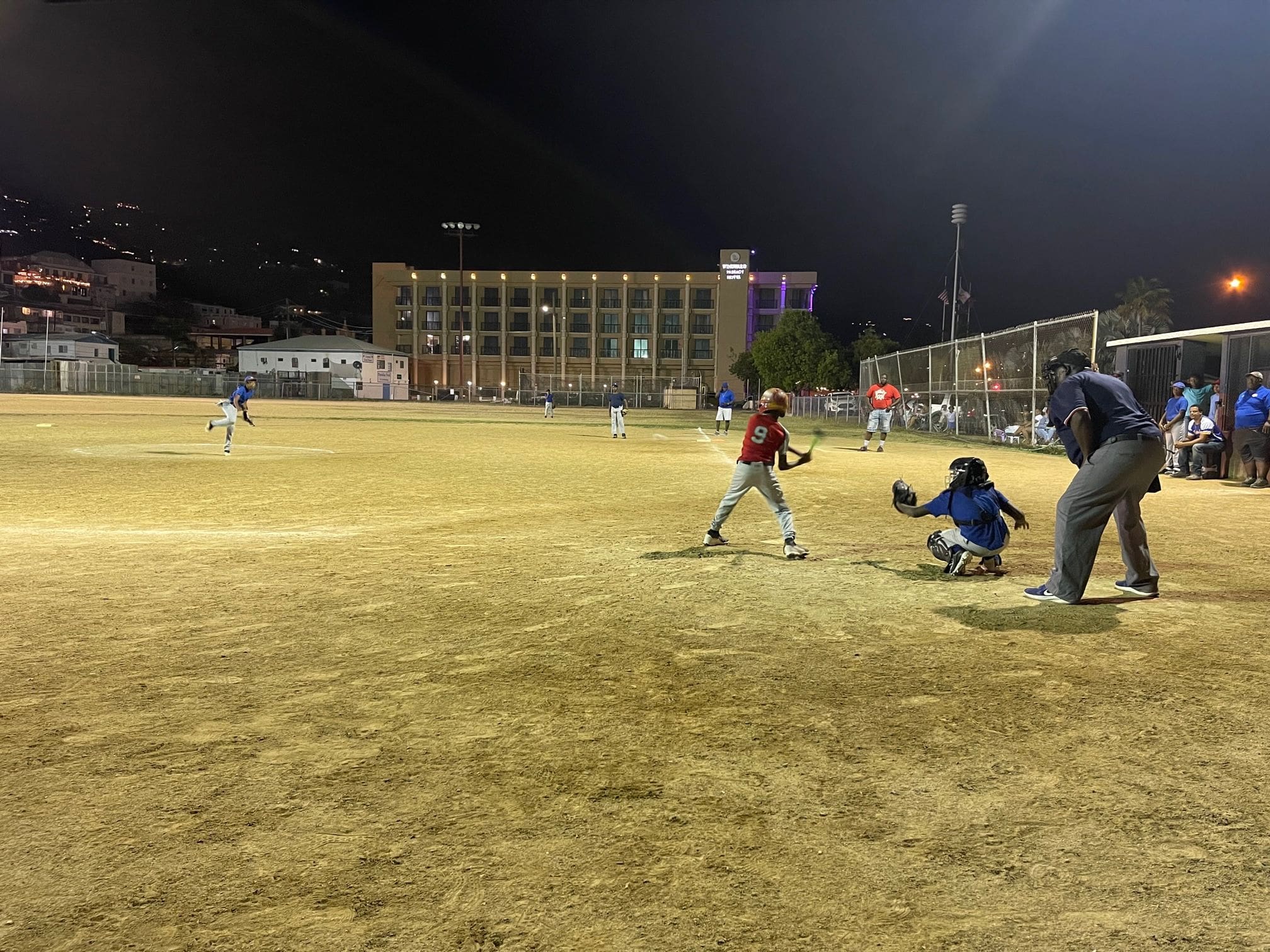 "The kids are really excited – and the coaches are really excited," said Blazing Stars' pee wee coach Ivan Williams, whose 6-8 team used the weekend to practice their skills in small scrimmages.
"We can't wait to get them back out there, learning and having fun."