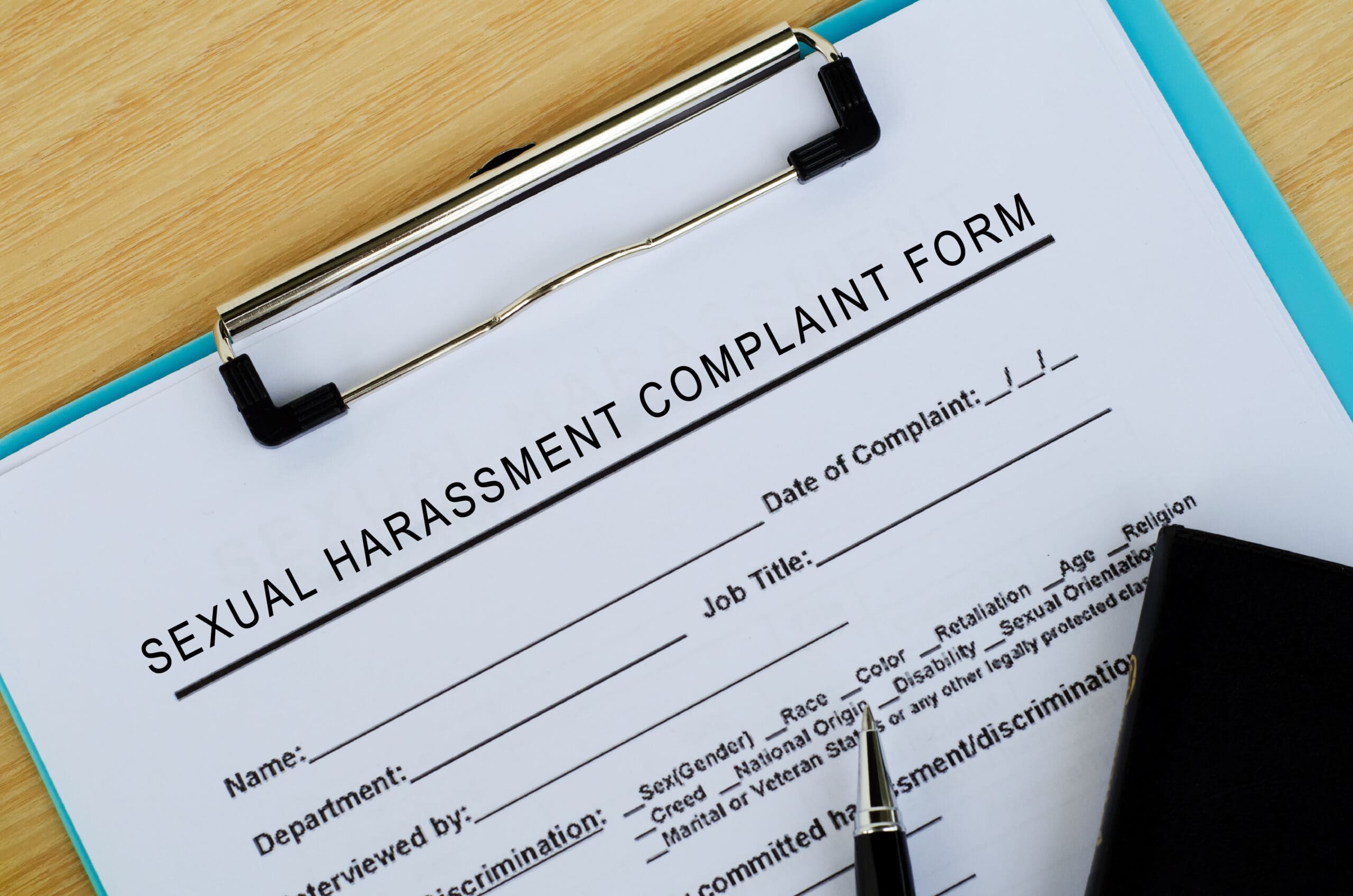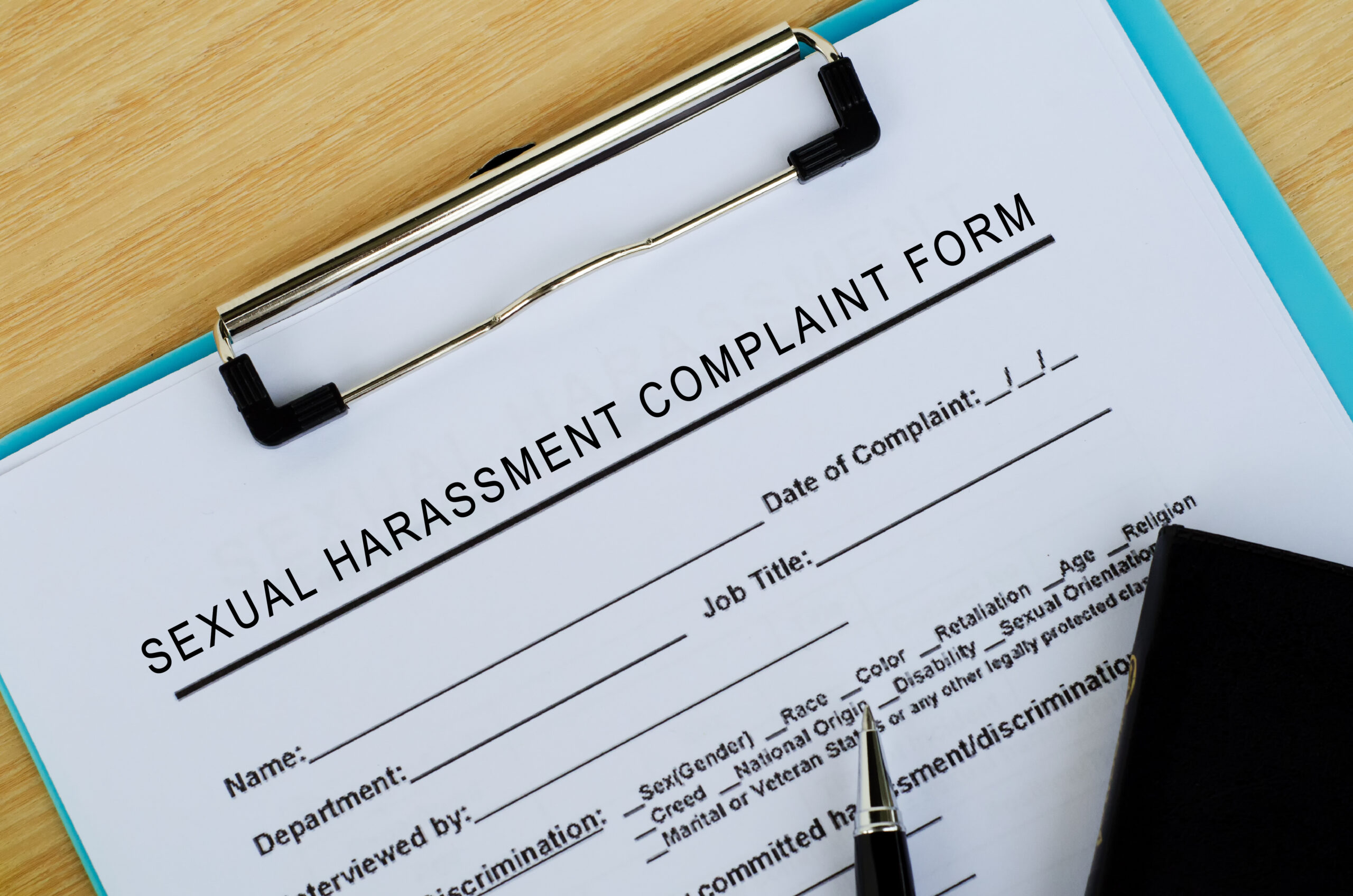 Senate President Donna A. Frett-Gregory confirmed Tuesday the Legislature is investigating a sexual harassment complaint involving one of her colleagues. While there have been unconfirmed rumors, the Legislature's release did not say who is being investigated.
"The Office of the Senate President has received numerous inquiries from the media, and it is important that the process be explained to the public," said Frett-Gregory. According to the Legislature, its sexual harassment policy investigation process is confidential to protect the complainant, the accused and all witnesses.
The press release goes on to say:
Pursuant to the sexual harassment policy the following shall occur:
• When the alleged harasser is a Senator, a member of the Legislature appointed by the President, (in this case, the Senate Vice President), together with the Executive Director shall meet privately with the senator to ascertain the accused Senator's response to the claim of sexual harassment, the accused Senator's defense against the charge, if any; and if there are any witnesses who can substantiate the alleged harasser's denial and response.
• The alleged offender will be required to submit a written response to the complaint within five business days after receipt of a copy of the complaint. If by the eighth business day, the accused has not submitted a written response, the accused will be considered to have declined the opportunity to respond, and the investigation shall proceed despite the failure of the offender to respond. The alleged offender's failure or refusal to respond shall be so noted in the investigative report.
• Should the preponderance of evidence suggest that the alleged harassment has occurred, the Committee on Ethical Conduct shall be informed for further action as provided for in the Rule 810 of the 34th Legislature. All parties involved in the process shall be required to maintain strict confidentiality to safeguard the privacy, security and reputation of all involved.
There will be no further public comment on this matter from the Office of the Senate President until the appropriate time to maintain the integrity of the process and the institution.