The 2017 hurricanes leveled the St. Croix Animal Welfare Center in Estate Clifton Hill, and since then, dozens and sometimes more than 100 homeless pets have been housed in a former veterinary office at Five Corners. Pets for adoption, dogs and cats, neutered, healthy and socialized, are sheltered at the nearby Pet Place on Northside Road until they find permanent homes.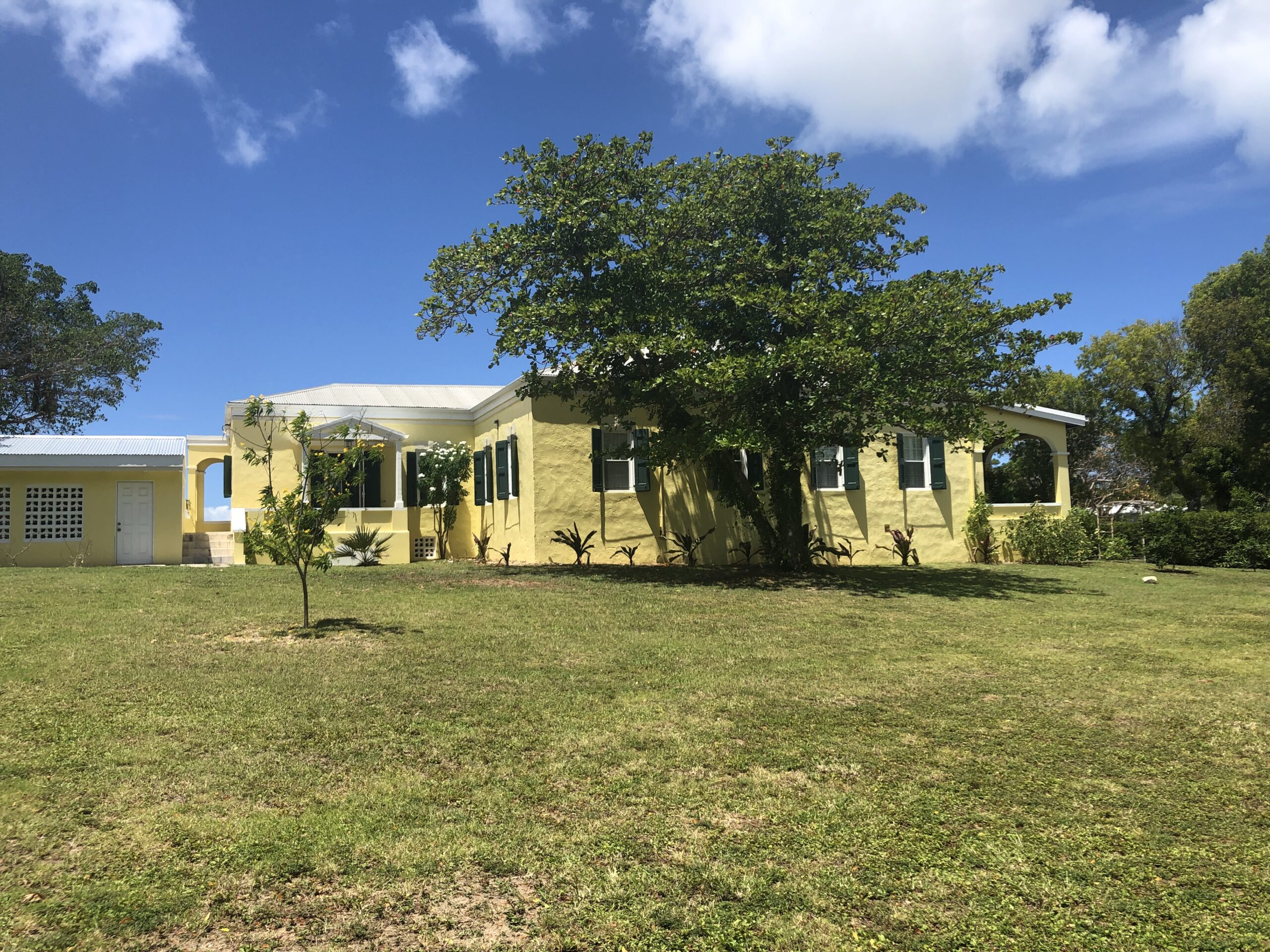 Recently, a five and a half-acre property was purchased —scattered with buildings sufficient to treat, shelter, and provide medical and adoptive services for the island's stray and surrendered cats and dogs. A shady circle of grass surrounded by mature trees will offer a place to relax or walk a pet. There is room to groom pathways, and eventually, signs will label the historic areas. The two sugar mills and grassy areas can be used for community events.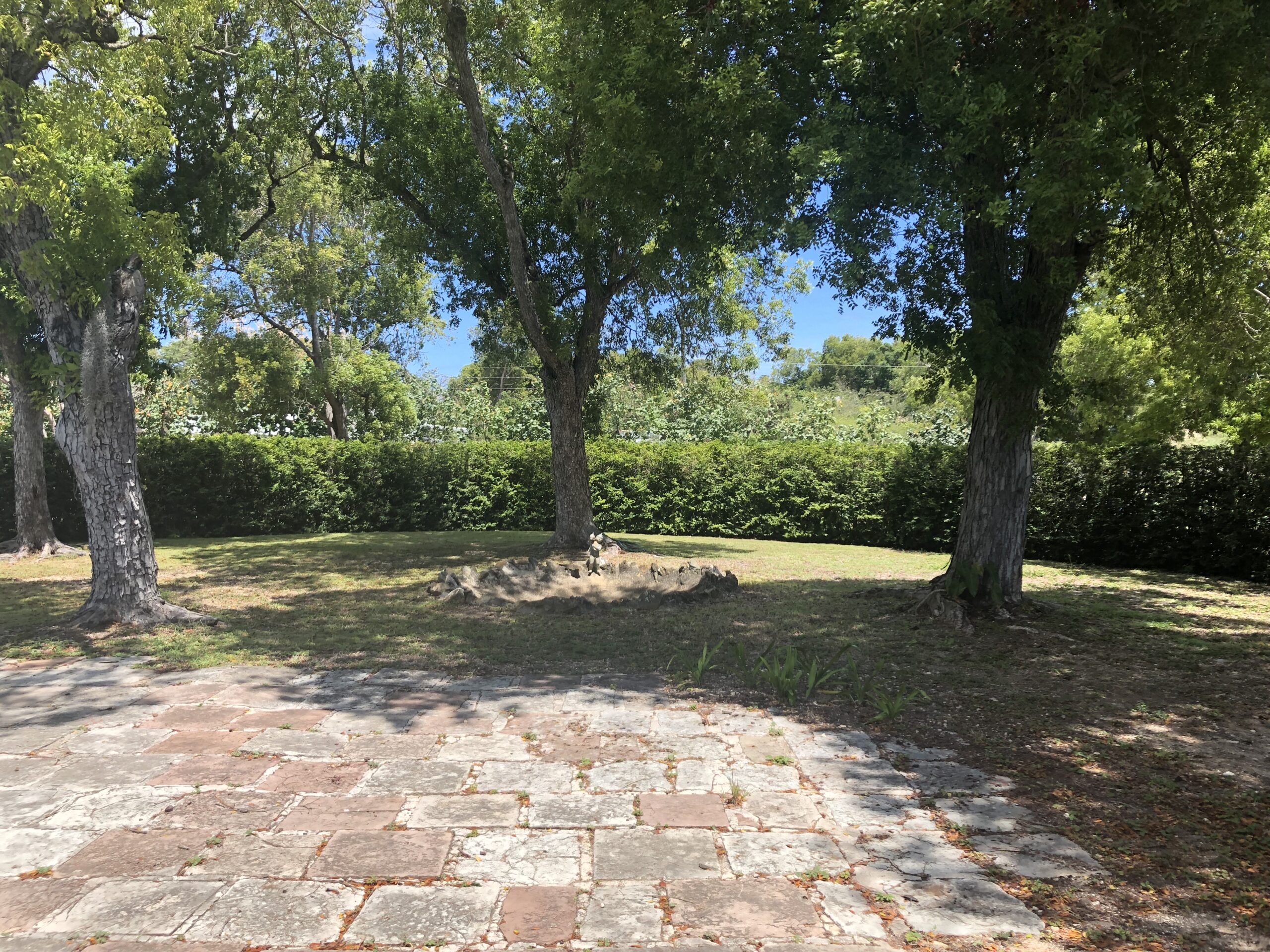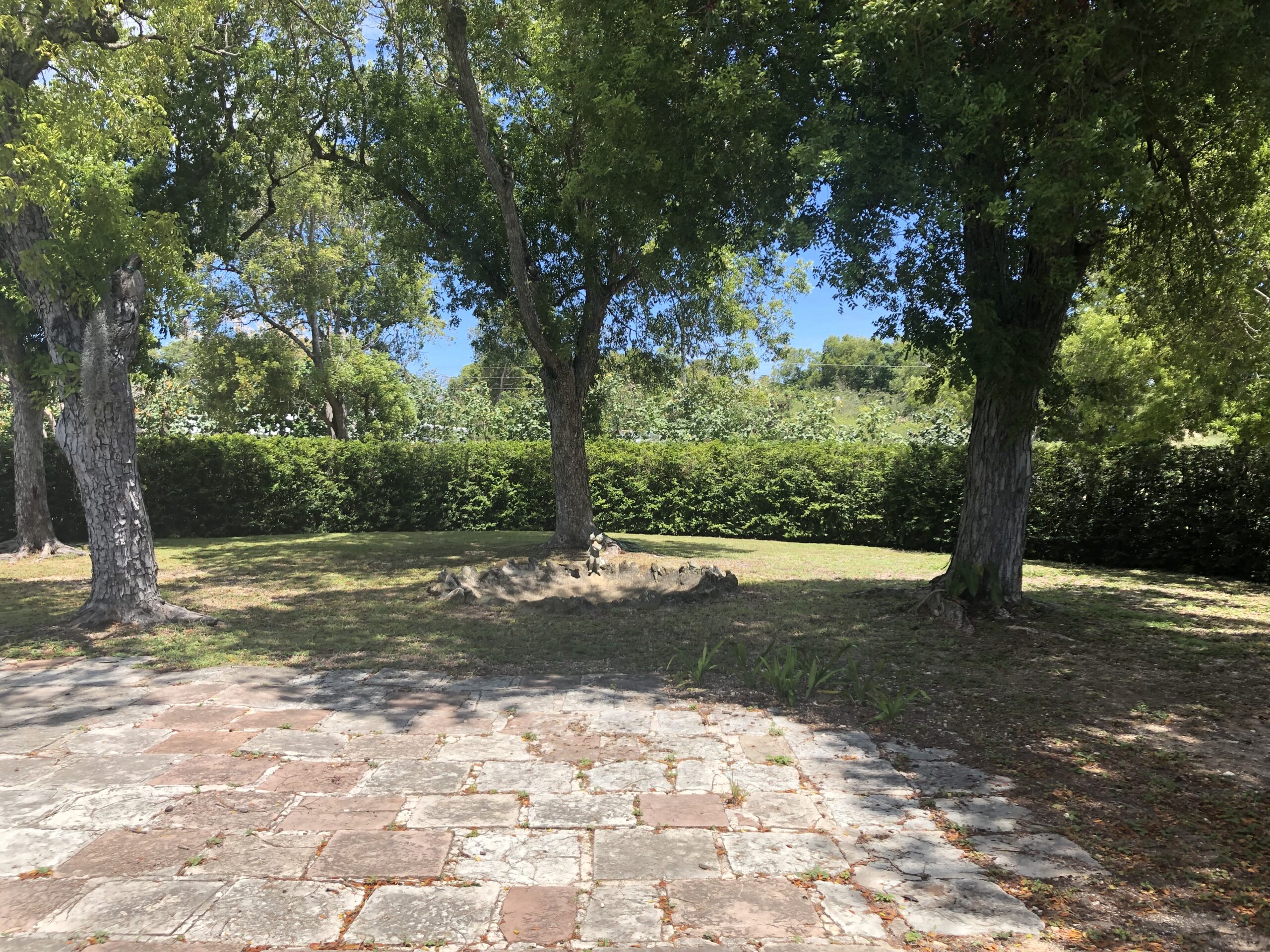 The property is a hilltop in Estate Castle Coakley. Andreas Gloggengiehser, the shelter's managing director, plans to reach out to the community and let them know what is going on at the facility and familiarize residents with their work. Eventually, school groups will be invited to tour once everything is up and running.
The former great house, two sugar mills, a stable, and a carriage house will be renovated, and Emily Weston, AWC board president, hopes to move everything in a year. The property was fitted with new "up to code" plumbing and electricity by the previous owner, she said.
The great house will be converted into a clinic and offices — two or three examination rooms, a treatment area, one or two surgeries, and offices. Low-cost treatment and surgeries will continue to be offered to the public, Weston said.
The carriage house will be used for taking in animals that have been surrendered or found roaming the island. Each will be evaluated medically, given necessary injections, and treated for any problems — such as worms, blood illnesses, or mange. The separate facilities will prevent cross-contamination from new animals.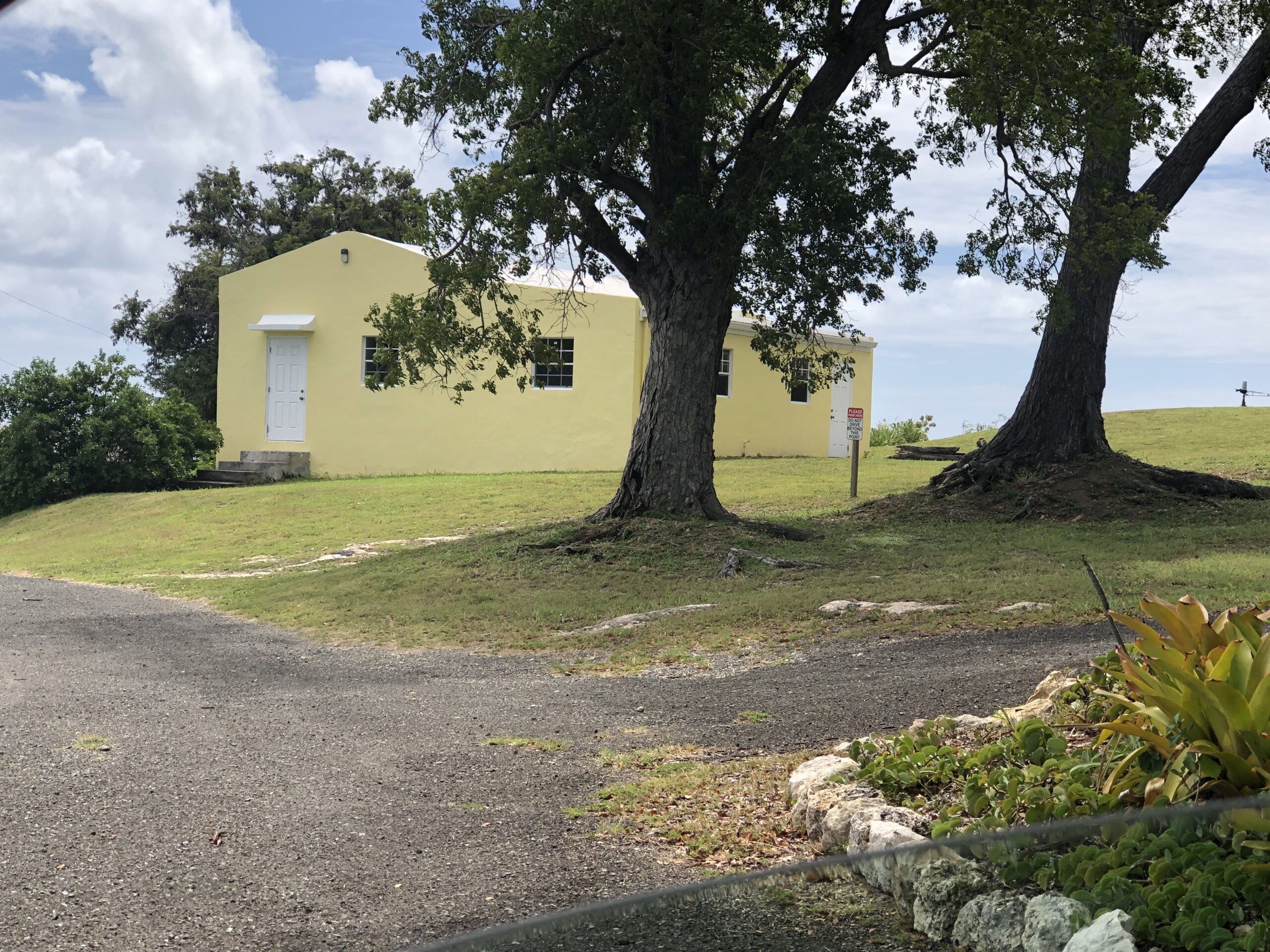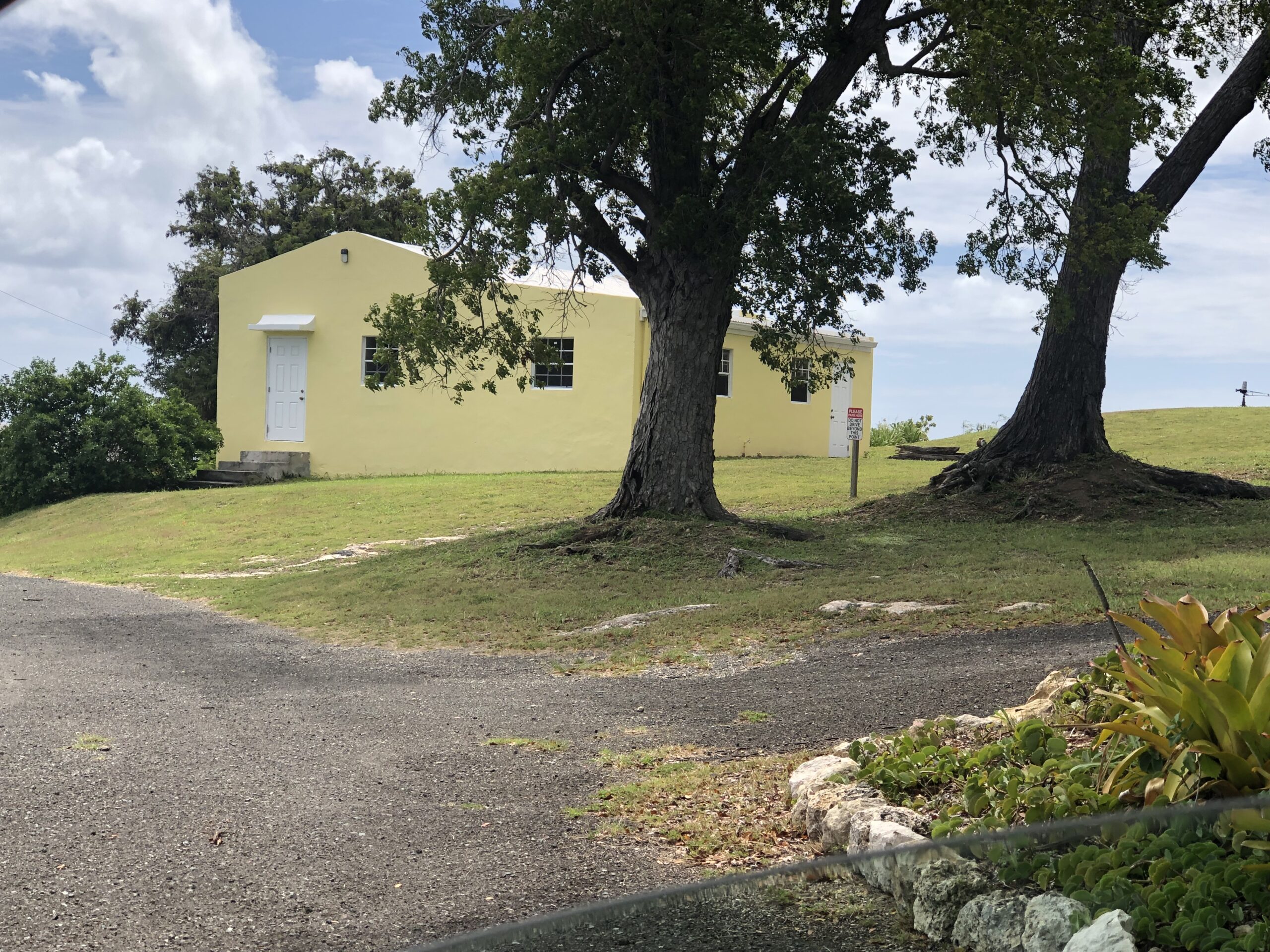 Whether or not the stables can be used in the future, kennels, hopefully with indoor and outdoor runs, will be one of the most important additions to the property.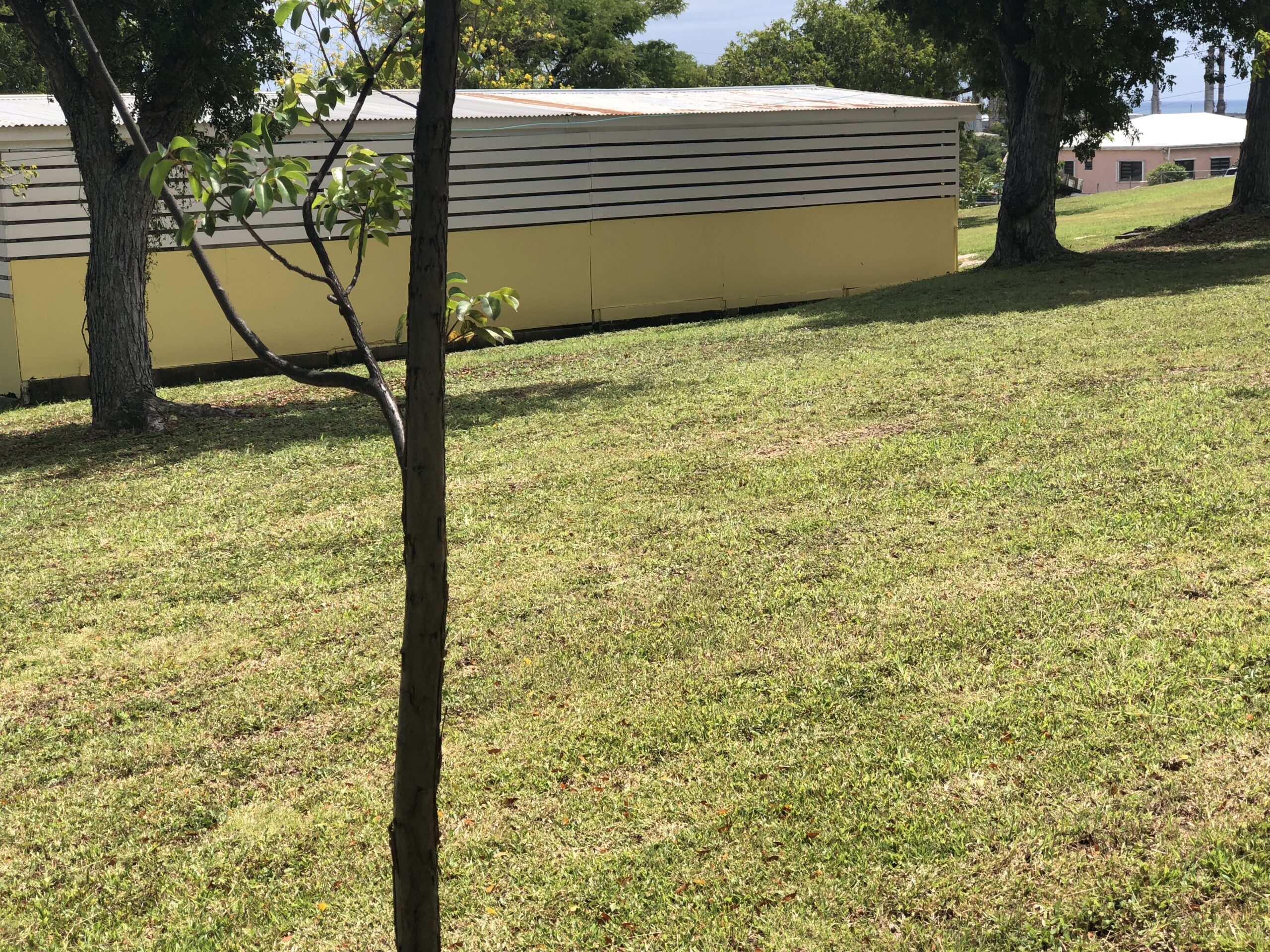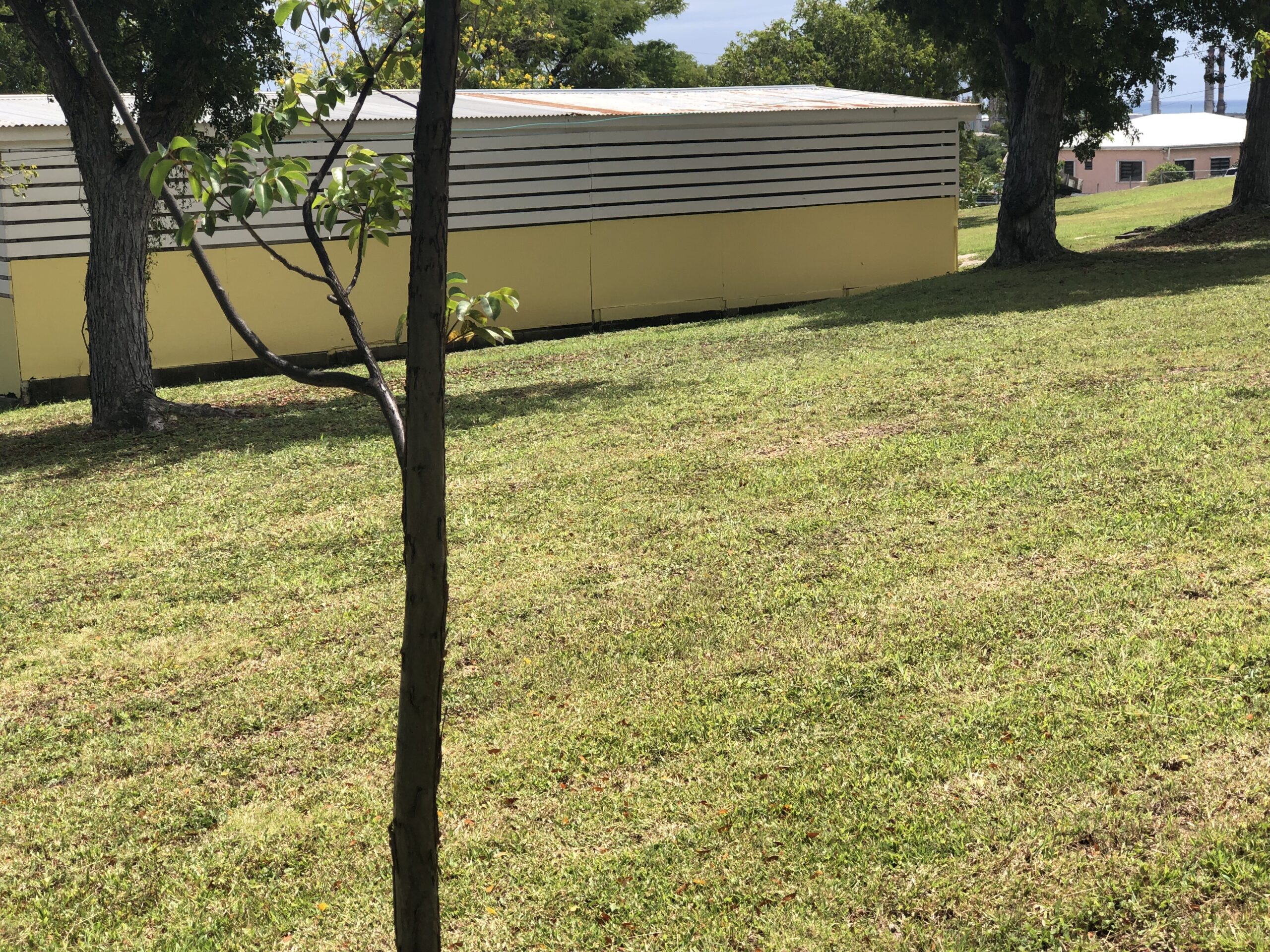 Weston and Gloggengiehser hope they will be able to move the entire operation at the same time. It would be very difficult to operate the clinic from one area while the animals are housed in another location, they said.
"Our overarching objective is bringing the community together and helping animals the best way we can," Weston said.
FEMA funding will cover the renovation. However, the AWC will be required to pay construction costs first and wait to be reimbursed by the federal government.
Fundraising events are being planned to raise a $500,000 cushion. The renovation undoubtedly will cost more, Weston speculated. The May 26 annual meeting will be the first big event and will include a silent auction and scavenger hunt to raise funds. For more information, visit www.stcroixawc.org/missioncoakley.
Gloggengiehser said other critical needs include foster parents to provide a temporary home for puppies before they travel through Pets from Paradise. Always, travelers willing to escort a pet to a stateside home are needed. Those interested can contact Wayne through www.stcroixawc.org or at 340-725-7387.
The director said newspapers are always needed also to line puppy and cat cages.
The V.I. government provides some funding to help cover expenses caring for homeless pets.
Eagerly awaited news for the community — after being closed for several months and after a few renovations, the former Cast Iron Pot restaurant will reopen soon as the very popular AWC flea market.