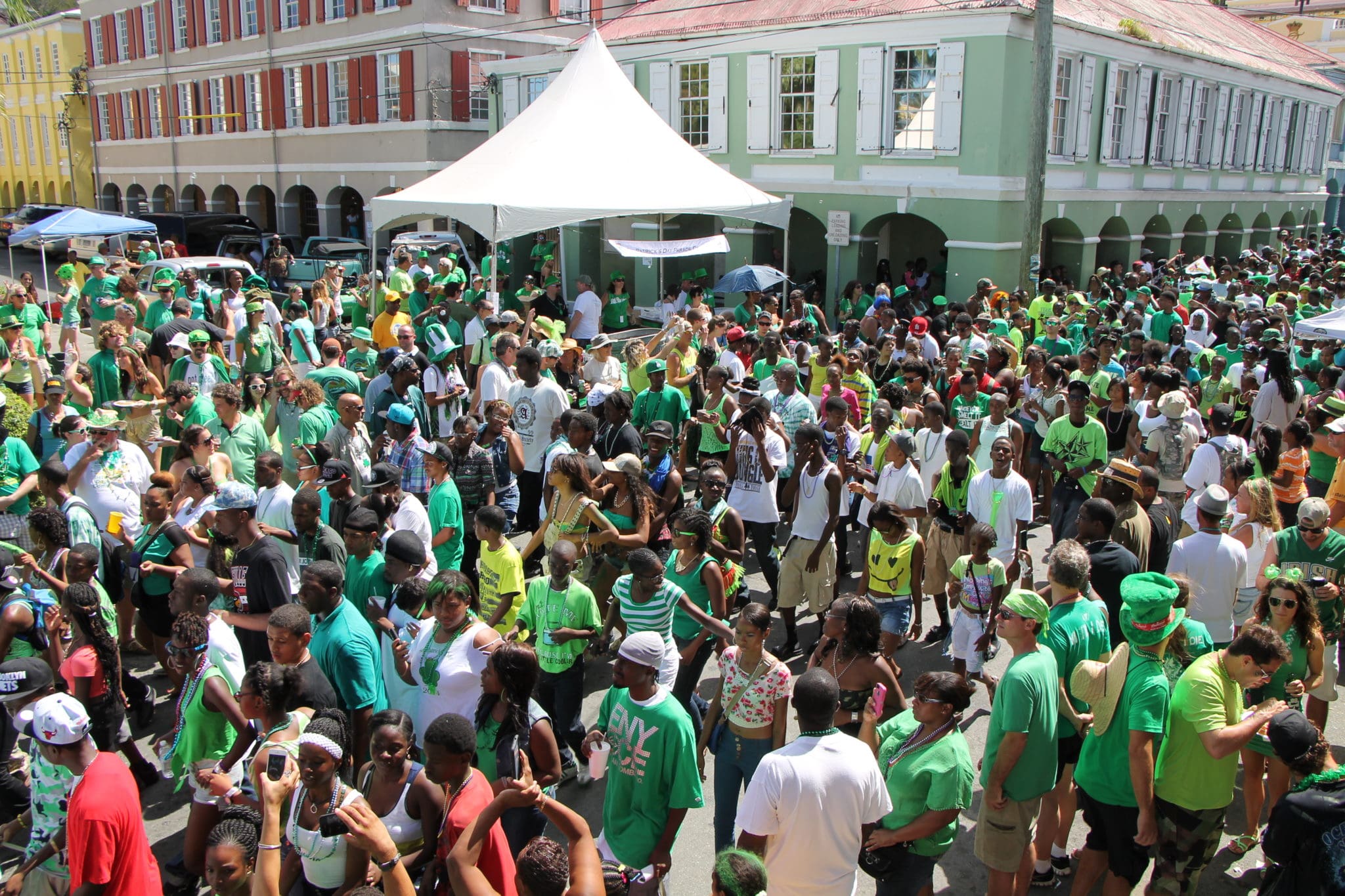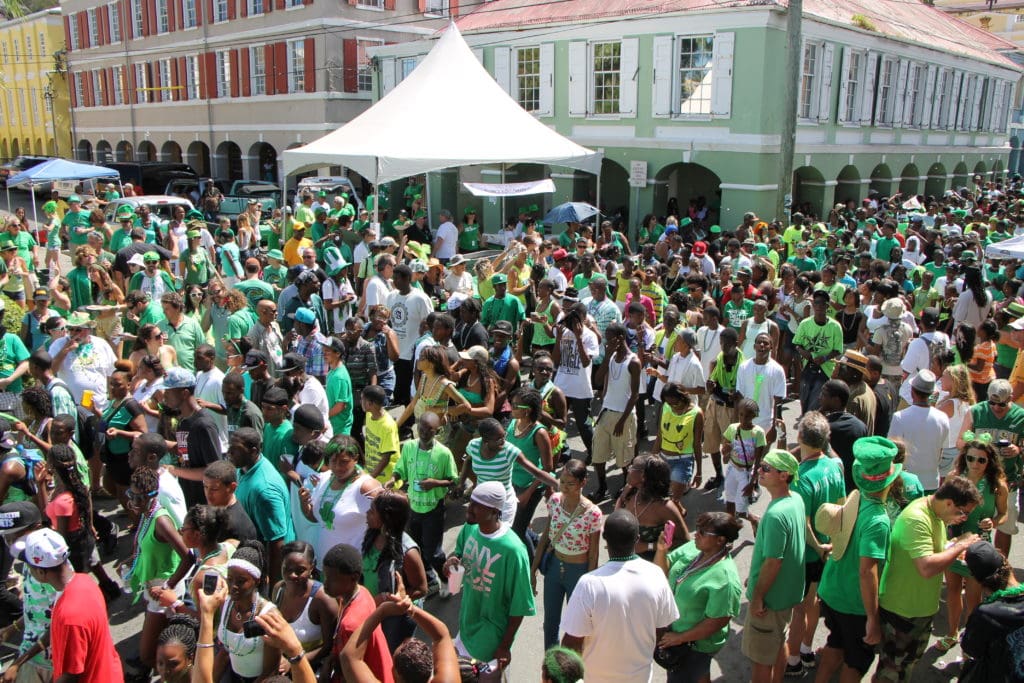 The route for Saturday's St. Patrick's Day Parade in Christiansted, St. Croix, has changed "due to unforeseen circumstances," the organizers announced Friday.
According to information on the event website, the parade will now kick off at 11 a.m. at Basin Triangle and end at the corner of King and Church streets. Floats are to assemble around Charles Harwood Memorial Hospital. At the end of the official parade route, floats should be broken down at Gallows Bay. No specific breakdown area was given.
Due to the COVID-19 pandemic, it has been two years since the last St. Patrick's Day Parade on St. Croix. As one of the island's big events, the return has been eagerly anticipated.
The Department of Health has advised that those attending the parade should remain in "family groups" and wear masks in areas that are highly populated, even though this is an outdoor event.
In past years, the streets of Christiansted have been filled to overflowing by those attending and participating in the annual event.