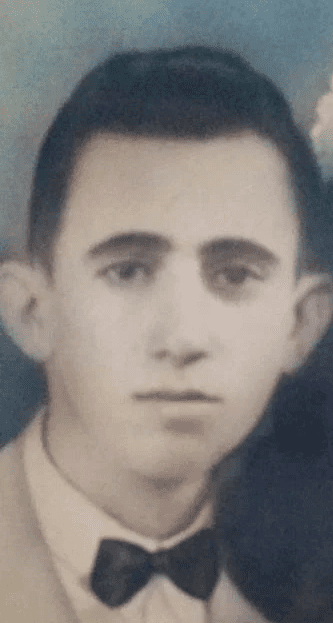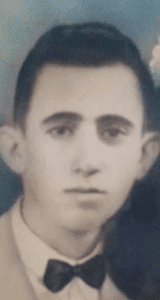 Anthony Jean Bernier, 93, of Johnson City, Tenn., passed away Wednesday, March 2, in Elizabethtown, Tenn. He was the son of the late Frederick (Zo) and Lucie (CeeCee) Bernier of Frenchtown, V.I.
He leaves behind a daughter, Anne Bernier Witt; son-in-law, Burton Thomas Witt; granddaughter, Rachel Marie Witt; and grandson, Nathan Thomas Witt.
Lesson to be learned from his death: psychopathic, avaricious, manipulative people who know they have COVID should never be allowed to have deliberate contact with old, frail, compromised people who most often die from exposure to this deadly virus. He didn't deserve to suffer and die that way. May his soul now finally rest in peace.