Robert Protho, corporate educator, coach and founder of The Coach's Korner in Frederiksted, recently joined a leadership council as the representative for the Virgin Islands to advocate for local small businesses.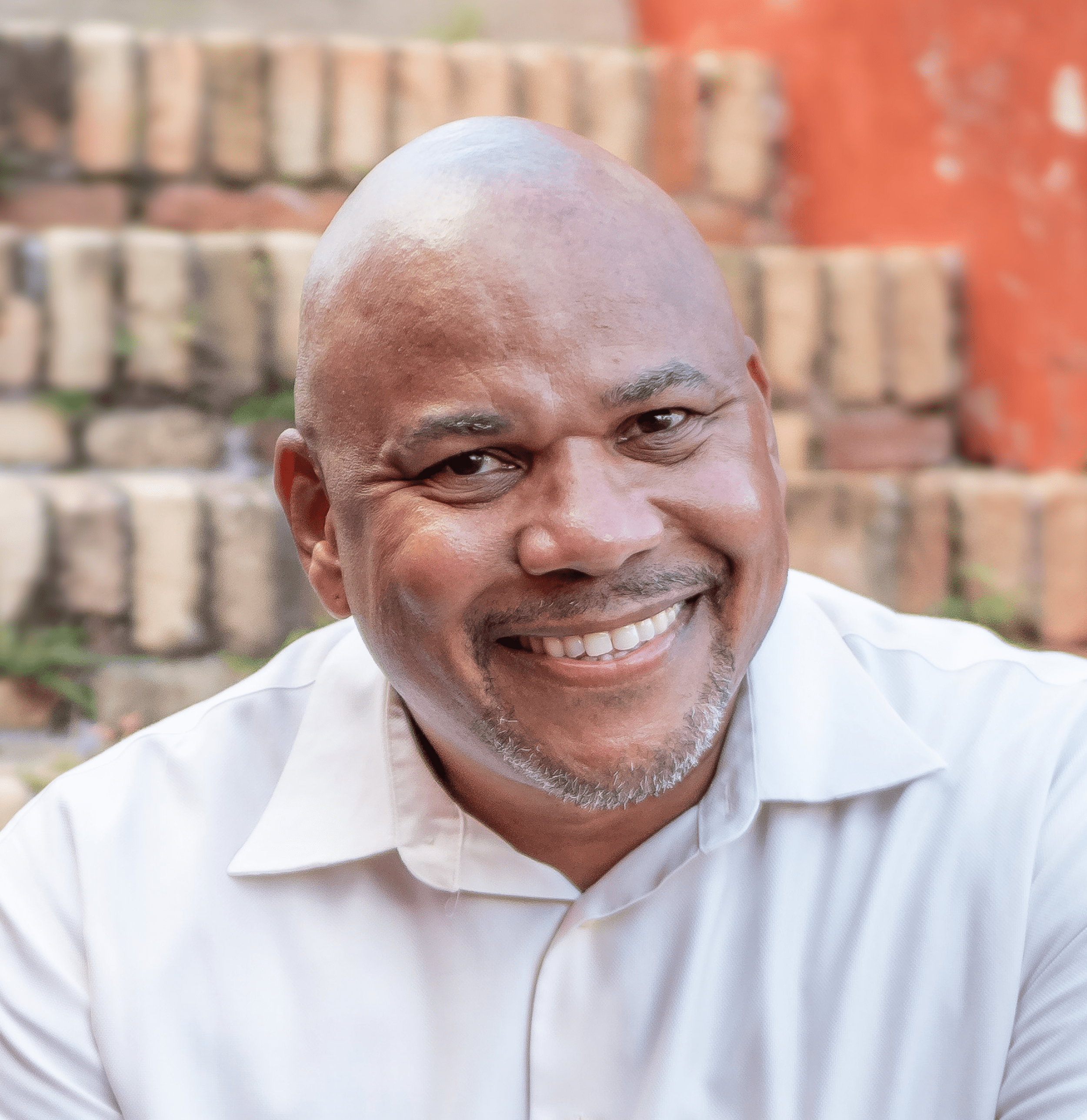 "As a small-business owner, I see daily the importance of being involved and active when it comes to laws and regulation. Joining National Small Business Association's Leadership Council will enable me to take our collective small-business message to the people that need to hear it most: Congress," he said in a media release.
The NSBA Leadership Council is a select group of non-partisan small business activists with the goal of helping small businesses by advocating in Congress, with the administration, and the media, according to its website.
Overall issues that are important to the NSBA include access to capital, health care, employee benefits, taxes, employment, regulatory reform, the environment, energy, and technology.
At the beginning of every new Congress, the 80-year old NSBA holds a convention and sets important issues for the upcoming two years. For this term, members hope to improve the partisan divide, workforce training, and encourage Congress to simplify the tax code for small businesses, enact standards for greater tax parity and deal with the national debt.
Protho said he hopes to learn more about Virgin Islands businesses. He plans to tackle local issues such as tax reform, regulatory restraint, health care costs, and access to the Affordable Care Act for residents and business owners. He also will advocate for fair rent and utility costs and streamline local government processes and forms.
"Small businesses (in the Virgin Islands) should not go out of business because of electricity costs," he told the Source.
Protho has more than 30 years of experience in training and developing organizations in 15 countries and across the mainland. Coach's Korner works with federal agencies and private corporations and offers diversity training as well.
Serving in the U.S. Army, Protho worked in talent management and coached workforce planning. As a military veteran, he was able to start his business with federal assistance. Coach's Korner is a certified Veteran-Owned Small Business. Protho serves as the volunteer vice chairman of Clean Sweep Frederiksted Community Development Corporation Board and plans to use his expertise in an upcoming youth conference.
Protho grew up in Gary, Indiana, and earned a degree in business administration and finance from the University of Phoenix. For more information, see thecoacheskorner.com.