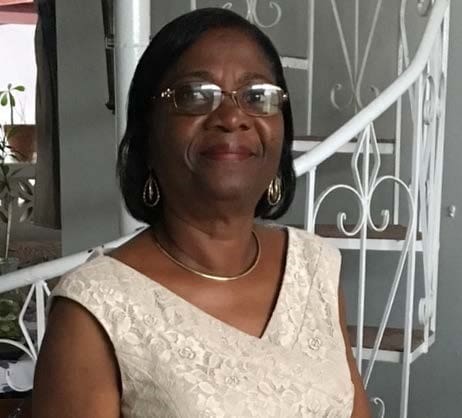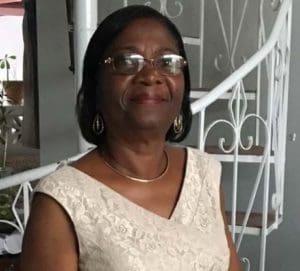 Maria Goretti Wilkinson, also known as "Marie," of Estate Mont Pellier died on Jan. 25. She was 64 years old.
She was preceded in death by her mother, Eugenie Eugenio; and father, Richard Gustave.
She is survived by her husband, Stewart L. Wilkinson; daughters: Mariecia Wilkinson, Makima Wilkinson, Michelle Charles, Sharon Wilkinson, Shernette Wilkinson and Sonia Wilkinson; sons: Marc Wilkinson and Michael Wilkinson; and sisters: Gildette Marchal, Ulina Gustave and Verona Gustave.
She is also survived by brothers: Cyril Gustave, Leo Eugenio, Marcus Gustave, Christopher Gustave and Errol Gustave; special friends: Brothers and Sisters of the Kingdom Hall of Jehovah Witnesses, Peggy and Ed Stein, Ms. Sydelle and Ms. Gloria, Pearle Pollo, Stephanie and Holms Jon-Baptiste, and the Buccaneer family; as well as other relatives and friends too numerous to mention.
The funeral service will be held on Tuesday, Feb. 22. Interment will take place at 3 p.m. at Kingshill Cemetery.
For additional information, please contact the family at 778-1785.