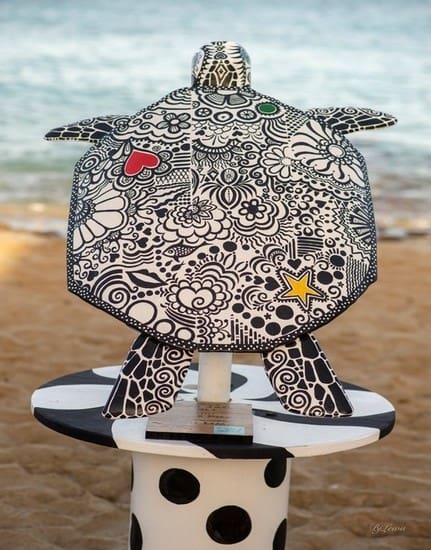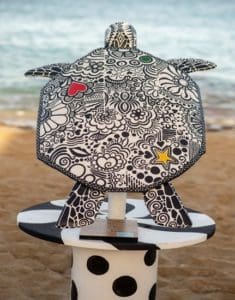 Project Promise's fundraiser Havana Nights morphed this year to be able to hold the popular event in the era of COVID-19 – fewer guests will be allowed and they must be fully vaccinated.
In addition to being vaccinated, all attendees will be tested for coronavirus the day of the event by nursing students at the University of the Virgin Islands.
"Even though we need to fundraise, we need to be responsible," Resa O'Reilly, Project Promise founder and director, said.
The sixth Havana Nights will be held outside at the Whim Museum, Feb. 12 at 6 p.m. Instead of the usual 400 guests, only 100 will be allowed, and they will be tested prior to the event.
Before the live event, a silent auction begins Jan. 29 and will end Feb. 12. Auction items include jewelry, Buck Island water tours, a trip to Mexico and original art. Items are available now for viewing here.  The proceeds from Isabelle Picard's Heart of the Turtle auction item will be divided between Project Promise and the St. Croix Walls Program.
Tickets are $75 each and can be purchased at Eventbrite.
As in previous years, a door prize will be awarded at the party – round-trip tickets for two to Havana, from either Miami or St. Croix.
The Havana Nights has a different theme every year. This year it is Cuba's tobacco fields in the 1800s. Music, menu and decorations will follow the theme, and O'Reilly is growing 100 tobacco plants for part of the setting.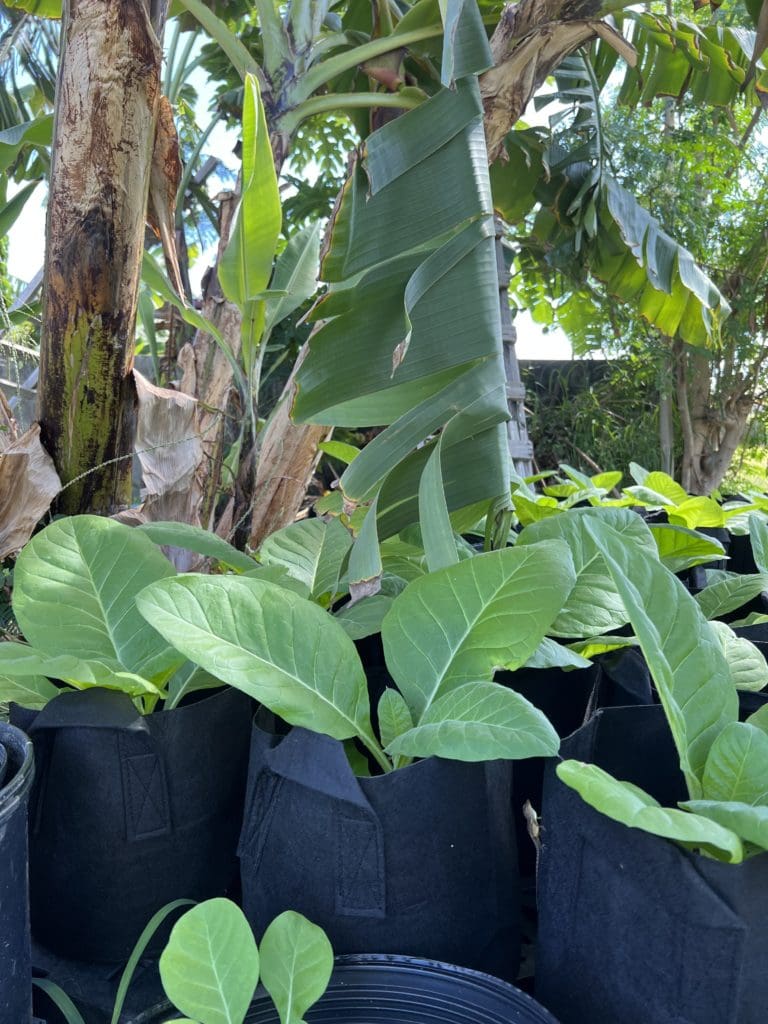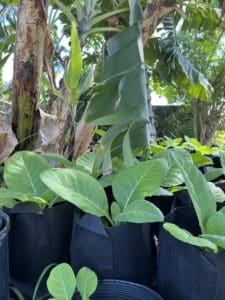 In addition to music by Eddie Russell and Friends, there will be food, drinks, a cigar rolling demonstration, dancing, and a place where guests can sit and play dominos.
The Cuban cuisine will include black bean burger sliders, roast pork, fish fillet in garlic sauce, and grilled chicken. White rice, black beans, fried plantains and salad are side offerings with coquito cake for dessert.
The rapid COVID-19 tests will be administered to all who plan to attend the event at UVI from 9 a.m. to noon. Location and instructions have been emailed to registered guests.
Project Promise is in its eighth year. The non-profit organization works with at-risk youth, fostering academic achievement, personal wellness, cultural pride and community service.
A new group of nine fifth-graders has been selected to spend the next eight years in the program, meeting every day after school to learn life skills and perform community services while maintaining good grades. The students will work on the program for the next three months, to make sure they are happy with each other, O'Reilly said.
From schools island-wide, the pre-teens are entering the Caterpillar program: Melakht Amiak, Firas Misbeh, Charnaja Williams, Jamoy Rodriguez, Malique Morton, Dayniah Hypolite, Alejandro Quinones, Seniya Pitts and Kamir Young.
"Because it supports Project Promise. It's the Caterpillars' biggest fundraiser of the year – the first quarter of the year's holistic eight-year program," O'Reilly said, the reason people should support the event and help raise $20,000.
Sponsors include the V.I. Department of Health's Family Planning Program, Team Consultants, the V.I. Lottery and Ocwen.