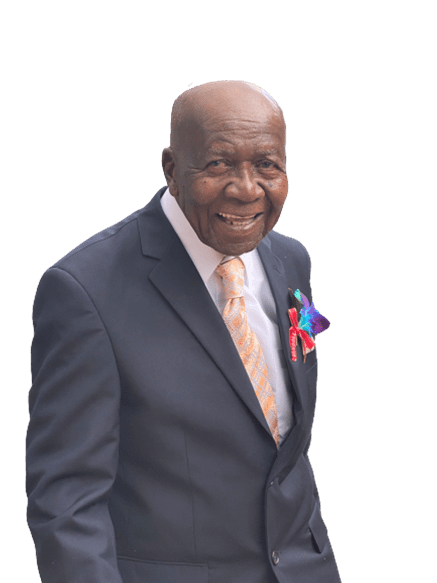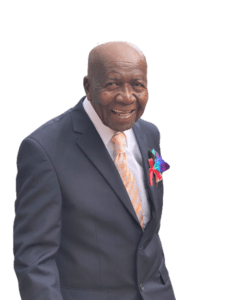 Kenneth Walcott, also known as "Daddy," "Dada," "Dado" or "Wally," of Estate Strawberry Hill died on Monday, Jan. 3. He was 90 years old.
He was preceded in death by his wife, Andrea Walcott; mother, Beatrice Baines; and daughter, Carol Walcott.
He is survived by his daughters: Kathleen Walcott, Esther M. Joseph and Helen Blackman; sons: Carlisle Walcott and Carl Walcott; grandchildren: Cusa Holloway Christian, Onica Walcott, Kenneth Walcott, Imtiaz Ali, Yaasmiyn Ali, Andrea Walcott, Joshua Walcott, Antoniya Walcott, Kai Joseph, Kaira Joseph, Kaila Joseph, Halima Blackman, Omari Blackman and Kenesa Brady; and great-grandchildren: Jaheem Ali, Jahsheba Ali, Jahshanti Ali, Jahsmin Ali, Chelsey Holloway, Tyler Alexis, Kennedy Walcott, Kingston Walcott, Naya Thompson, Julian McIntyre, Kasidee Joseph, Tristan Holland, Callie, Karmyn and Amani Wilridge, Janai and Jonathan Holland.
He is also survived by great-great-grandson, Malik Muro; nieces: Sylvia James, Mosa James, Penny James, Patricia Phillip, Sandra Francis and Marilyn Lewis; nephews: Gregory Johnson, Roger Johnson, Peter Biggette and Anthony Biggette; great nephew, Shawn Phillip; daughters-in-law: Queen Walcott, Cheryl Walcott, Linda Ali, Cassie Julian and Myra Walcott; and sons-in-law: Daun Joseph, Cecil Blackman, Alfred Thompson, Mario Christian Sr. and Jonathon Holland.
Other survivors include special friends: Mr. and Mrs. Ian George, Mr. and Mrs. Bentley Cornelius, Mary Abbott, Mr. and Mrs. Theresa Brady, Keffanie John, Chris and Jennifer Dunbar, Nicole Whiskey and family, Cora Straker and family, Norma Barnes and George Francis; as well as other relatives and friends too numerous to mention.
The viewing will begin at 9 a.m. followed by a funeral service at 10 a.m., Tuesday, Jan. 18, at St. Peter's Episcopal Church. Interment will be at Kingshill Cemetery.
Due to the COVID-19 pandemic and public health regulations, all attendees must wear a mask and adhere to social distancing guidelines.