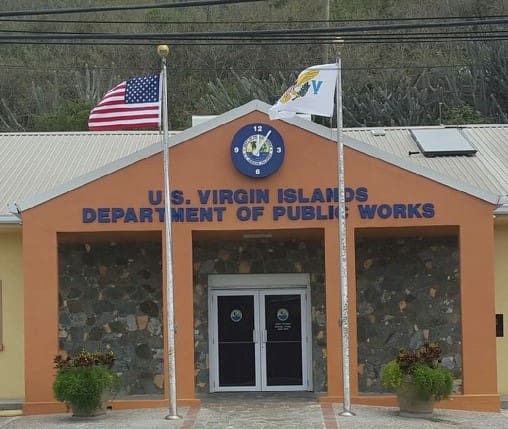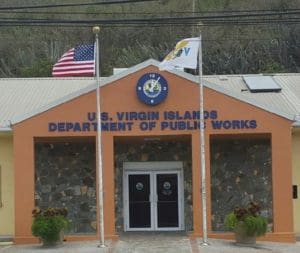 The V.I. Department of Public Works (DPW) is limiting its in-person service hours as it adjusts to the effects of the coronavirus. Continuing until further notice, the department will maintain its 8 a.m. to 2 p.m. Residents are required to make appointments for services via telephone and email. Walk-ins will not be accepted.
Please use the contact information below for appointments or assistance:
St. Croix: 773-1290
St. Thomas/St. John: 776-4844
Links to cemetery services, permit applications and complaint forms are available online at www.dpw.vi.gov.
Follow DPW on Facebook, Instagram, YouTube and Twitter. The public can also go to www.dpw.vi.gov or www.vitranvi.com to stay abreast of all things V.I. Public Works.