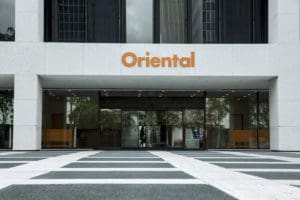 Oriental Bank has announced holiday hours for the St. Thomas and St. Croix branches:
Holiday Schedule
Friday, December 24 – Open 8:15 a.m. to noon
Saturday, December 25 – Closed
Monday, December 27 – Closed
Friday, December 31 – Open 8:15 a.m. to noon
Saturday, January 1 – Closed
Thursday, January 6 – Closed
Oriental Bank customers can stay connected to their accounts through the use of Online Banking at www.orientalbank.com/usvi and Mobile Banking. Customers can also use automated voice services to access their balances, make payments, transfer funds, verify transactions and other services by calling 1-866-622-6800. The Contact Center will be closed on Dec. 25 and Jan. 6.
The bank wishes everyone a joyous, safe and healthy holiday.