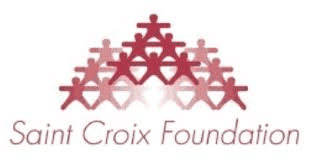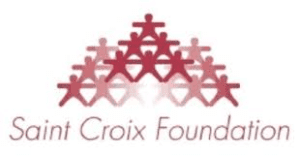 The Children's Museum of St. Croix is offering a free program called Countdown to Kindergarten beginning in January.
The museum is now registering children on St. Croix who will enter kindergarten in September 2022 and who are not enrolled in a preschool program.
Countdown to Kindergarten partners with families to help their children learn the skills to be successful in school. This program is funded by the Community Foundation of St. Croix.
For more information, call Ellie at 643-0707 or Leslie at 513-1011. Para Espanol llama a Ceci at 244-3839    or Donna at 642-5882.