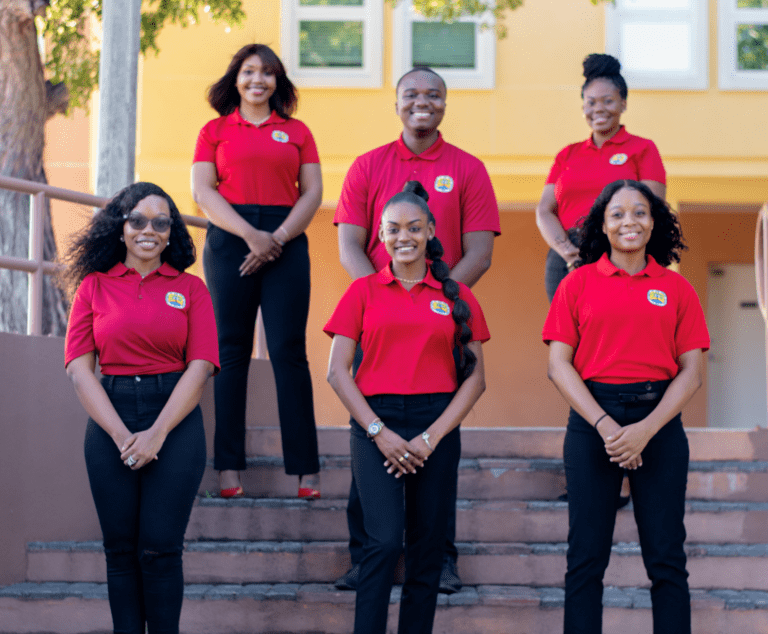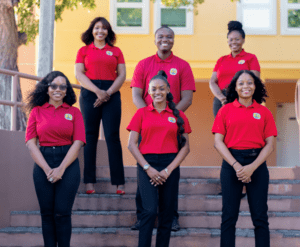 A college student from St. Thomas, U.S. Virgin Islands, who currently attends the University of Virgin Islands has advanced as a finalist for the Black News Channel HBCU Journalism program project and has the opportunity to win a paid internship with the only TV news network dedicated to covering the challenges and successes of Black and Brown communities.
Here is some additional information about this project:
Black News Channel (BNC) conducted a Virtual Media Day when the students' questions were presented to a panel of BNC hosts, which included Charles M. Blow, Nayyera Haq, Jimmy Marlow and Michelle Fisher.
Following the event, students were given 10 days to write and publish an original story in their on-campus student newspaper about topics that were discussed during the Virtual Media Day. Those topics included:
The Future of Black Journalism in America
Cable vs. Streaming vs. Social: Where is News Best Consumed?
The Rising Tide of Black and Brown Women in U.S. Media Leadership Positions
Journalism's Influence on Race Relations in America
Black News Channel's (BNC) editorial committee evaluated each article and selected eight finalists to advance and have their work showcased on BNC's website, where visitors can cast their vote for their favorite story. The voting period will last from Nov. 24 to Dec. 1.
Following voting, the finalists will then present their work to BNC's executive panel, which will include members of senior leadership. Based on the panel's recommendation, four students will be offered paid internships at Black News Channel to take place during the summer of 2022.